Creative Play with Oogi Family by Moluk #MegaChristmas19
This post may contain affiliate links or I may have received the product free in exchange for my honest review. See full disclosure for more information.
Are you looking for that great unique gift for the upcoming holiday season that won't require batteries? These really neat stretchy characters  called the Oogi family can be used anywhere they will stick. Your child can have lots of fun imagining where to take the OOGI family to each time. Nowadays children use a lot of electronics and devices to play and imagine, but we need to get back to basics sometimes and enjoy the simple toys that requires to use your mind.
Oogi is an irresistibly tactile and wonderfully expressive new figure toy. With suction cup head, hands and feet, and long stretchy arms, it connects to any smooth surface.
Oogis happily live on a Bilibo but they have also been spotted playing in the bathtub, on fridges or mirrors. Oogis are very social beings: They love to touch, embrace, form chains and do crazy acrobatic tricks. Their favorite hobbies are Oogi Yoga, extreme climbing or darting onto windows and other targets. Oogis are at home in any genre from cliffhanger to slapstick comedy and suitable for all ages.
Made from high-quality, food-grade silicone rubber.
Safe, durable and easy to clean. Dishwasher-safe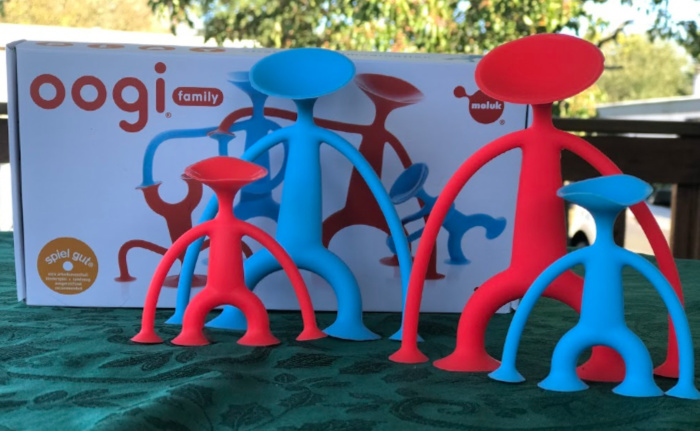 Driven by a passion for great design, MOLUK strives to create innovative, sustainable products that don't just entertain kids on a superficial level, but invite real interaction.
In a time where everything is getting more virtual, MOLUK offers toys that are totally manual, toys that get children to move and explore, toys that stimulate their senses and minds.

There are no ON and OFF switches, batteries or complicated instructions – MOLUK toys are powered simply by a child's imagination.

MOLUK only collaborates with trusted manufacturing partners who share our values and deliver excellent, safe and long-lasting products which are sold through a growing network of reliable and dedicated distribution partners around the world.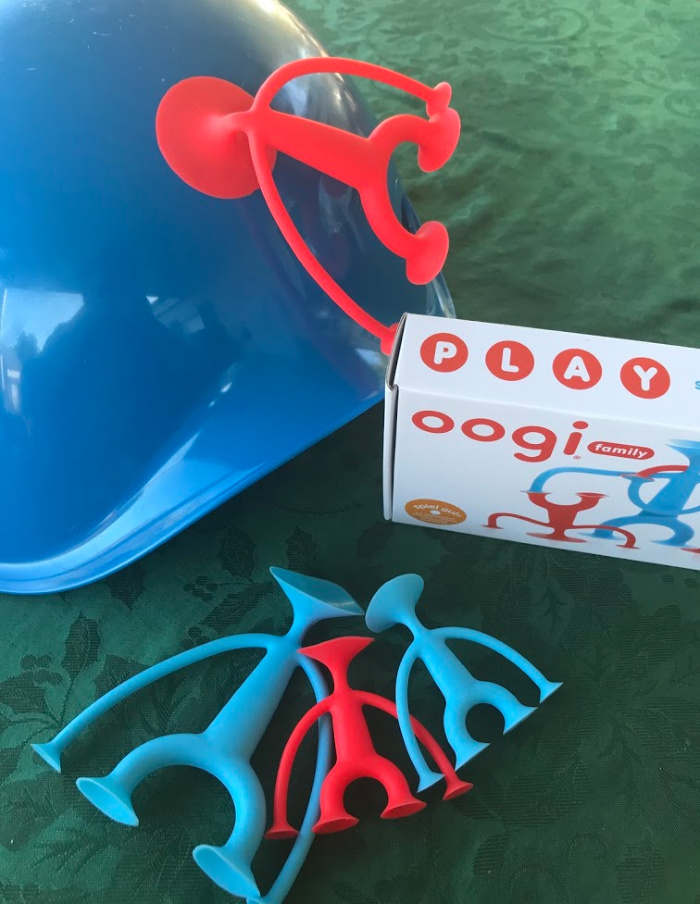 Oogi Bongo and Oogi Pilla are two unique new characters in the Oogi universe. They are designed to inspire fantastic stories and come alive in the hands of children. The tactile, elastic material and different suction cup sizes invite kids to experiment and play using their imagination and all their senses. The bathtub is one of the places where both Oogi Bongo and Oogi Pilla feel right at home, but they have also been spotted playing on Bilibos, car windows, fridges or on dad's desk.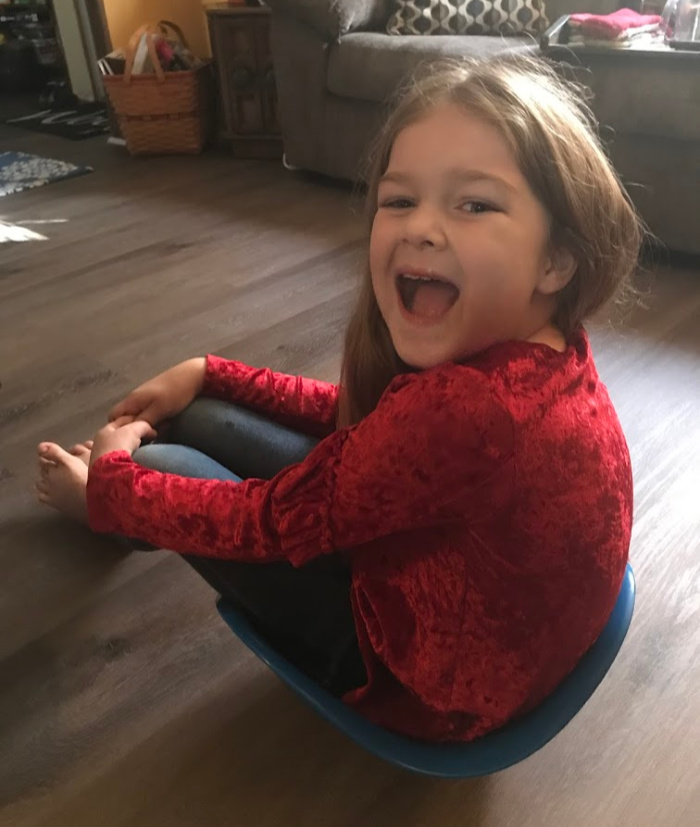 The multi-award winning Bilibo is widely regarded as one of the most innovative and versatile open-ended toys. Deceptively simple and magically attractive, Bilibo's iconic shell shape and bright colors immediately appeal to children. Bilibo arouses curiosity, engages the imagination and playfully trains basic motor skills and balance. Both boys and girls find unlimited ways to play with Bilibo – using it to rock and spin in, hide under, sit on, tote with and peek through. Bilibo provides hours of fun, indoors and outdoors – all year round.
Moluk items are available for purchase on Amazon. 
You Can Stay Socially Connected with Moluk for their latest products: 
________________________________________________________________________________________________
We have added these products to our 2019 Holiday Gift Guide