Curve Those Unhealthy Food Cravings with Bio X4 Supplements
This post may contain affiliate links or I may have received the product free in exchange for my honest review. See full disclosure for more information.
It can be hard to say no to our cravings. Cupcakes, cookies, soda and fries are completely fine to eat once in a while, but a daily habit of consuming these foods in an excess amount can lead to bigger health issues.
Nucific has created Bio X4 to help consumers have a little extra push towards starting on a path of healthy eating, with indulgences in moderation. The small pill contains powerful ingredients like Caralluma Fimbriata (which eases unhealthy food cravings), ECCG (a natural compound in green tea that boosts your metabolism and burn fat) and Lactobacillus and Bifidobacterium (probiotic strains that help with digestion).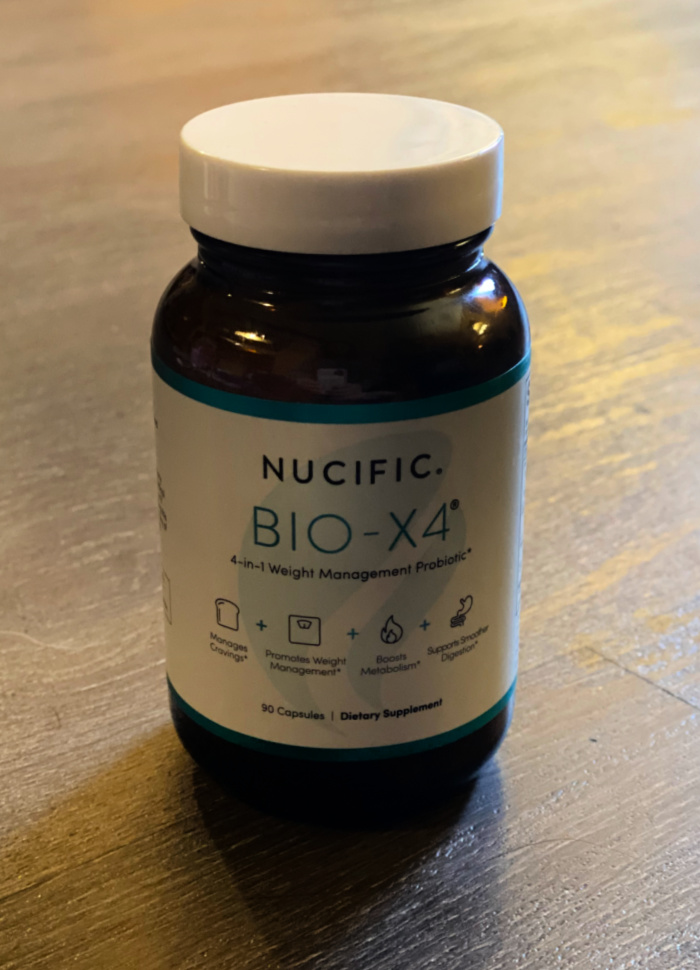 About Nucific:
Our mission is to offer cutting-edge products backed by science that can help your body operate at its prime level, the way it was designed to.

Nucific was founded on the principle that the body is meant to consistently operate at its peak performance. In this day and age, we often lack essential nutrients. This means many of us are not as healthy as we should be.

We all know that exercise and a proper diet can help us live a longer, healthier life. It's no secret that diet and exercise can create longevity. However, it has become increasingly difficult and pricey to find foods that provide quality vitamins and nutrients. This often results in a diet that is unbalanced and not up to nutritional standards.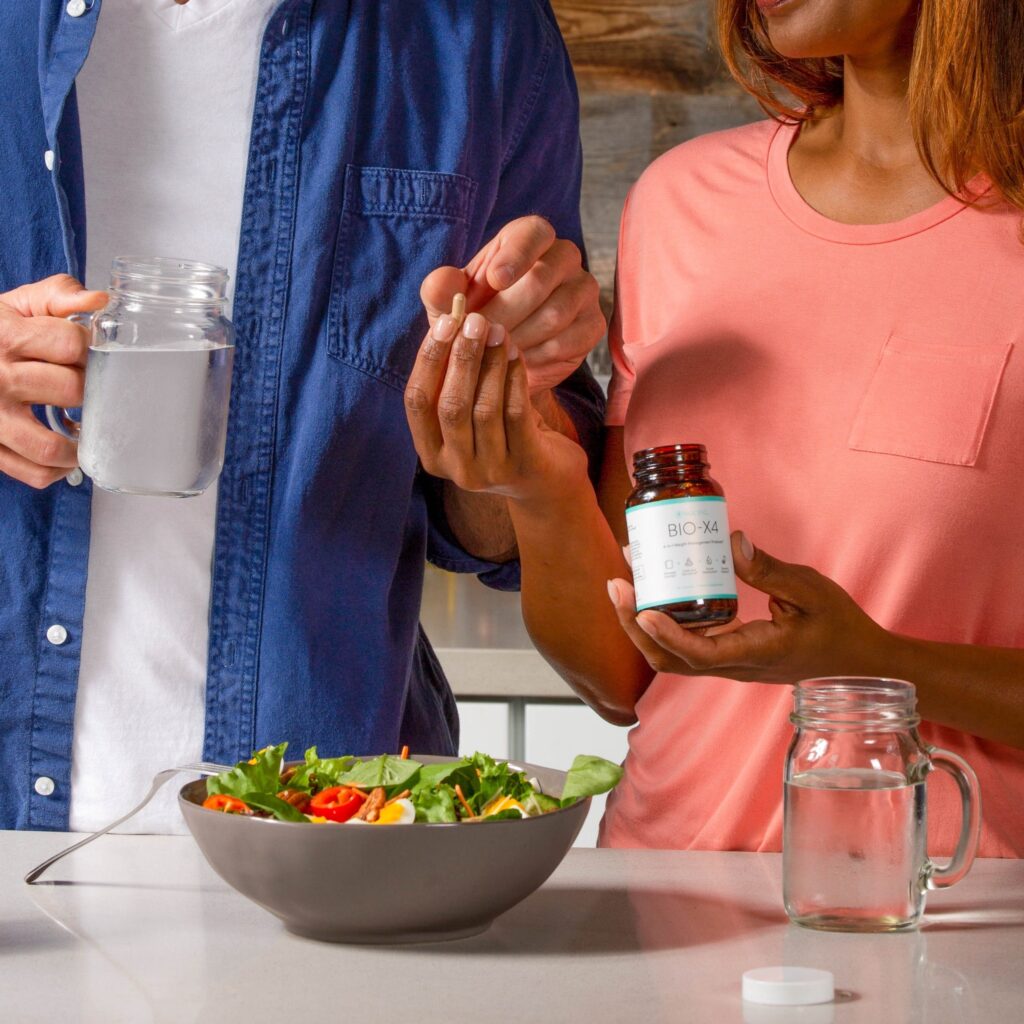 Bio X4 is our 4-in-1 weight management probiotic that works to optimize your digestive system from the inside out. Each capsule is packed with 4 nutrients to help balance your digestive system, supercharge your metabolism, curb your cravings, and support healthy weight loss. It's like getting 4 powerful formulas in 1 — which work together to help you look AND feel fantastic.*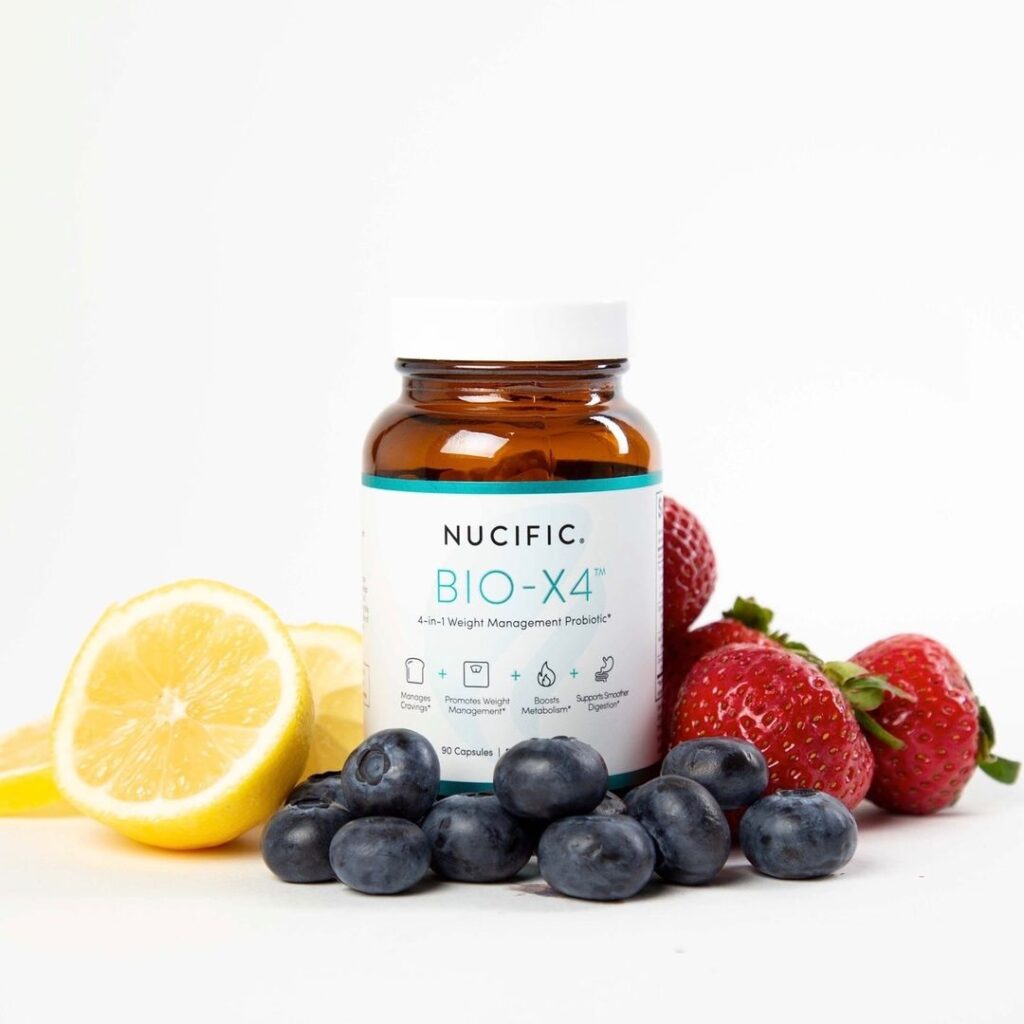 Bio X4 is designed to optimize your overall digestive health — from the inside out. It's a fantastic choice for anyone who wants to enjoy smoother digestion, a slimmer waistline, more regular bowel movements, and higher energy levels. The product's unique formulation can be effective at any age or weight, to improve digestion AND help you lose stubborn fat. That said, this product is especially beneficial for those who wish to lose weight, or anyone who experiences uncomfortable bloating or irregular digestion.*
*All individuals are unique. Your results can and will vary.
You can purchase Bio X4 on their Website.
Follow Nucific for all their latest products: