Delicious Strawberry Iced Tea Recipe featuring Tradewinds Sweet Tea #MomentsToSavor #ad
This post may contain affiliate links or I may have received the product free in exchange for my honest review. See full disclosure for more information.
Disclosure: This post is sponsored by Tradewinds. All opinions, as always, are 100% my own.
I always have a special moment or two to savor throughout the season. This time of year, summer, I like to sit out on the porch in the early morning before everyone else is awake.
I like to sit and sip a delicious glass of tea, watch the birds and landscaping and just enjoy a few moments to myself before the busy day begins. To get me in the right mood, the only brand I drink is
Tradewinds Slow Brewed Ice Tea
.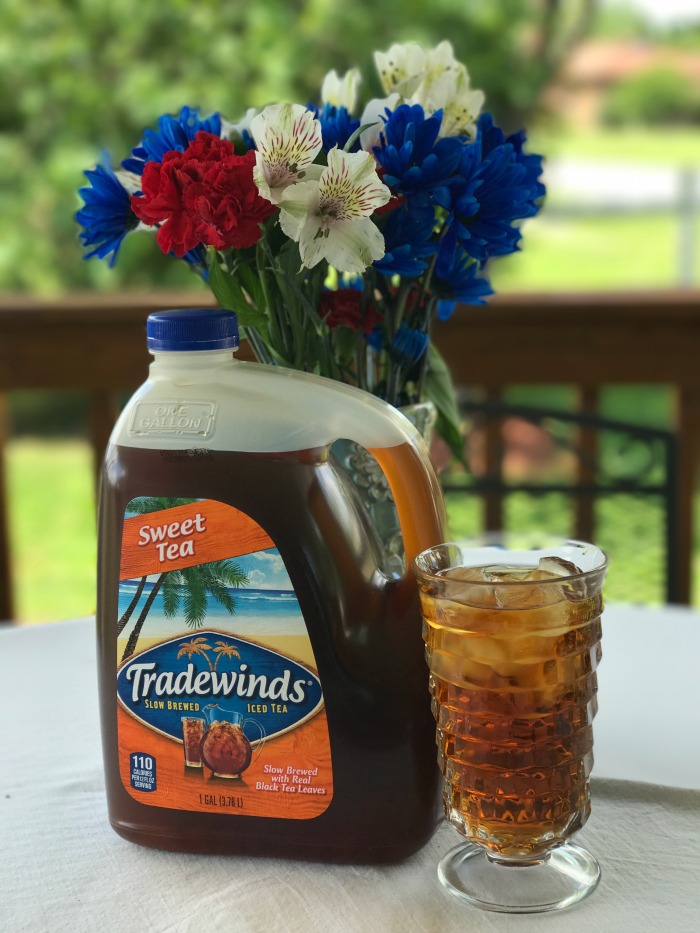 These are my cherished-me-moments that I savor each weekend during the summer. Other fun moments are backyard barbecues and swimming. I like to take Tradewinds Tea and give it a bit more flare for a hearty taste that family and guests can enjoy.  One of my favorite summertime recipes is this Strawberry Iced Tea Recipe featuring Tradewinds Sweet Tea.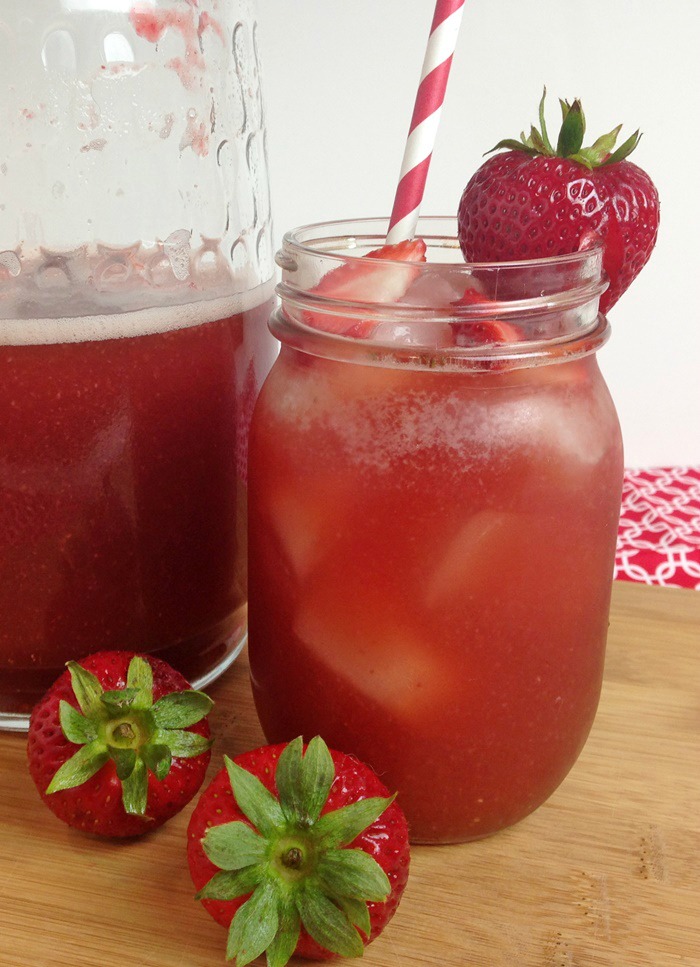 The process is easy to do and takes just a few moments to prepare. The outcome is delicious and rewarding. My family truly savors their drinks when I make this recipe for them. I cherish the smiles on their faces with each sip, knowing I help create that smile, along with the help of Tradewinds Tea.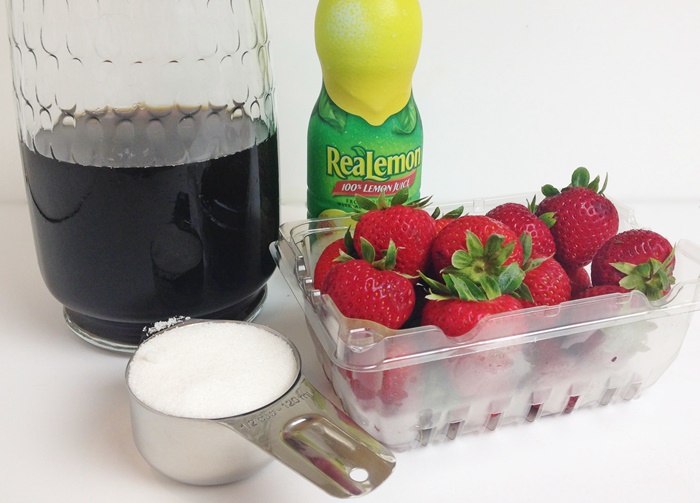 Strawberry Iced Tea Recipe featuring Tradewinds Sweet Tea
Sweet Tea Prep Time: 10 mins Yield: 2 servings
Ingredients
1 pint fresh strawberries
4 cups
Tradewinds
Slow Brewed Sweet Tea, chilled
¼ cup lemon juice
Instructions
Wash and cap strawberries.
Set aside three to five strawberries for garnishing.
Add the remaining strawberries into blender and puree.
Strain into a tea pitcher to remove seeds.
Add tea, lemon juice, and desired amount of sugar and stir until sugar is completely dissolved.
Place in fridge and chill until ready to serve.
Serve over ice.
Use the set aside strawberries to garnish.
Enjoy!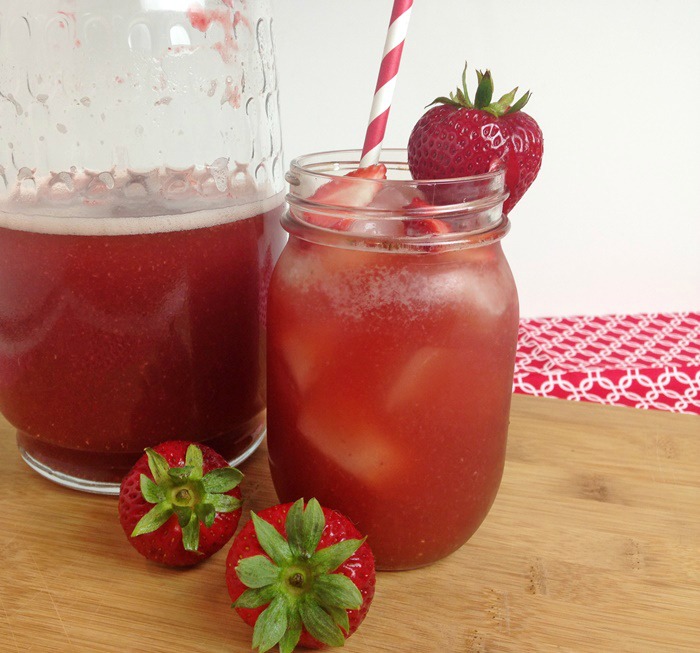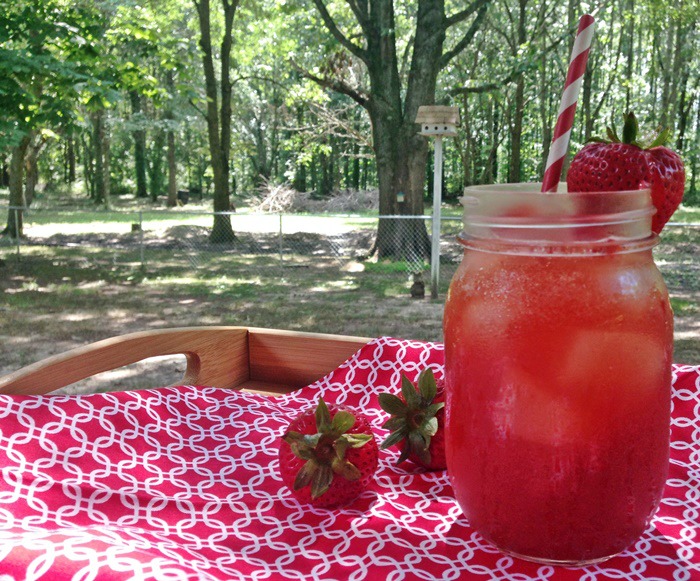 Find out where you can find Tradewinds Sweet Tea near you and start creating your own family moments to enjoy and savor. If they don't have Tradewinds Tea in retailers near you, you can also purchase them now online and have them delivered to your door.
Tradewinds Sweet Tea is only one of the many flavors you can enjoy. While this particular flavor is the most favorable in my household, I like to enjoy all flavors for a variety. It allows me to savor each moment, when enjoy a fresh glass of tea.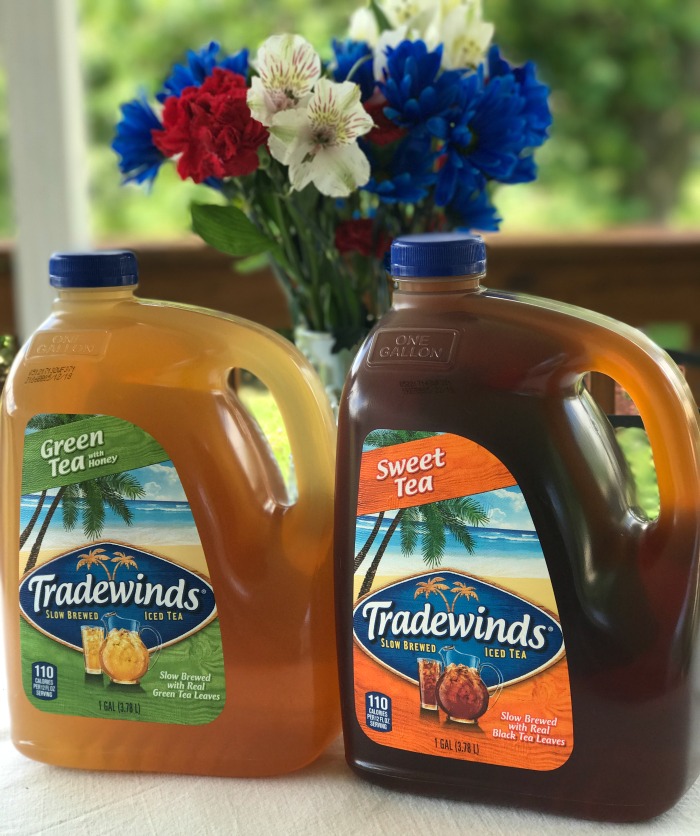 What would be your favorite way to enjoy the refreshing Tradewinds slow brewed ice tea? Tell us in the comments! We're always looking for new ways to enjoy it! #MomentstoSavor
Make sure to follow Tradewinds online: