Easter Basket Toy Ideas for Kids of All Ages
This post may contain affiliate links or I may have received the product free in exchange for my honest review. See full disclosure for more information.
Hippity, hoppity! Easter is right around the corner! If you're looking for some non-candy, delightfully-spring filled toys ideas that make great additions to Easter baskets, let me share our favorites with you.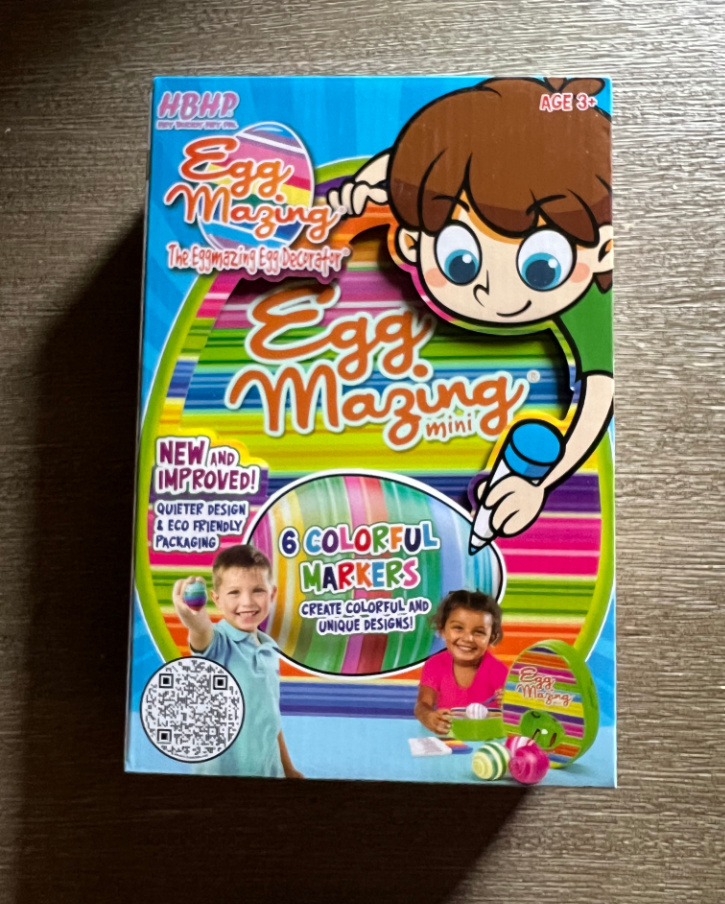 EggMazing Egg Decorator (Hey Buddy Hey Pal): The Easter phenomenon is back! This egg-shaped decorator holds and spins hard-boiled eggs while you use the included markers to create stripes, lines and other fun designs! No more smelly egg dye!! Available at Target or Amazon sells for $19.99.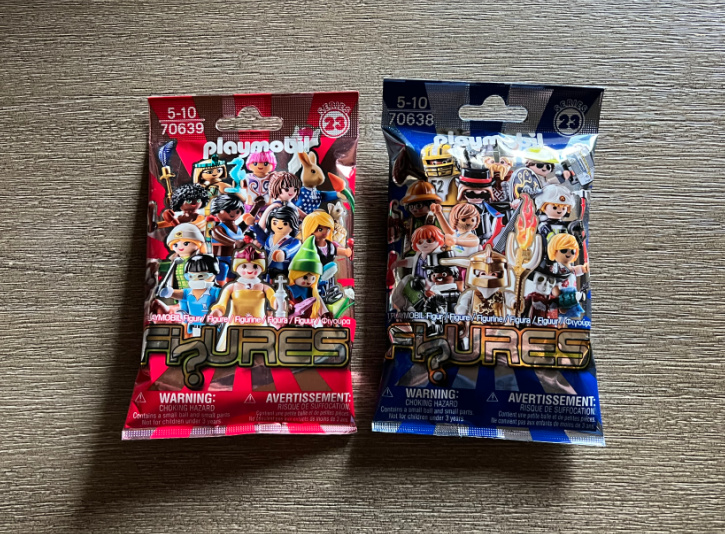 Figures 23 by PLAYMOBIL: Collect a mystery figure in every box! With 12 'boys' and 12 'girls' figures each unboxing is a new surprise! With interchangeable parts, kids can create entirely different figures and create new and original characters creating a new world of imagination! Available now on Playmobil.us and retails for $3.99 each.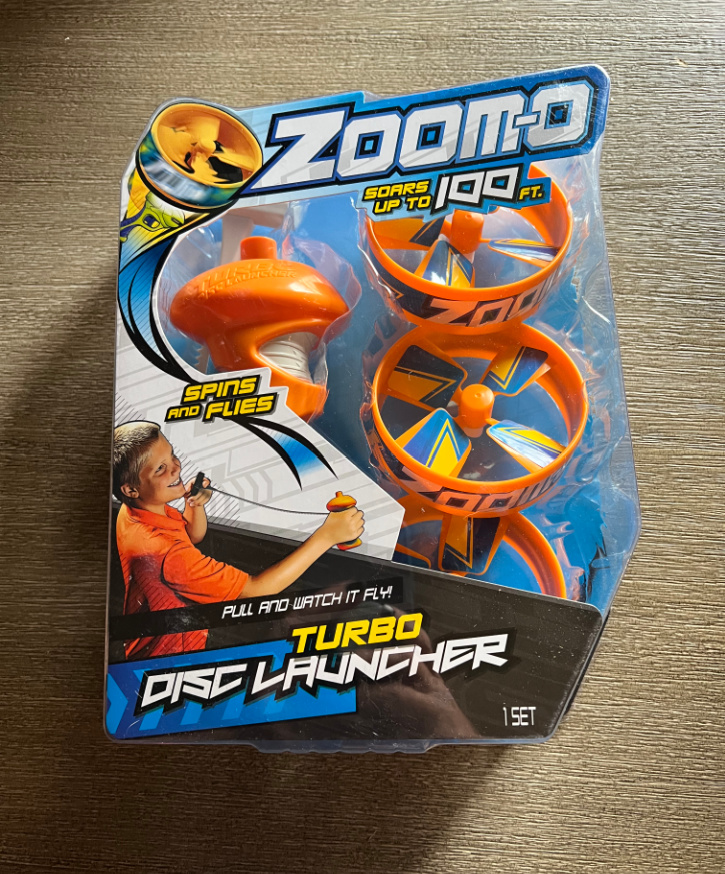 Zoom-O Turbo Disc Launcher (Blip Toys): A great outdoor activity with discs that launch up to 100 feet in the air with the easy to use, hand-held disc launcher! Simply load the disc onto the launcher, pull the cord and watch it zoom into the sky! Available now at Target and retails for $9.99.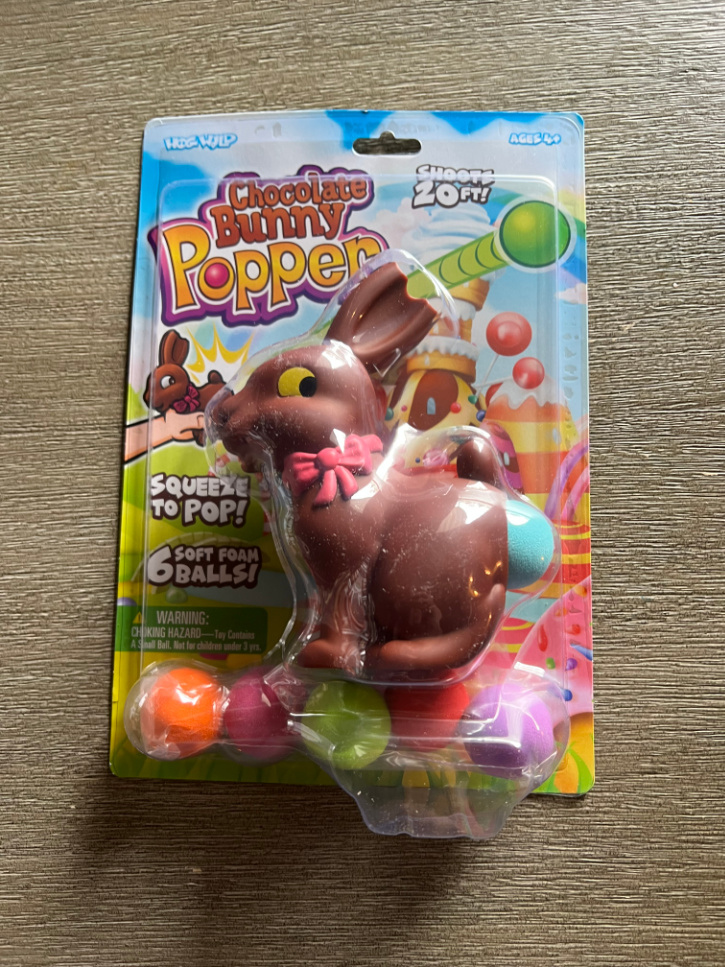 Chocolate Bunny Popper: From Hog Wild Toys. Designed to look just like a delicious chocolate bunny, this 'treat' even has a 'bite' taken out of his ear! Plus, this lil' bunny can 'shoot' its own rainbow colored dingle berries up to 20 feet! Simply squeeze its belly and the berries fly! Comes with six safe foam balls. From Hog Wild. Available on Amazon for $14.99.
Do you have some non-candy Easter basket favorites you love? Share with us in a comment below and we hope you have a very "Hoppy" Easter. 😀