Enjoy Clean and Delicious Cooking with The Good Charcoal Company
This post may contain affiliate links or I may have received the product free in exchange for my honest review. See full disclosure for more information.
Nothing's quite as frightening as reading a long list of chemicals on the back of the products we consume daily. With BBQ season finally here, the last thing anyone should have to worry about is chemicals in their grilling charcoal! I want to be sure that what I'm using to cook my food does not affect the food in a way that would be harmful to myself or my family. That is why I choose to use The Good Charcoal Company charcoal.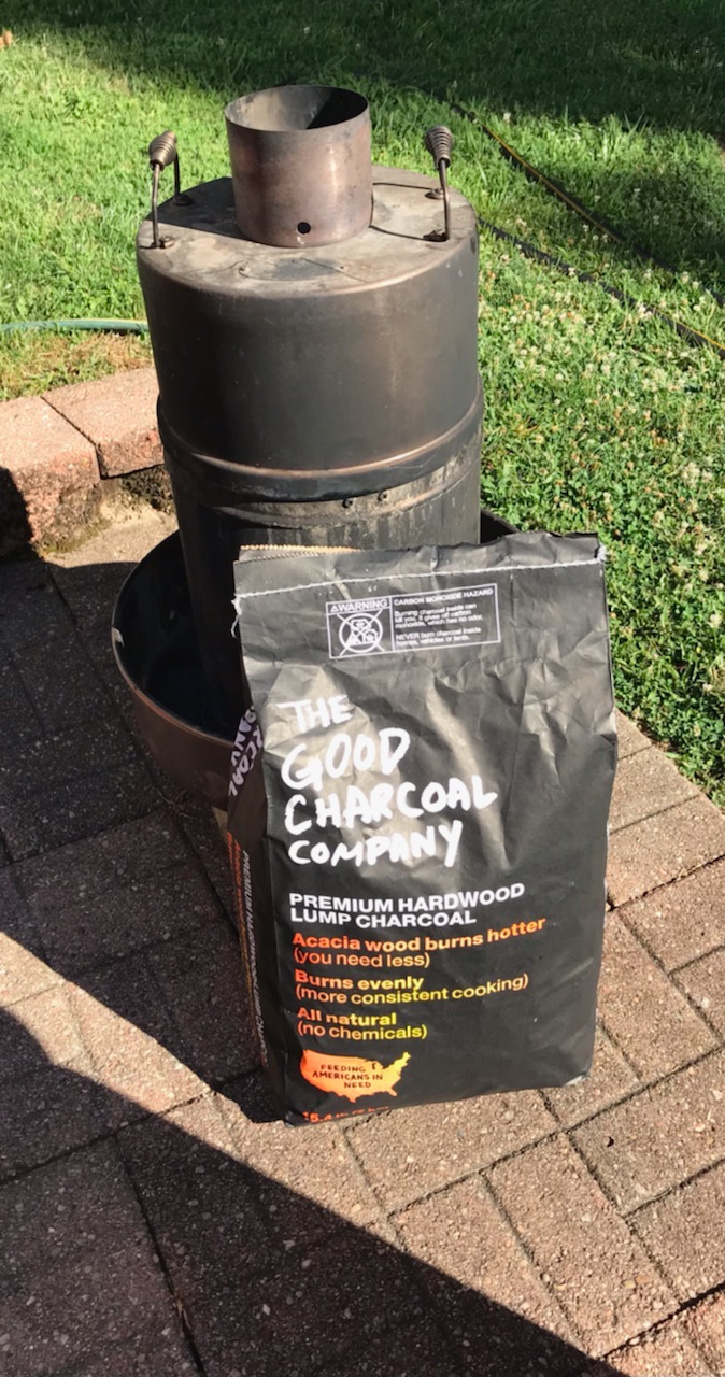 About the Good Charcoal Company
What makes our charcoal Good? Our charcoal comes from the Namibian bush in Africa, one of the hottest places on earth. It's made from Acacia, a denser wood than oak and hickory; it burns hotter, cleaner and more evenly. Therefore, you do not need to use as much charcoal for your BBQ.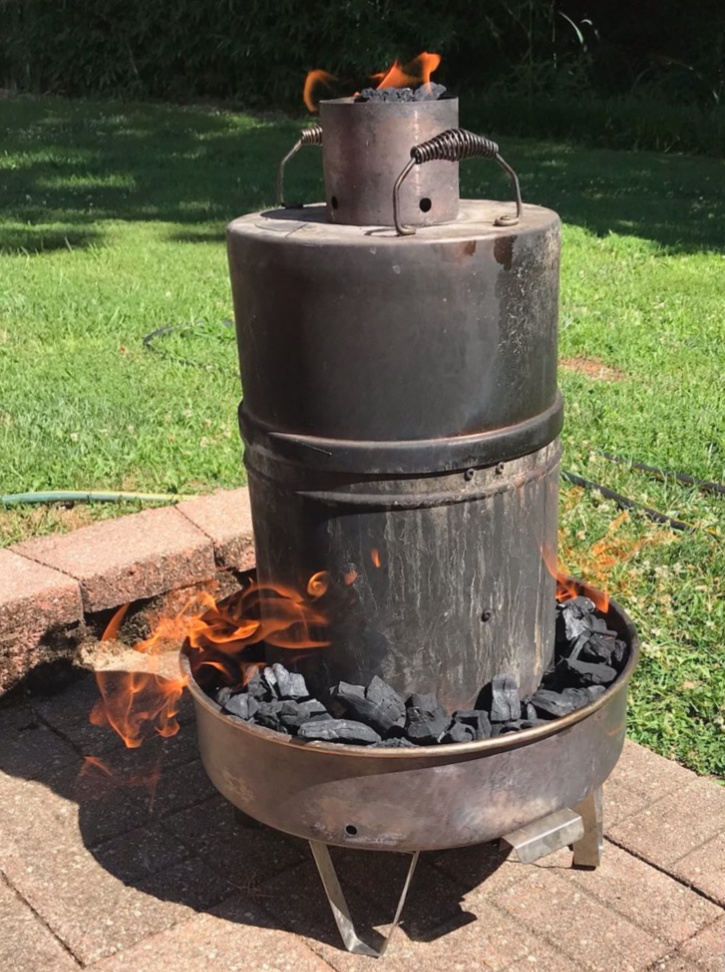 The Good Charcoal burns hotter and longer than the competition, allowing you to use less charcoal for each BBQ session. You can also cook and serve food confidently knowing you're burning pure acacia hardwood charcoal with no chemicals or additives.
Good for the Environment:
The Good Charcoal is sustainably sourced from Namibia, Africa, where bush encroachment is invasive and detrimental to wildlife and people alike. It's the only FSC approved charcoal in the USA. According to the Forest Stewardship Council, acacia charcoal is the "greenest" form of charcoal around, since removing it from the environment has a positive effect on its surroundings.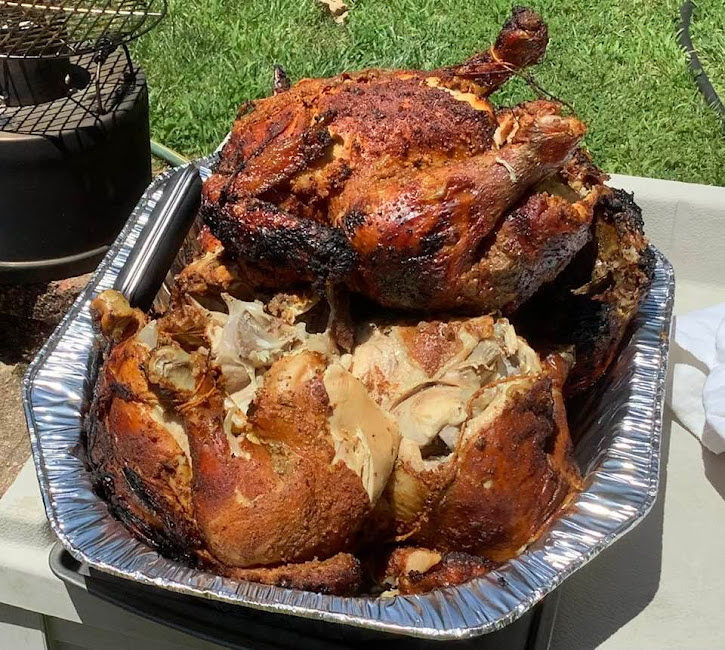 Good for Our Communities:
As good to cook with as it is for the planet, the company aims to give back on its home turf as well – sponsoring free, weekly barbeques for those facing food insecurity across the United States. From Seattle, WA to Houston, TX and Bronx, NY, we're making our way through the U.S. to serve up good.
Available at select nationwide locations including Home Depot, Shoprite, Sam's Club and other locations. Reasonably priced at $19.99 a bag, it gives me confidence that I'm using the best products possible and cooking cleanly for my family. We recently smoked several chicken breasts using The Good Charcoal Company charcoal and, as you can see, it turned out beautifully and was absolutely delicious.
Connect socially for the latest news
Facebook | Instagram | Twitter