Enter to #Win a $50 Amazon Gift Card from HueTrition
This post may contain affiliate links or I may have received the product free in exchange for my honest review. See full disclosure for more information.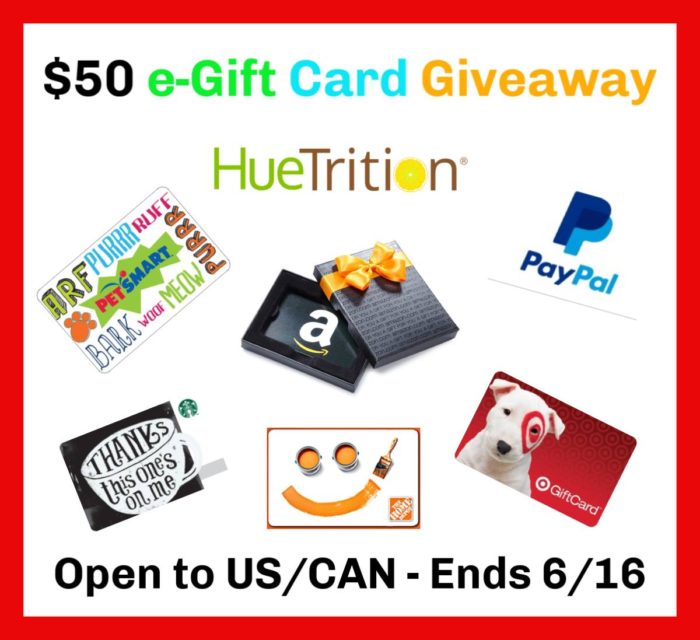 Sponsored by HueTrition Hosted by Powered by Mom
Read Powered by Mom's article on the helpful HueApproved Scanner that is a web-based app to help make your healthy grocery shopping that much easier!
ADD A FEW SENTENCES OF YOUR OWN
What is the HueApproved Scanner? Check out the short video below to find out how this web-based app can help you make healthier choices for your grocery shopping.
The HueApproved Scanner is an easy & fun way to choose healthy products. Check out their NEW HueApproved Scanner Tool at:
How the HueApproved Scanner Works:
Nutrients are important. Using the nutrition label or recipe analysis, the HueApproved Scanner checks protein, fiber, sodium, sugar, and saturated fat.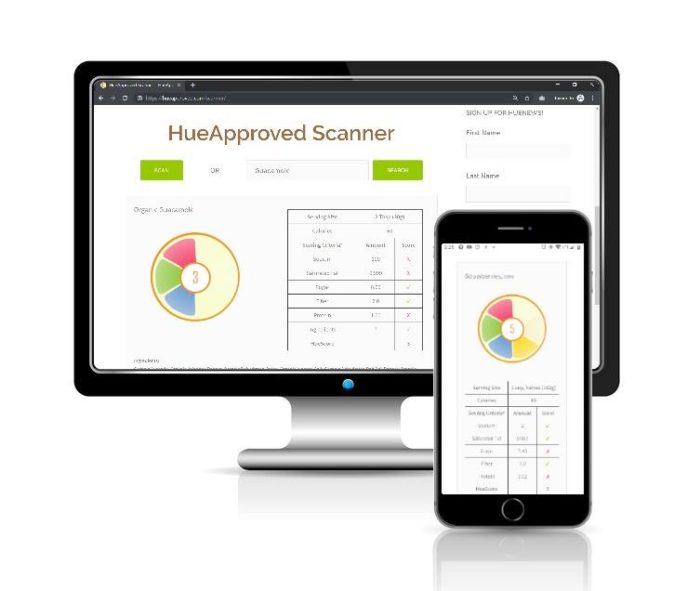 HueTrition experts know that behaviors and patterns are important. Making time to cook at home is best but you need other more convenient options. The more variety you bring into your day, the better.
So they envisioned a pattern for a good food day based on nutrients, ingredients, and behaviors. Then they developed a tool to assess how well a product or a recipe compares to that pattern on a scale of 1 to 7. The HueApproved Scanner then sums the scores to get a final value between 1 and 7. The higher the number, the more they approve!
Enter to Win a Complete Healthy Home Cooking Kit – Prizes valued up to $200!
Enter their Sweepstakes for a chance to win a FREE online cooking party for you and your friends for you and your friends along with HueMerch!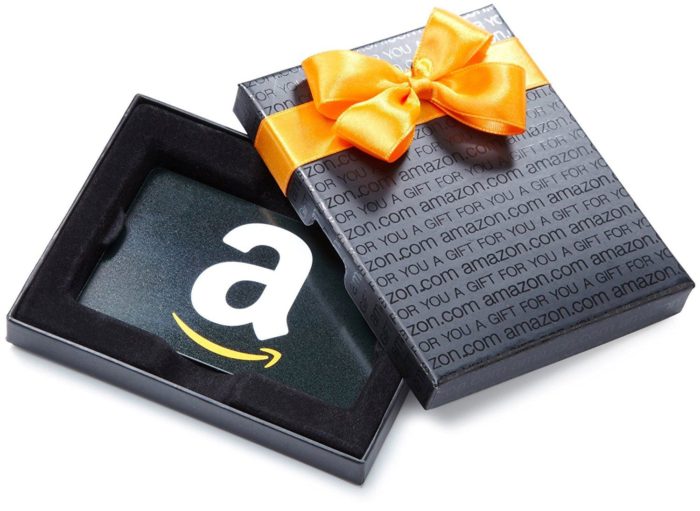 Make sure to check out and subscribe to their free HueTube channel for a ton of helpful videos.
Now one lucky winner will have a choice of e-gift cards from the list below. Winner must be 18 years of age and older and a resident of the United States or Canada (excluding Quebec). Winners will be verified.
e-Gift Card choices:
Amazon
Home Depot
Paypal
PetSmart
Starbucks
Target (US Only)