Eurovision Song Contest Records
This post may contain affiliate links or I may have received the product free in exchange for my honest review. See full disclosure for more information.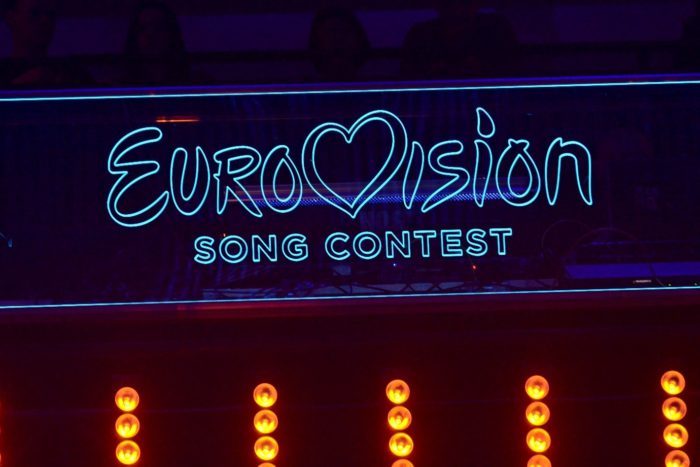 Credit – Shutterstock.com
As the 2019 edition of the Eurovision Song Contest is fast approaching, contestants will be hoping that they have what it takes to win the prestigious competition and with it, earn a place in the history books.
But for some contestants, their sights are set on something bigger – a place in the Eurovision record books.
Record winners
While the United Kingdom, France, Sweden and Luxembourg have all won the competition on multiple occasions, it is Ireland who are the most successful nation in the history of the Eurovision Song Contest, having won it on seven occasions.
Their first success came in 1970 and their most recent victory was over 20 years ago, back in 1996, when Eimear Quinn won with "The Voice" in Norway. This year, Sarah McTernan will be representing the Emerald Isle as they look to win an eighth title. She will be singing "22" in semi-final two.
Should Sweden, who are currently joint-second favourites for this year's title, end up winning, then they will equal Ireland's record of seven wins. If you're confident they will, you can place a bet on them doing so here.
A hat-trick of wins
Ireland aren't just the most successful nation in the Eurovision Song Contest, they're also the only country to have ever won three competitions in a row. 1992, 1993 and 1994 saw Ireland walk away with the prestigious title, as Linda Martin, Niamh Kavanagh, and Paul Harrington & Charlie McGettigan each led Ireland to victory in their respective years.
Two-time winner
While 15 countries have ever won the competition more than once, only one artist has ever achieved the feat.
Australian-born Irish singer Johnny Logan holds the record, having won the 1980 and 1987 competitions while representing Ireland. The 1980 Eurovision Song Contest, which was held in The Hague in The Netherlands, saw Logan take his first Eurovision crown with the song "What's Another Year". He secured 143 points, 15 ahead of Germany's Katja Ebstein who sang "Theater".
In the intervening years, the United Kingdom, Germany, Luxembourg, Sweden, Norway and Belgium won the competition, but none of the contestants could double their competition wins. So it fell to Logan in 1987 with "Hold Me Now" to become the first contestant to ever win two Eurovision titles.
He managed to not only increase the number of points, but also his margin of victory, running away with 172 points, 31 clear of second place. In similar circumstances to his first win, he again beat German competition; this time Wind, with "Lass die Sonne in dein Herz" came in second.
Youngest winner
Although Ireland have so far taken every record going, there is one that they cannot currently beat, and that is the record for the youngest winner of the Eurovision Song Contest.
Sandra Kim won the competition at the age of 13 while representing Belgium in the 1986 edition. It was a win that caused much controversy as the lyrics of her song "J'aime la vie", or "I love life", claimed that she was 15.
She finished on 176 points, 26 clear of second-placed Daniela Simmons who sang "Pas pour moi" representing Switzerland. After it was discovered that she was in fact 13, Switzerland appealed for her to be disqualified, but the appeal was unsuccessful.
Eurovision rules now state that contestants must be at least 16 in order to compete, meaning that if anyone is to break this record, the rules need to be changed.