Explore the Comfiest Outfit Ideas for the Daily Grind
This post may contain affiliate links or I may have received the product free in exchange for my honest review. See full disclosure for more information.
In the ever-evolving world of fashion, one constant remains: the undeniable allure of comfort combined with style. As days at work become more complex, the demand for outfits that serve both form and function has grown.
Amidst this blend, athleisure wear has emerged as an essential comfort line, finding its way into wardrobes everywhere and earning the title of a modern-day fashion staple.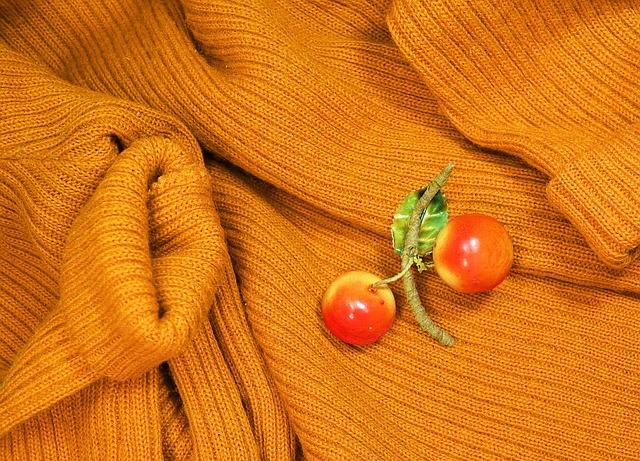 Why Comfort Matters in Daily Outfits
Beyond just feeling good in what you wear, there's an inherent power in comfortable attire. Psychologically, when we're physically at ease in our clothing, it can translate to a heightened sense of confidence, even affecting our overall mood. In fact, the simple act of donning that snug pair of joggers or a soft tee can be the mood booster we never knew we needed.
Productivity-wise, no one wants to be adjusting a tight waistband or itchy material when they're on the grind. A comfortable outfit allows for uninterrupted focus, ensuring we can give our tasks the full attention they deserve. So, the next time you reach for that oversized hoodie, know you're doing wonders for both your mind and your workflow.
Comfy Outfit Ideas for Different Scenarios
Finding the perfect blend of comfort and style depends largely on the setting. For the home office, it's all about ease. Slip into those cherished oversized hoodies paired with joggers to strike a balance between casual and trendy. The soft tee, with its effortless charm, is a staple that cannot be overlooked.
Heading out casually? Think slip-on shoes that scream convenience, coupled with relaxed jeans and breathable tops for an untroubled vibe. But if you've got an active day planned, chic athletic wear is your best bet. Opt for pieces that allow for easy movement yet make you look effortlessly put-together.
Accessorizing for Comfort
Sometimes, it's the little things that make all the difference. Shoes, for instance, can make or break comfort. Opt for pairs that offer support and style in tandem. Hats, particularly those wide-brimmed ones, can shield you from the sun, serving both function and flair.
As for jewelry, think minimalistic — perhaps a simple pendant or stud earrings that don't get in the way. And when you're rocking pieces like "oversized hoodies," a statement necklace or bracelet can elevate the look. Remember, it's all about adding touches of personality without compromising an iota of comfort.
Comfort without Compromising on Style
Who says comfortable can't be chic? With a little thought, it's entirely possible to marry coziness with style. Begin by focusing on fit: even comfort pieces should flatter your form, avoiding anything too baggy or too tight. Then, consider mixing and matching. Trendy pieces can be paired seamlessly with classic staples, such as a pair of tailored trousers or pencil skirts.
This blend not only amplifies the style quotient but also keeps comfort at the forefront. Don't forget fabrics, either. Soft, breathable materials can still look polished when chosen wisely. The key is to strike a harmony between what feels good and what looks fabulous.
Sustainability in Comfort Fashion
With the world becoming increasingly eco-conscious, the fashion industry isn't far behind. Many brands are now combining comfort with sustainability. Fabrics like organic cotton, bamboo, and Tencel are not only gentle on the planet but also incredibly soft and cozy on the skin.
Brands that focus on eco-friendly processes and materials often offer designs that are both stylish and comfortable. Imagine donning an oversized hoodie made from recycled materials; it's a win-win for both the environment and your fashion game!
Embracing Personal Style in Comfort Wear
The importance of individuality in choosing comfortable outfits is unparalleled.
At the end of the day, comfort is a deeply personal experience. What feels snug and cozy to one might not for another. It's essential to understand and embrace one's unique style and comfort level. Maybe you're someone who feels most at ease in oversized hoodies and trainers, or perhaps it's flowy dresses and sandals for you.
Experiment, mix and match, and most importantly, enjoy the journey of discovering your personal blend of comfort and style. Don't just follow the trend; make it your own.
Wrapping Up
The fashion tide is shifting towards an emphasis on daily comfort, and it's a wave worth riding. The beauty of pieces like oversized hoodies is their versatility, effortlessly combining with both the casual and the chic.
It's time we stopped seeing comfort and style as opposing forces. So, why wait? Dive into your wardrobe, integrate those comfort essentials, and step out embracing the snug yet stylish you.