Family Game Night Just Got Better with These Two New Games From Pressman Games
This post may contain affiliate links or I may have received the product free in exchange for my honest review. See full disclosure for more information.
Family game night just got better with these new games from Pressman Games. Bingo is always a classic and fun game to play with the kids, who will get a Bingo first? Be quick thinking with the game "Double Ditto" with lots of quick and fast fun with your friends and family.
About Pressman Toys:
Founded in 1922 Pressman Toys has been delighting families for decades with classic games such as Mastermind, Rummikub, Tri-Ominos and innovative licensed products!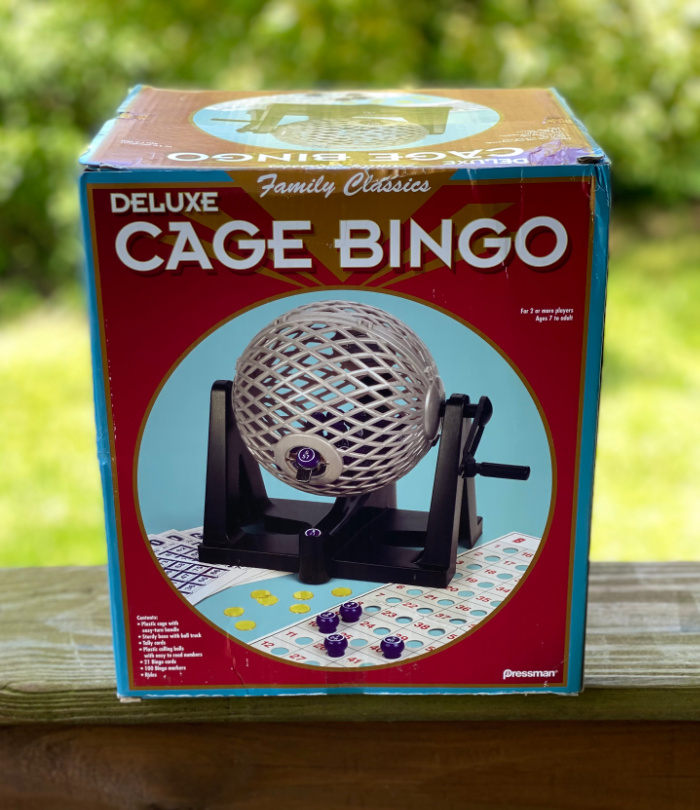 Enjoy the classic game of Bingo in this deluxe set! Featuring a tumbling ball randomizer, this Bingo set will be perfect for your next party. Includes marker chips and cards, so you are ready to play!
A perfect set for enjoying the classic game of B-I-N-G-O!
Deluxe tumble cage to randomize the numbers
Includes marker chips and cards
Great for game night and parties
For 2 or more players, ages 7 and up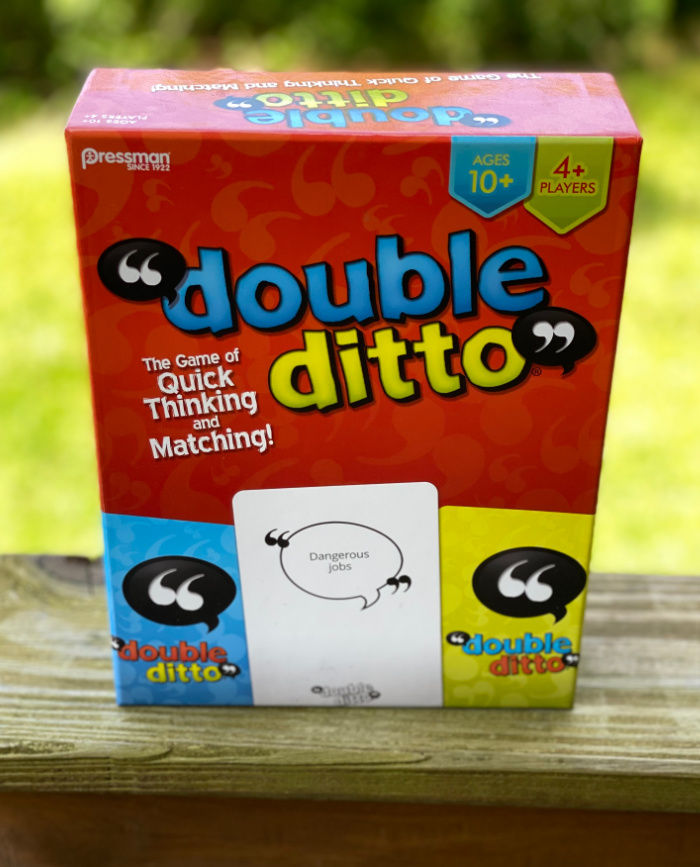 It's the perfect party game where everyone can play! Pick a card, read it aloud, and quickly write down two answers you think someone else will also write. But you've got to be quick – you only have 15 seconds! Match an answer with another player for a ditto! Match both of your answers for a double ditto!
Easy to learn, quick to play, and fun for the whole family!
Read a card aloud and quickly write down two answers you think someone else will also write – get a match and it's a ditto!
Includes 400 category cards
Play with as few as four friends, or have a big party and everyone can play!
For 4 or more players, ages 10 and up
You can purchase these great new games on Amazon, Walmart and other retail stores.
Follow Pressman Toys for all their latest products: