Finlandia Cheese & Butter Make a Great Grilled Cheese Sandwich #FinlandiaCheese #FinlandiaButter
This post may contain affiliate links or I may have received the product free in exchange for my honest review. See full disclosure for more information.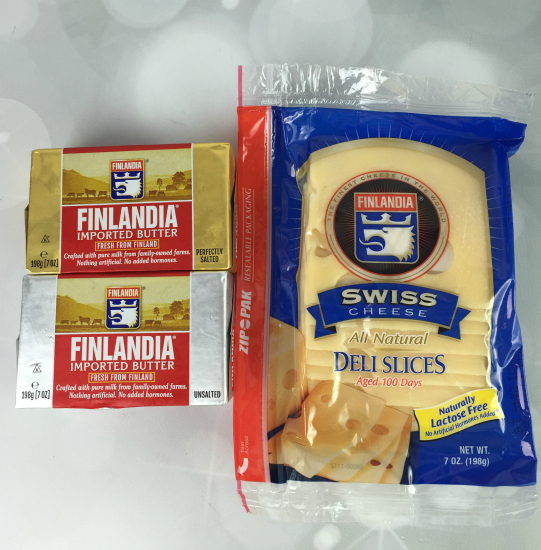 Who here loves a good grilled cheese? My family and I have grilled cheese and tomato soup about once a week. It has always been a comfort food of mine, and I have passed it on to my daughter and husband. Even during summer we enjoy it. I recently got to try out Finlandia Cheese and have replaced my regular American cheese with their Swiss cheese – and it has been a hit with my husband, daughter, and myself!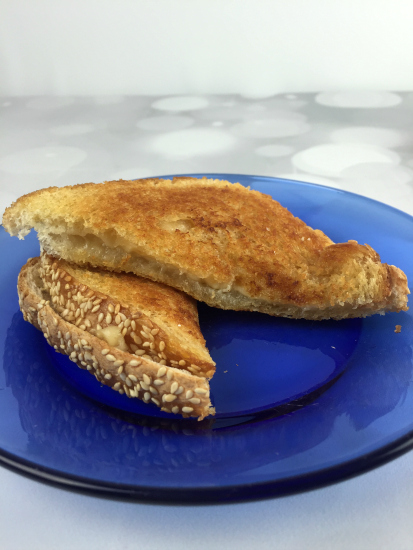 My grilled cheese is simple – it just requires three simple ingredients: Finlandia Cheese, Finlandia Salted Butter, and your favorite bread. I usually go with white sandwich bread. Just heat up a pan, spread some Finlandia salted butter on the inside and outside of two slices of bread, and put 2 slices of Finlandia cheese in the middle. Brown one side of the bread, flip, and brown the other. Finlandia Cheese and Butter have made for delicious grilled cheese!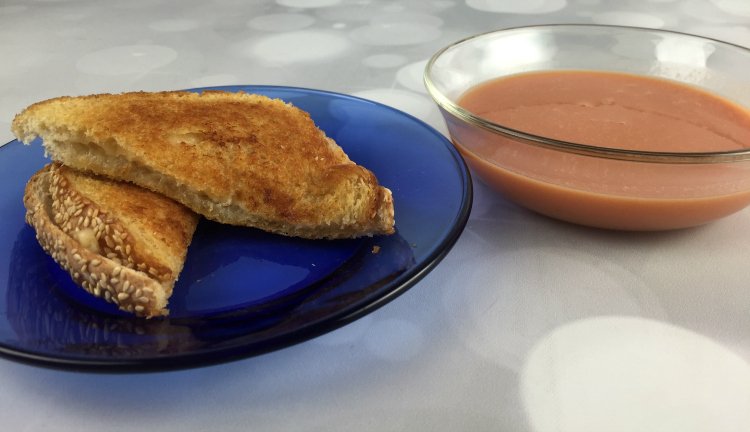 Finlandia Cheese has been around since the 1950s. They love creating full flavored, quality cheeses that are rich and robust. You can find them in the finest New York deli's, as well as supermarkets, delis, cheese shops, and restaurants throughout the Northeast. You can find a store near you with their store locator.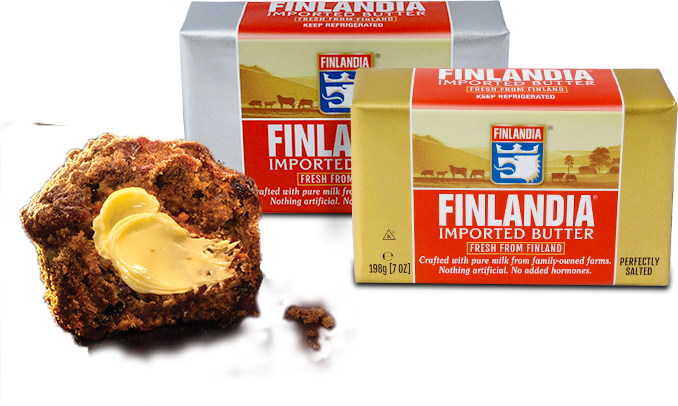 Finlandia Imported Butter is straight from Finland and is made with pure milk. It has a rich, creamy flavor with no added hormones or anything artificial. It is perfect for toast, as well as putting into any other dishes that require butter. You can definitely tell the difference in this butter.
Make sure to check out Finlandia's website for great recipes, including Finlandia Poached Shrimp, Pound Cake, Grilled Pizza Dippers and more!
What dish would you like to make with Finlandia Cheese and/or Butter?