Four Things to Know as the Owner of a Lamborghini
This post may contain affiliate links or I may have received the product free in exchange for my honest review. See full disclosure for more information.
Lamborghinis are one of the most extraordinary supercars of them all and it is still absolutely flabbergasting that the brand originally made tractors.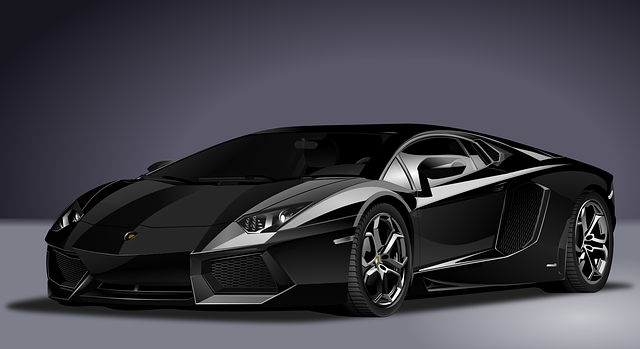 No doubt, you will already have ensconced yourself in literature and practical matters associated with your dream car. However, there is still so much to learn about this iconic brand and with this in mind, continue reading to discover four things you absolutely have to know as the owner of a Lamborghini.
1. Be Careful About Modifications
First and foremost, your Lamborghini is a finely crafted speed machine, with everything from the brake pedals to the bumper having been meticulously designed, created and tested by experts, which is why any modification beyond the aesthetic is bordering on the absurd.
Of course, customizing your prized motor vehicle is entirely acceptable even expected, but tinkering around with the engine and associated parts will only lead to disaster if you don't know what you're doing.
2. Only Buy & Sell with Specialized Dealerships
Another hugely important thing to remember once you have joined the exclusive Lamborghini club is that no longer is it advisable to find cheaper ways to fix the bodywork, cover a scratch in the paint or buy new tires.
Moreover, when it comes time to value your Lamborghini Aventador, either out of pure interest, or else because you are looking to upgrade or change the type of model you own, make sure you do your homework and only ever approach a recognized, prestigious and specialized dealership.
Even if you have absolutely no intention of ever selling your Lambo, it always pays to be aware of the specific dealerships who specialize in such unique brands of supercar.
3. Interesting Facts to know
As a Lamborghini owner, you will find yourself constantly being asked questions, not only regarding your personal vehicle but also about the brand in general.
This is why the next tip on the list is to learn everything you can about the car and brand, with the following interesting facts about Lamborghinis likely to help:
Currently, the Lamborghini company is owned by the Volkswagen Group
Lamborghini is named after the founder Ferruccio Lamborghini
The design of the Lamborghini Aventador is based on several different insects
Presently there are 26 different models of Lamborghini
The most expensive and fastest Lamborghini is the Lambo Veneno
Each model is named after a breed of bull
The fastest Lamborghini can reach a speed of 220 miles per hour
4. Read the Manual (From Cover to Cover)
Having bought secondhand cars in the past, or even when driving a brand-new car that has been customized to your exact specifications, if you are being entirely honest, you probably have not read the manual, or even taken one good look.
The importance of reading the manual, from cover to cover no less, having bought and new proudly driving a beautiful Lamborghini, as indeed in the case of owning any supercar, cannot be overstated; for a start, the drive control is entirely different to literally any other car.