Fun Summer Games from ThinkFun Helps Keep Kids Minds Sharp!
This post may contain affiliate links or I may have received the product free in exchange for my honest review. See full disclosure for more information.
Summer is here and the kids are out of school. However, that doesn't mean their minds have to go dormant! With fun mind tickling games from ThinkFun, they can keep their minds sharp and have fun doing it! Brainteaser and RollerCoaster Challenge are a couple of our favorites!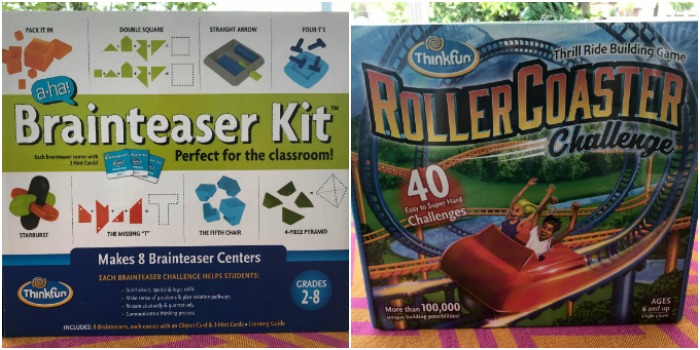 For over 30 years, ThinkFun Inc. has been dedicated to creating games that spark curiosity, cultivate confidence, and nurture life-long learners. Its games encourage interest in science, technology, engineering, art, and math (STEAM) while generating excitement for a world of learning through play. Innovation, creativity, value, and fun are the four elements that comprise the development of every game. Ignite the mind and change the world for each player.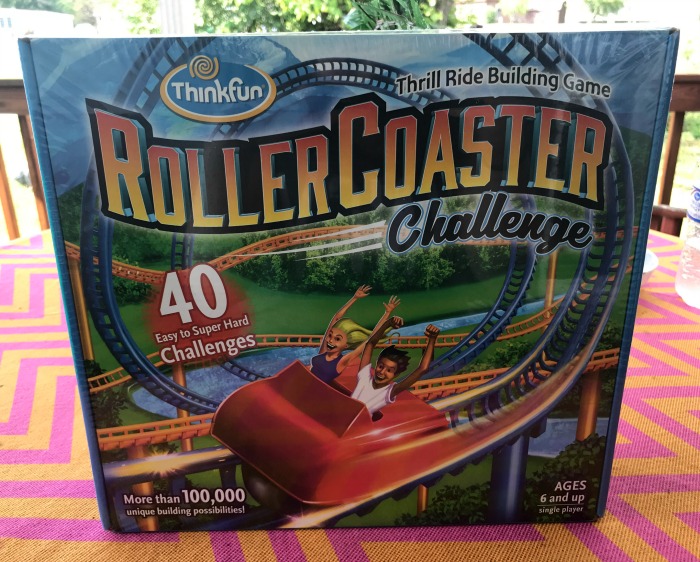 In this thrilling engineering challenge, players get to build their very own roller coasters. Start by choosing a challenge card and setting up the pieces to match. Then, players use the remaining pieces to build a working roller coaster that meets the build conditions on their challenge card. Roller Coaster Challenge incorporates elements of a logic puzzle, while also allowing for the creativity that stems from free-form building. Once you have solved each challenge, you get to watch a real coaster car glide down the track, complete with dips, curves, and loops!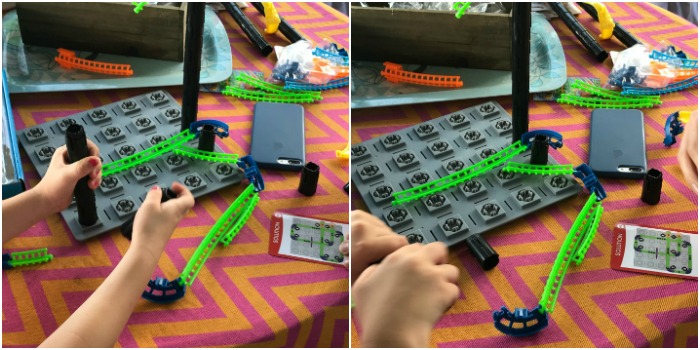 Roller Coaster Challenge is a STEM and Creative Thinking Visual Perception and Reasoning game. It is for one player, age 6 and up.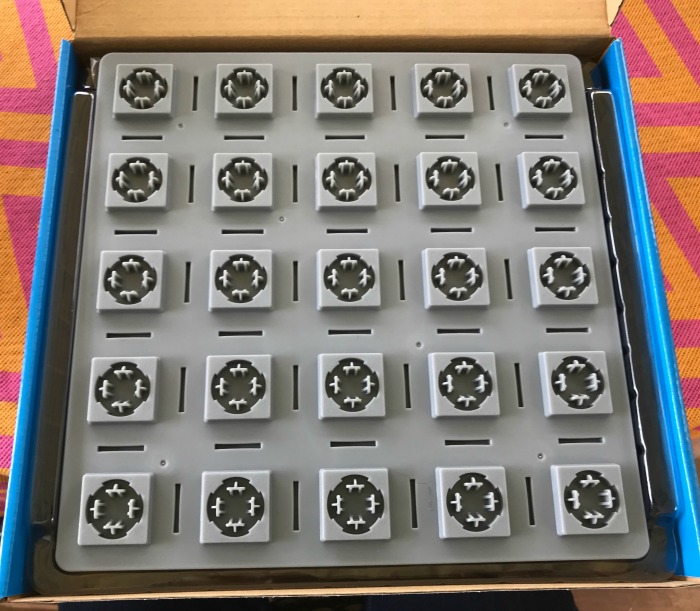 Features:
Game Grid
39 Track Pieces
36 Post Pieces
2 Tunnels
40 Challenges with Solutions
Instructions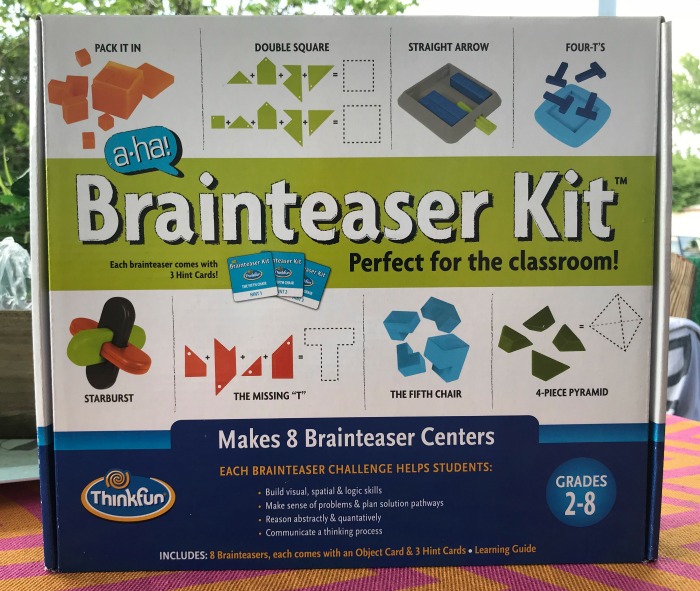 This kit contains instructions and materials to create eight unique Brainteaser Centers in your classroom. Students build problem-solving and critical thinking skills as they play through the eight Brainteaser Centers, using hints to help scaffold learning as needed. The "Aha!" moment that comes from solving a brainteaser encourages students to exercise logic in new ways and builds confidence to take on more difficult challenges.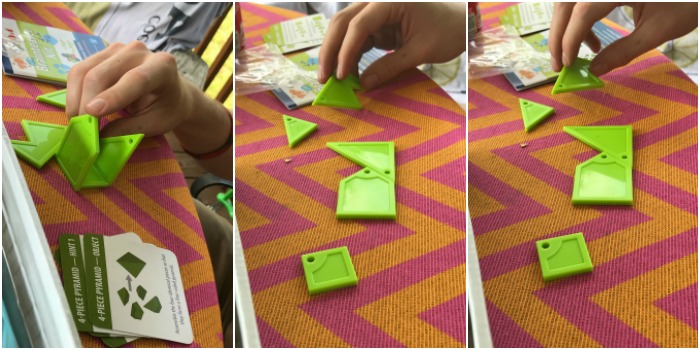 The ha! Brainteaser is a Logic and Problem Solving game. Two or more players can play, ages 8 and up.
Features:
a-ha! Straight Arrow
a-ha! The Missing "T"
a-ha! 4 T's
a-ha! 4-Piece Pyramid
a-ha! Starburst
a-ha! The Fifth Chair
a-ha! Double Square
a-ha! Pack It In
Visit ThinkFun to learn more and check out all their fun STEAM and skill-building games!
Connect socially with ThinkFun