Game Night Just Got Better With New 2019 Winning Moves Games!!
This post may contain affiliate links or I may have received the product free in exchange for my honest review. See full disclosure for more information.
When I was growing up I remember all of our fun family game nights. It was one my favorite memories, getting together, laughing, competing against my brother and having lots of fun! So I want to make sure to carry on the tradition of family game night with my family and these great games from Winning Moves Games will help me show my kids how to have fun! Summer is a great time because we don't have to worry about homework, getting to bed early so we have more time to enjoy nights like this.
                                   13 Dead End Drive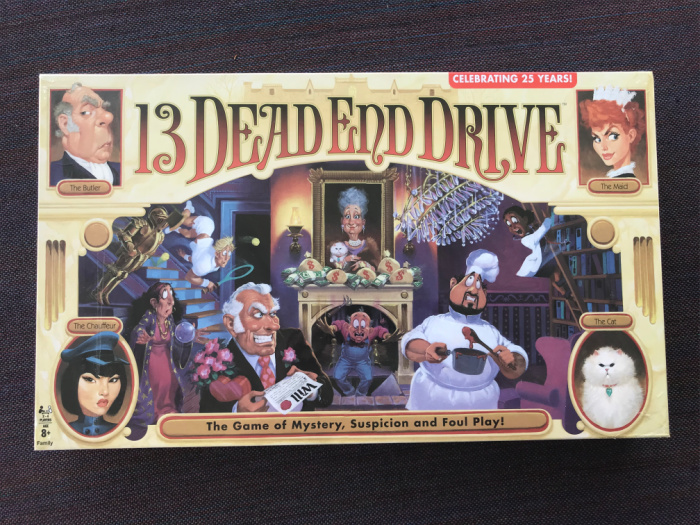 13 Dead End Drive first hit the scene in 1994. Now this fan favorite is back, by popular demand, to entertain a whole new generation. Your goal is to be the last surviving heir and inherit Aunt Agatha's fortune. Which one of her motley crew of friends and employees will it be?
For Ages 8+ For 2-4 players
Contents:

3-D Mansion Gameboard with Plastic Stairs, Fireplace, Chandelier, Bookcase, Statue and Portrait Frame, 13 Cardboard Playing Pieces with Plastic Stands, 54 Cards, 2 Dice, Plastic Clips and Rubber Band (for securing "Traps"), Cardboard Parts Sheets, Self-Adhesive Label Sheet, and Illustrated Instructions
Available for purchase through Winning Moves Website or Amazon.
                                   Apocalyptic Picnic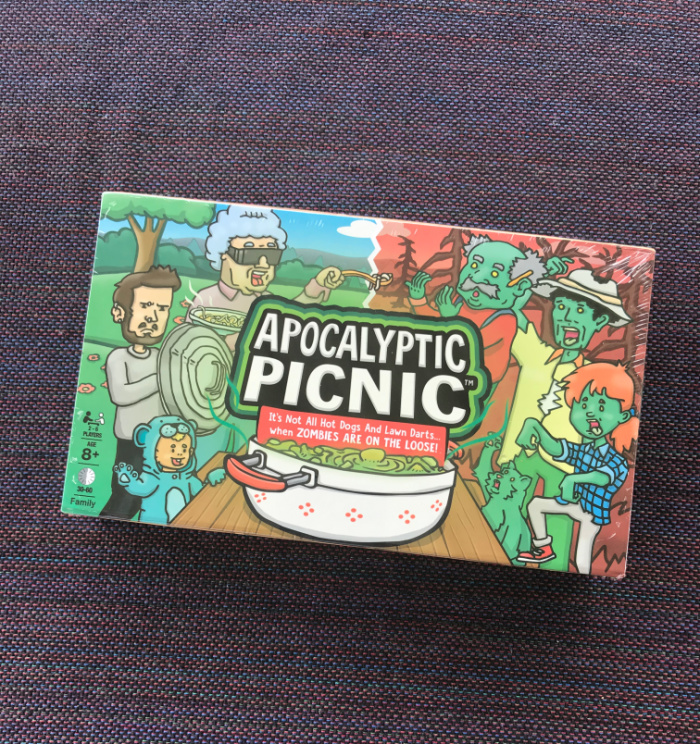 This is a great game the kids will surely enjoy! What kid doesn't like Zombies and survival games!
With a light hearted campy theme, and action-packed game play, Apocalyptic Picnic takes the family reunion to a whole new level. The "potato salad" is tainted and everyone is turning into Zombies. Be the last player to survive this picnic gone wrong and win the game!
For Ages 8+  Players: 2-6
Contents:

120 High-Quality Playing Cards and Illustrated Instructions
Available for purchase through Winning Moves website or Amazon.
Follow Winning Moves Games socially at the following: 
Facebook/Twitter/Instagram/YouTube/Pinterest