Garden Lites Vegetable Muffins are Delicioso!
This post may contain affiliate links or I may have received the product free in exchange for my honest review. See full disclosure for more information.
We all know that veggies are good for us, but sometimes getting in the required amount is hard to do. It can be especially hard if you have members of your family that don't like veggies! We have found a DELICIOUS fix for that! Have you heard of Garden Lites? If not, then you don't know what you are missing!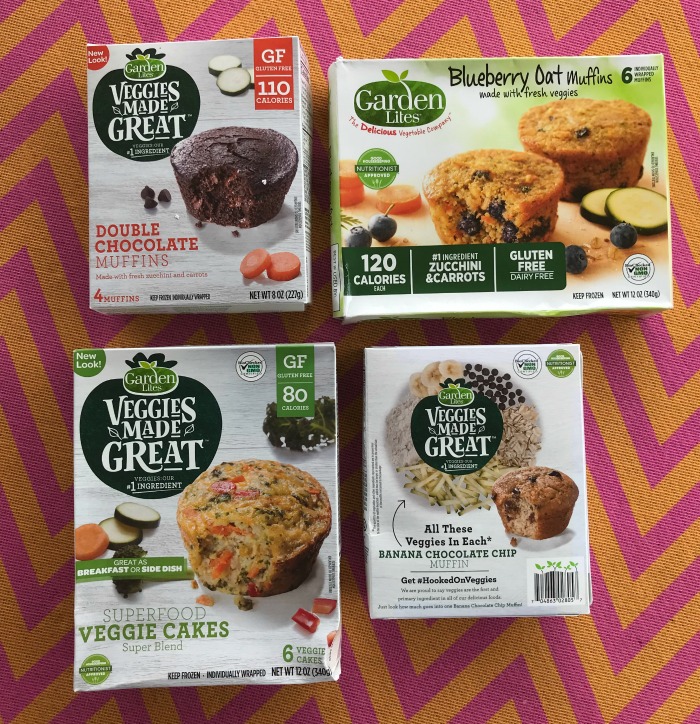 It really is a brilliant idea! Can I say that again? These delicious foods are made using veggies, but they are so delicious you will never know the veggies are in them! It is perfect for the picky eater child and/or family members! Simply by eating delicious pancakes and muffins, they can get the daily required veggie intake! Who knew?!
Let me introduce you to Garden Lites and then I will show you a few of their yummy delights!
Garden Lites is on a mission to create DELICIOUS foods that are truly healthy because every one of our products is veggie-rich with vegetables as its first ingredient. Why veggies? Because the one message on health that has never changed is "eat your vegetables".

They offer foods made with clean/simple ingredients, but go a step further to deliver the nutrition consumers are seeking. As pioneers in the movement, Garden Lites is bringing solutions that meet the next stage in the ever evolving consumer definition of healthy food – delicious veggie-rich foods.
Let's check out some delicious Garden Lites Muffins, shall we?
Garden Lites Blueberry Muffins
If you love muffins, you will love the Garden Lites Blueberry Oat Muffins! And, just like the waffles, you will never believe what the muffins contain! Zucchini! Yep! You read that correctly! Again, you will never taste the zucchini– only the yummy flavor of blueberry muffins!
These blueberry muffins are easy and quick to prepare by heating in the microwave and they only contain 120 calories. They are allergy-friendly, and gluten, dairy, and nut free!
Garden Lites Chocolate Muffins
You will love the Garden Lites Chocolate Muffins for a special treat. With their deep chocolate taste, you will never know they contain zucchini and carrots!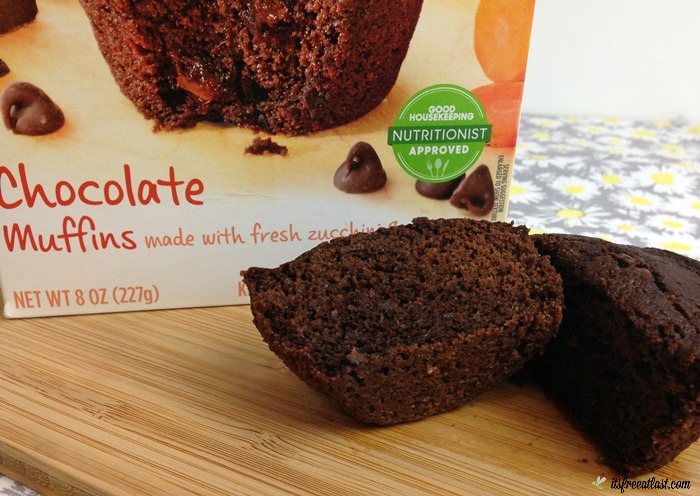 To serve, simply heat in the microwave to enjoy a decadent lava cake experience! The best part is – they only contain 110 calories! These yummy chocolate muffins are a good source of fiber and are allergy-friendly, gluten, dairy and nut free.
I have been loving the Garden Lites delights and know that you will too! If you would like to give these, and other products a try, you can find them online at the Garden Lites website! Head over now and check out all the deliciousness! Which goodies would you choose?
Connect socially with Garden Lites