Get Ready for Spring with BullsiToy and Radz! #BullsitoyBuddies
This post may contain affiliate links or I may have received the product free in exchange for my honest review. See full disclosure for more information.
Spring is (almost) here and that means a few FRESH things are near! Fresh air, fresh colors and fresh new toys! Check out these great new items from BullsiToy and Radz that'll get you in the spirit just in time for Spring! These great items can be placed in your kids Easter baskets and they will enjoy all their favorites.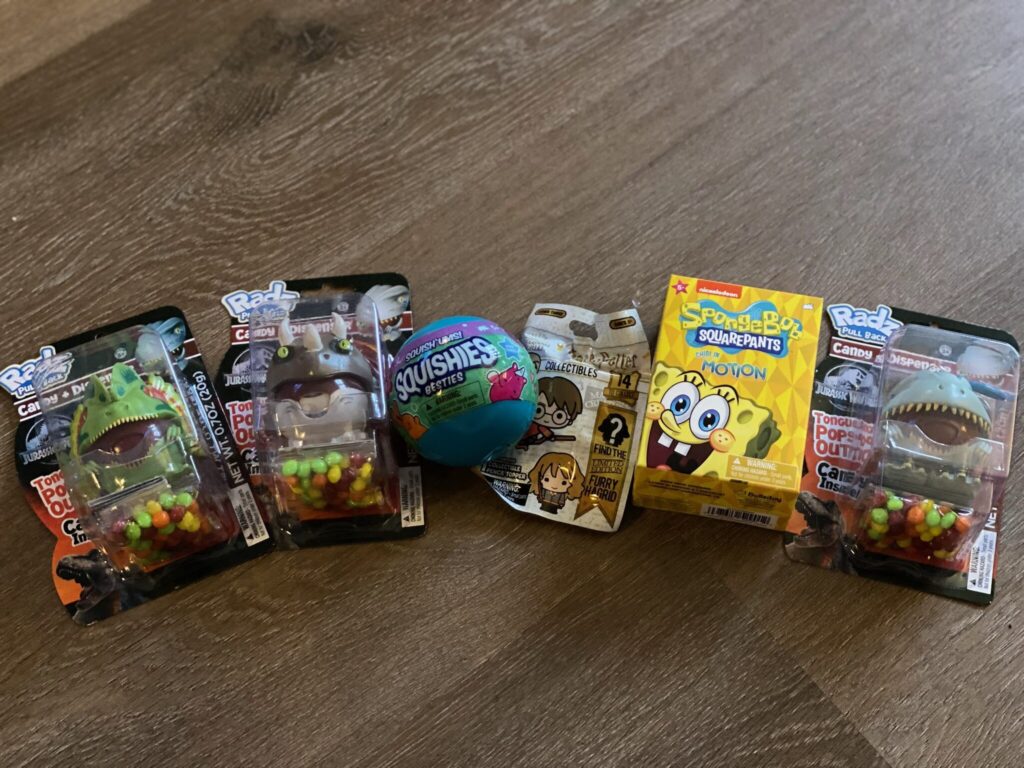 About Bull i Toy:
Bulls i toy's mission is to lead the toy industry by providing the most fun and creative products through a commitment to excellence in partnership with customers, suppliers, and employees.
About Radz:
Radz offers a portfolio of brands within the toy and confection industries. All Radz products consist of innovative, high impulse, trend driven, collectible, toy candy dispensers! Each collectible novelty toy candy dispenser in Radz's line of 9 product formats and over 400 characters (which includes a portfolio of the top entertainment licenses) comes with its own package of tasty Radz candy and poster! Radz strives to deliver products with a high perceived play value, at impulse price points.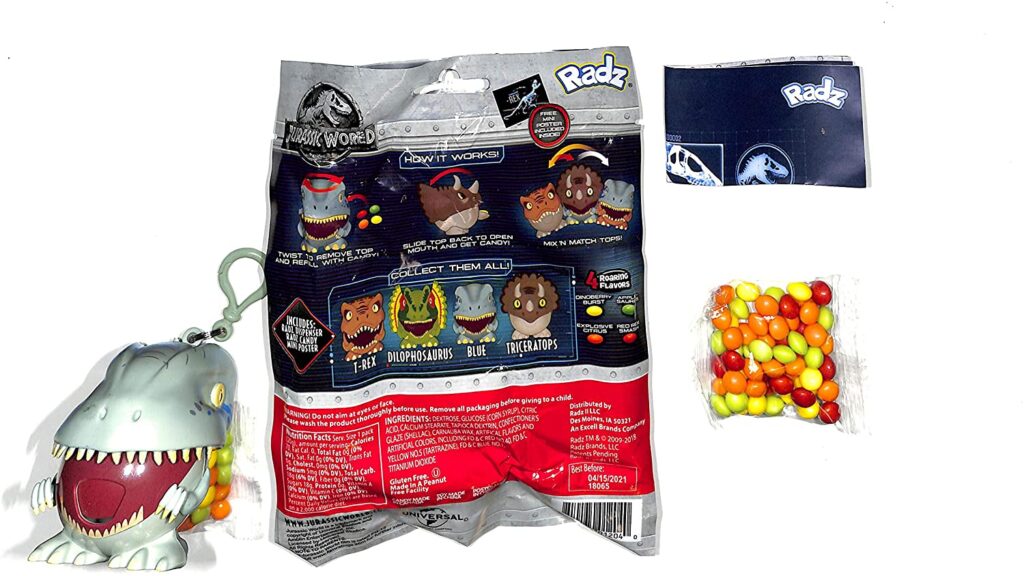 Don't be scared, these dinos don't bite! Collect all 4 dinosaurs. Pull the top back, the tongue pops out and there's candy inside! Swap the tops to create your own dino! Each Blister contains 1 Radz® Pull Back, 1 0.7oz bag of Candy and a Collection Sheet!
Squish'Ums Squishies Besties Series 3
Each capsule contains a set of Besties! Series 3 all new characters! These super squishy characters fit in the palm of your hand and are oh so squishy! Collect them all and squish your heart out!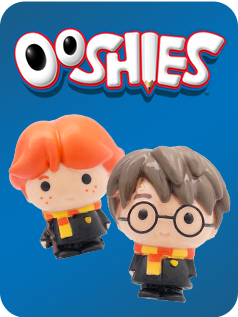 Totally wicked! Harry Potter fans will be spellbound by these Pencil Toppers. Fans can collect 14 characters from the series.Look for the Limited Edition Furry Hagrid!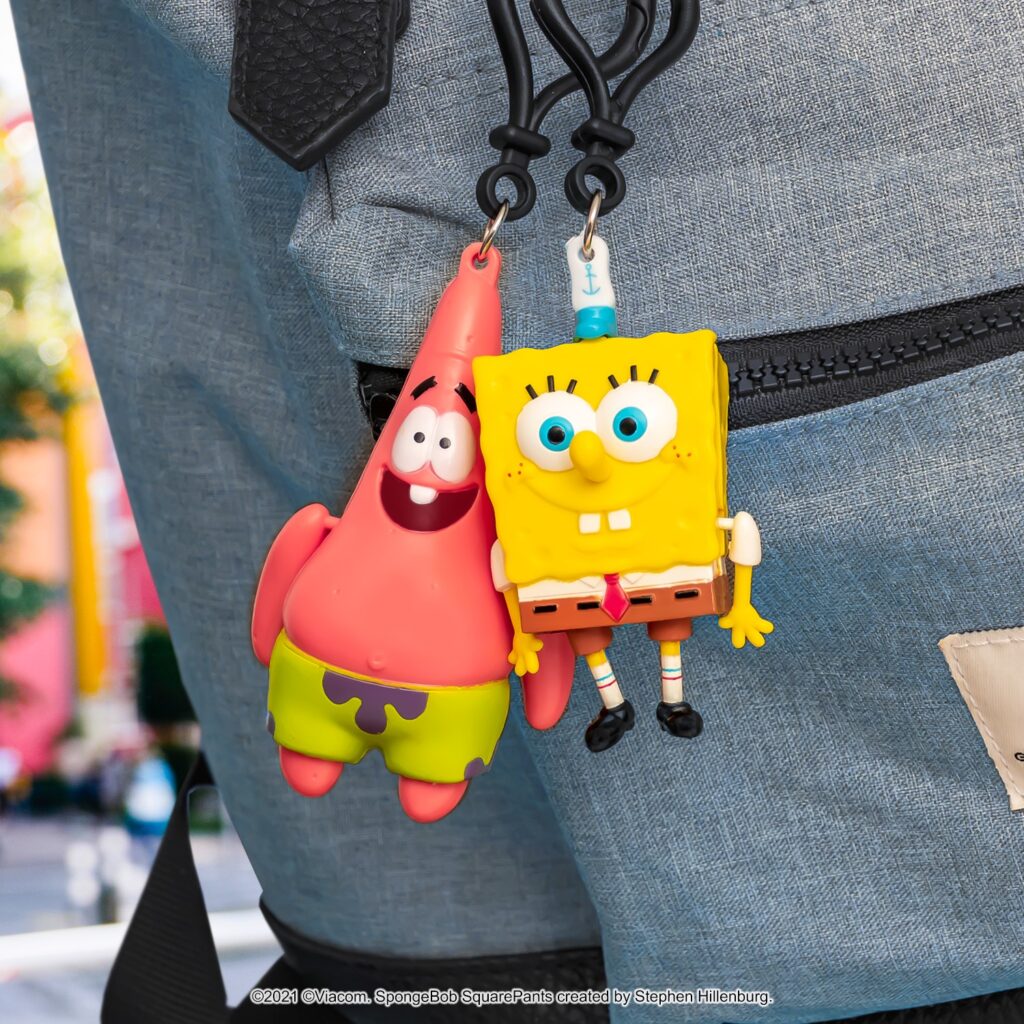 SpongeBob Squarepants Chibi in Motion
Collect all 6 Characters! The best time to wear a Chibi in Motion is all the time! Each blind box contains 1 mystery character. Collect all 6 to have your own bikini bottom gang!
You can purchase all these great items at retail stores, Walmart, Target.
Stay socially connected with Bulls I Toy and Radz for all their latest products:
Radz:
Bulls I Toy: