Gift A Personal Ornament with Joy To The World Collectibles Ornaments #MegaChristmas22
This post may contain affiliate links or I may have received the product free in exchange for my honest review. See full disclosure for more information.
I think that gifting something meaningful, memorable and cherishable is one of the most lovely ways to show someone how much you love and appreciate them. While getting someone a new, flashy toy or electronic is nice, personalized gifts have always been my personal preference. It shows someone actually thought of me and put time and effort into picking something out just for me
I have been gifted a new Christmas tree ornament by family members for over 30 years. They vary in type, size, meaning, character, but all are very special to me. They adorn my tree each year and my collection continues to grow. This year, I've added a new one that represents the latest addition to my family, a Great Pyrenees named Winter.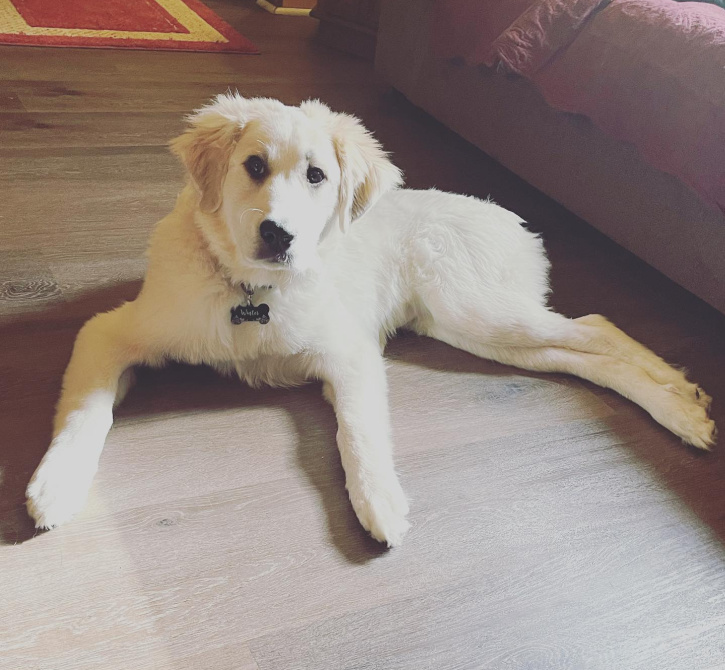 I was able to find the perfect ornament that represents Winter with this beautiful, handcrafted ornament from Joy to the World Collectibles.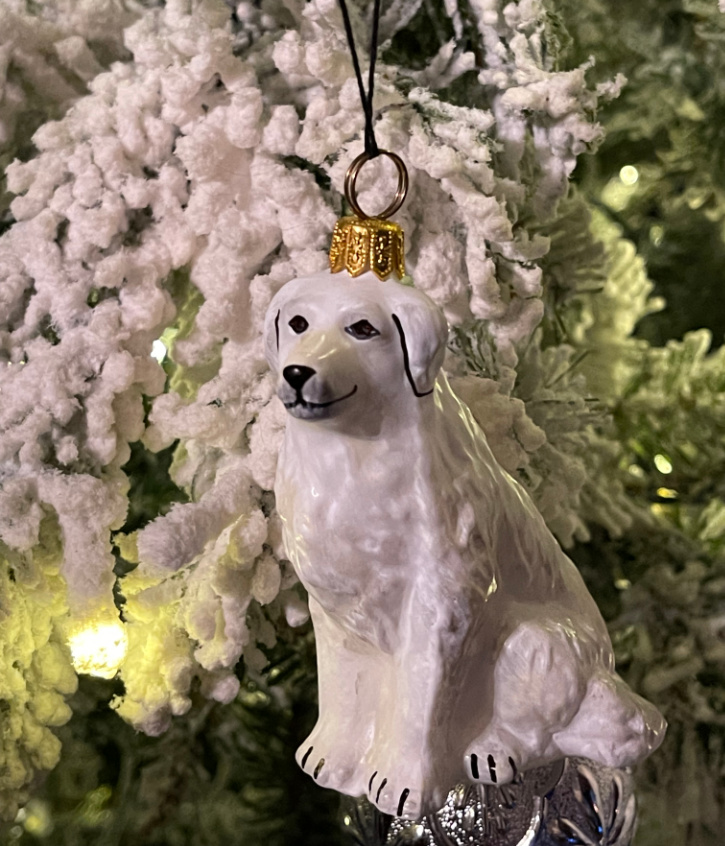 About Joy to the World Collectibles
We have been creating the finest European handcrafted glass ornaments for 20+ years. In the world of immediate gratification and automation that we now live in, we love the fact that what we do is not high tech in any manner. We truly make our ornaments entirely by hand from start to finish. Something not a lot of people can brag about.
Gifting a personal, handmade ornament is a wonderful way to show someone how much appreciate them this holiday season. Joy to the World Collectibles has the perfect ornament for anyone and everyone. From pet collectibles like my ornament, sports teams. Whatever you are looking for, Joy to the World Collectibles has a large variety to offer.
If you are looking for a unique gift idea for teacher, friend, family member or even yourself, Joy to the World Collectibles offers great gift ideas for anyone. Each Joy To The World Collectibles is handcrafted by the finest European Artisans and is made in Poland. Be sure to order today to arrive in time for Christmas.
Connect Socially with Stunning Joy to the World
---
We've added Joy to the World Collectibles to our 2022 Holiday Gift Guide Here