All summer long, I walk around in bare feet or flip flops as much as possible. While I love doing this, it can take a toll on my feet and make them dry and irritated.
Spending a fortune on pedicures is not only impossible on my budget, but I simply don't want to to subject my feet to that each week. That is why I love the spa feeling in the comfort of my own home with Aloe Infused Socks!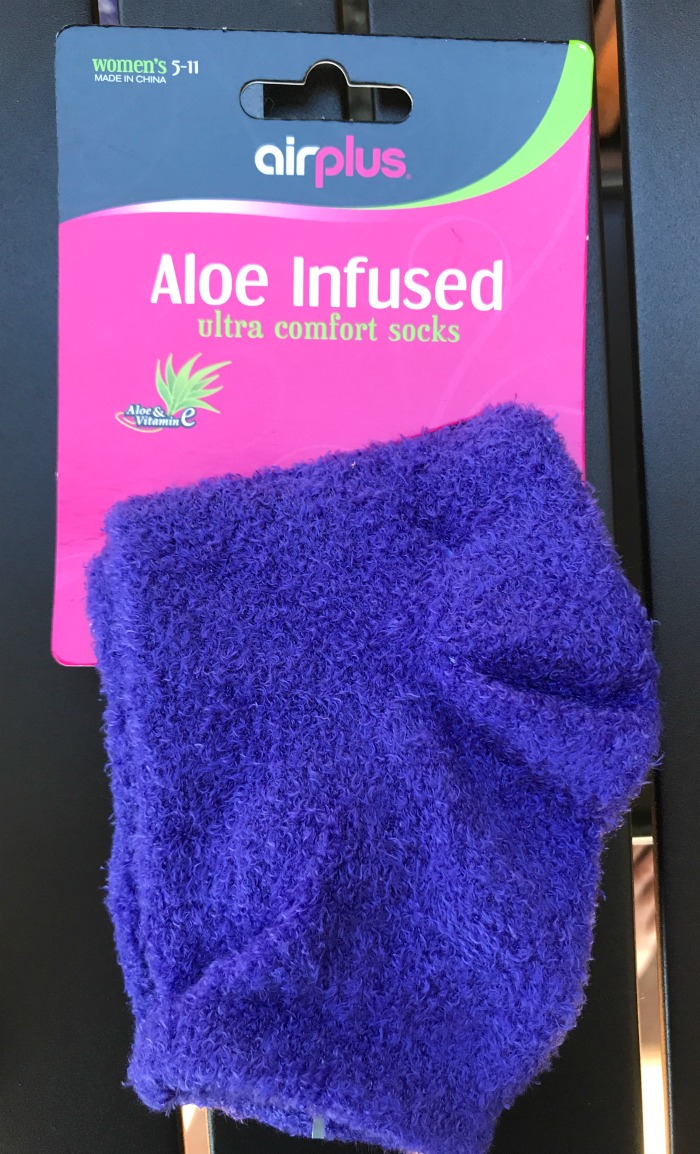 Infused with soft, soothing Aloe and Vitamin E, these give my feet up for some well-deserved TLC! They are a steal at just $5.99 and much more comfortable than sitting in a pedicure chair for an hour!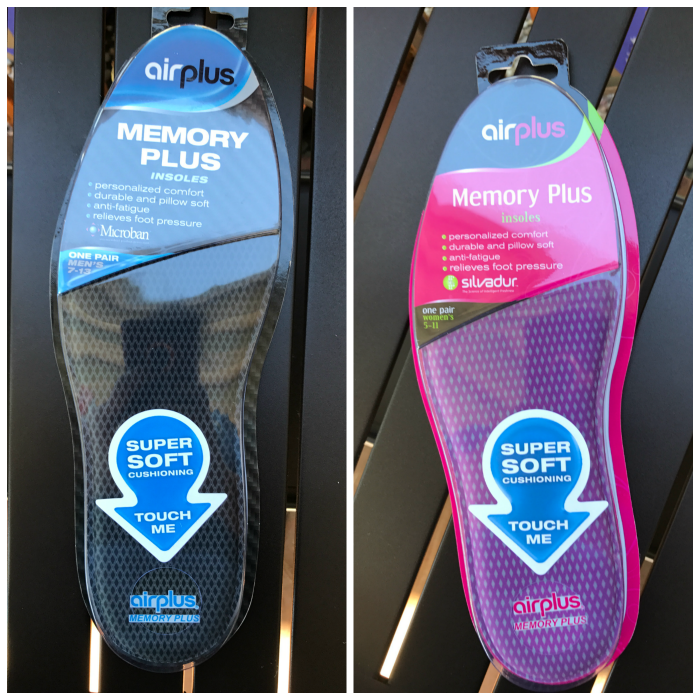 When not in flip flops, I have to wear dress shoes and heels to work 5 days a week. Trust me when I say, that doesn't help my feet either.
We recently traveled to Canada and NYC for 8 days and that was a TON of walking. Thankfully I had Airplus Memory Plus Insoles to cushion our feet as we were walking around the cities.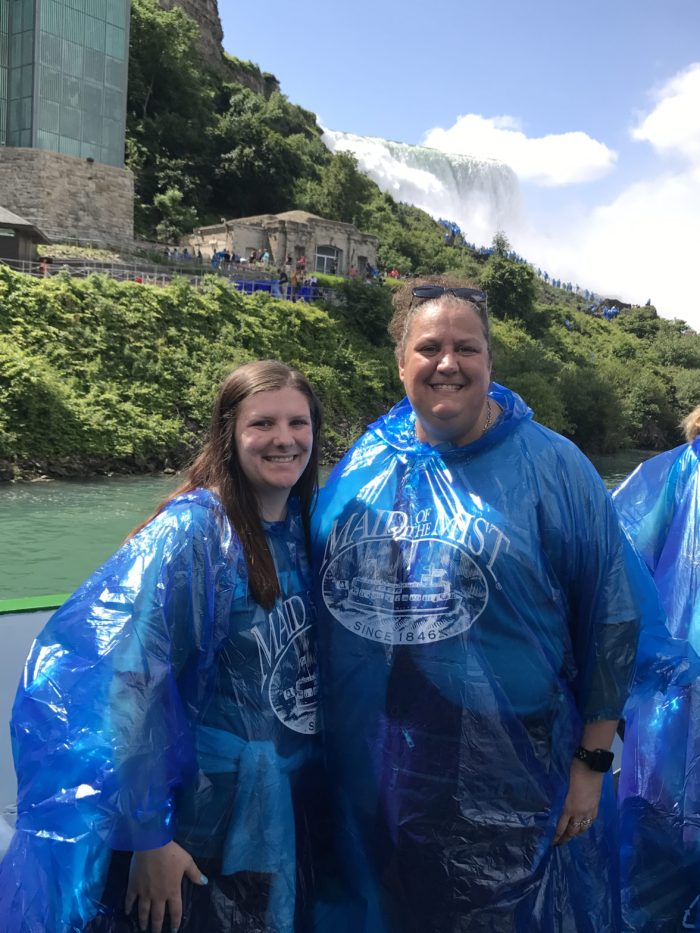 These responsive memory foam insoles provide targeted relief – molding to your foot to help evenly distribute pressure, providing cushiony, flexible support with every step. They are available for both men and women.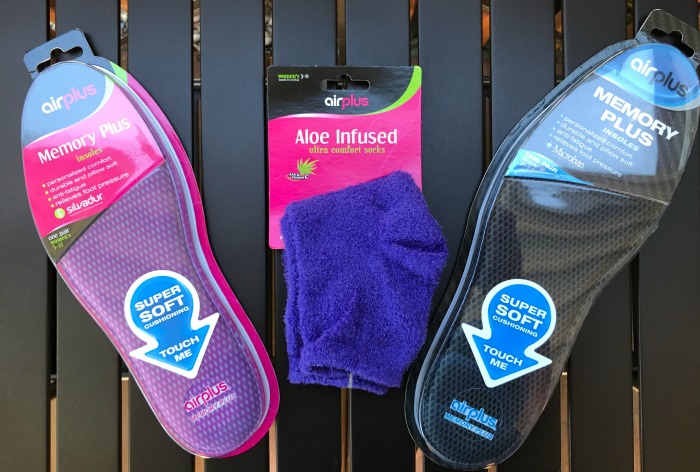 All items can be ordered only and shipped right to your doorstep.
Comment below, are there some items that you know your mom would love?