GoFunFace Foam Masks for More Than Just Halloween #Halloween19
This post may contain affiliate links or I may have received the product free in exchange for my honest review. See full disclosure for more information.
Fall is here! Halloween is this month! Let me share some fun costume ideas with you for the Halloween 2019 season! Dressing up and pretending to be a T-Rex, a lion, a monkey or even a dragon has to be one of the most amazing experiences kids (and parents) can have! With this kind of creative play, kids of all ages channel their imaginations and develop social skills that are valuable.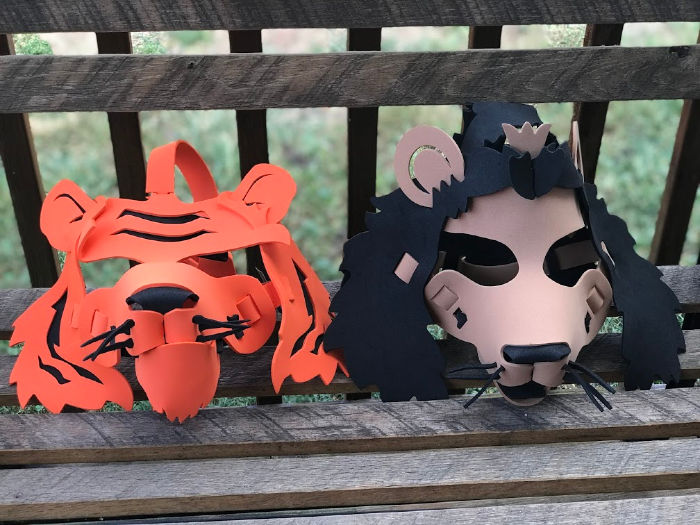 A great way to engage creatively and get all the benefits of using imagination is with GoFunFace! masks. Kids can go far beyond dressing up on October 31st, and create a character based on their own stories or ideas, developing a personality as a silverback gorilla protecting his family or a wolf searching for his dinner!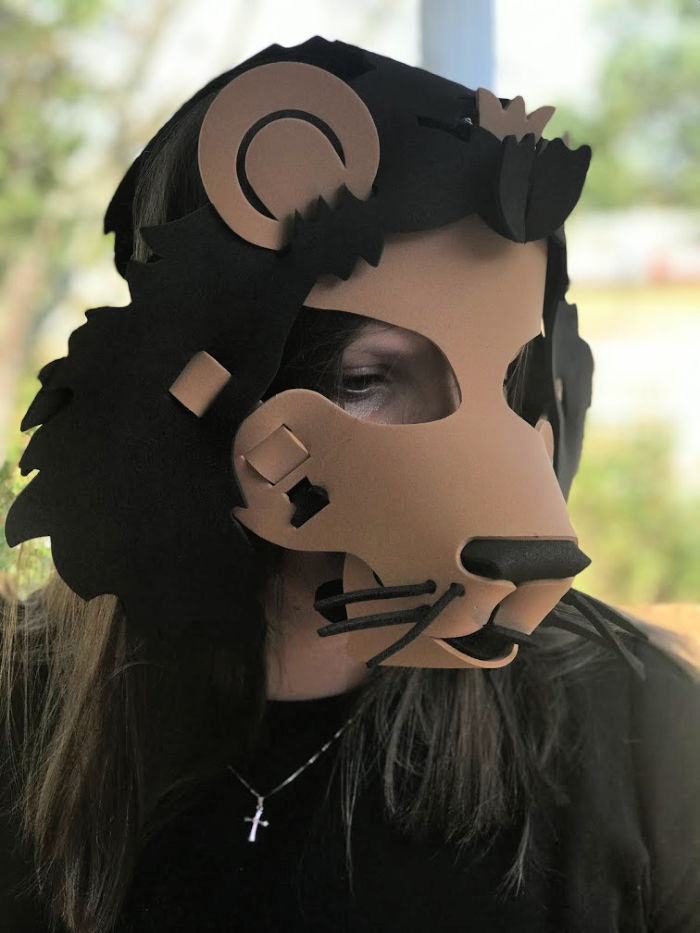 With seventeen designs to choose from, including lions, tigers, brown bear, silver wolf, sharks, pigs and dragons, there is no end to the fun that you can have. Each mask is made from durable, washable foam rubber; to say the least, these aren't your standard party store masks! They are uniquely designed pieces of art that are meant to be played with and enjoyed.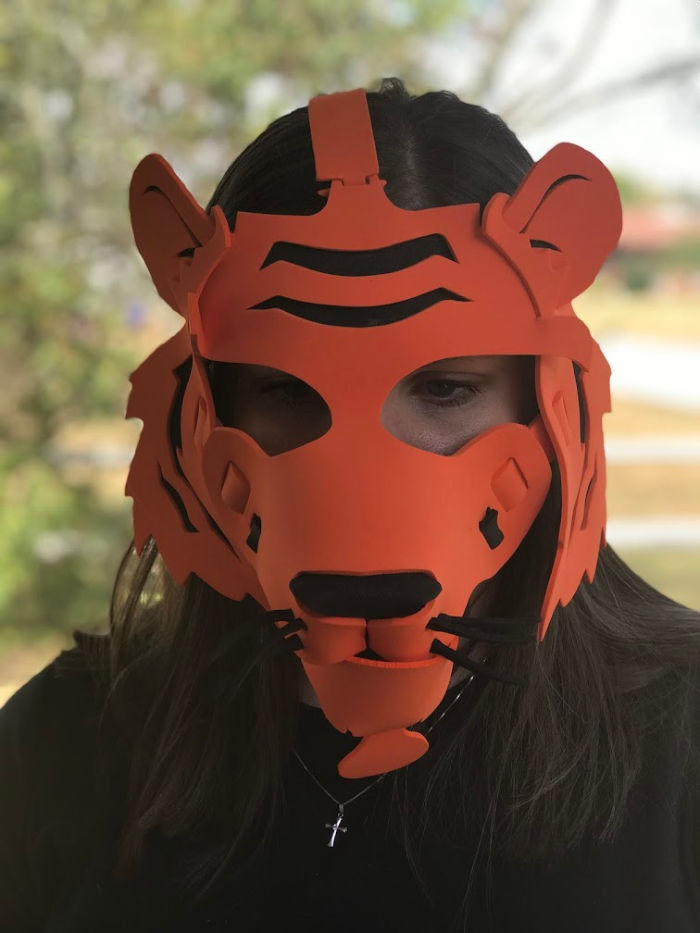 Do you have a fan of the Lion King at your house? They can bring Simba, Scar or Mufasa to life with the lion mask! What a great way to extend the joy of the movie, allowing little imaginations to soar!
Each mask can be sized to fit a child or an adult, allowing it to become a part of that person's physique and avoiding problems commonly like obstructing eyesight. Whether you want to be a bird of prey, a T-Rex or a horse, there is a design to suit every occasion.
Halloween is only one of the many ways that GoFunFace! masks can become a part of play. Whether it's a themed birthday party, adult cosplay, sports team mascots, festivals and fairs… there are so many fun ways to make use of a high quality mask. Or perhaps a school sports team whose mascot or emblem is a bear? These masks are available online at only $22.00-$26 each.
GoFunFace! Masks are a creative way to play, no matter what the game is.
Stay connected socially