got milk? Makes Drinking Milk More Fun!
This post may contain affiliate links or I may have received the product free in exchange for my honest review. See full disclosure for more information.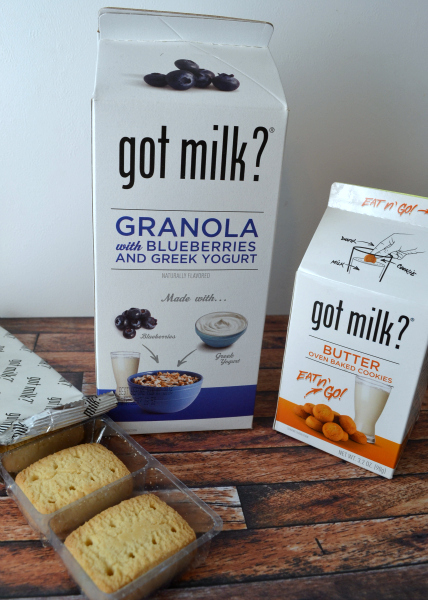 Milk is one of the top drinks in our house.  Riley luckily loves it and asks for at least one glass daily, and I have always loved it as well.  Sometimes it's hard to find things that pair well with it besides cereal or cookies, though.  Luckily got milk? has some yummy new items that we are loving!
got milk? offers a great assortment of snacks, cookies, cereals, and granola bars that pair great with, what else?  Milk!  This line of products also includes a variety of classic, organic, non-GMO, flute-free and vegan offerings so there is something for everyone.  You can purchase got milk? products at ShopRite, Travel Centers of America, Sam's Club Puerto Rico, Walmart Puerto Rico, Bozzuto's, PriceChopper, Shoppers World, and Ross.  They will soon be available at Albertson's, IGA, Unified Grocers and Weis.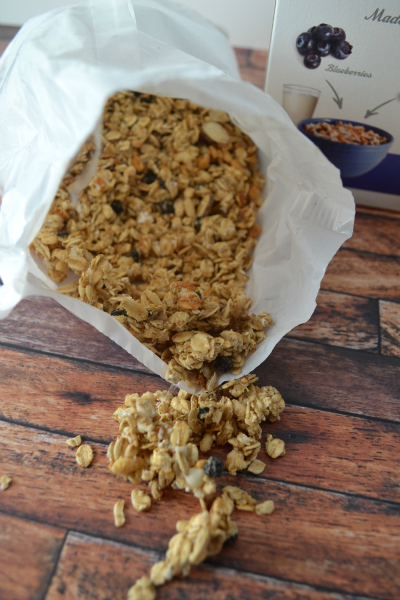 This delicious Granola cereal is my favorite got milk? product!  The Blueberry Granola with Greek Yogurt is amazing!  You can also get this in Omega-3 Granola with Flaxseeds, Low-Fat Honey Nuts with Almonds, and 2 organic flavors – Honey Nut Granola Cereal with Raisins and Almonds, and Honey Nut Granola Cereal with Almonds.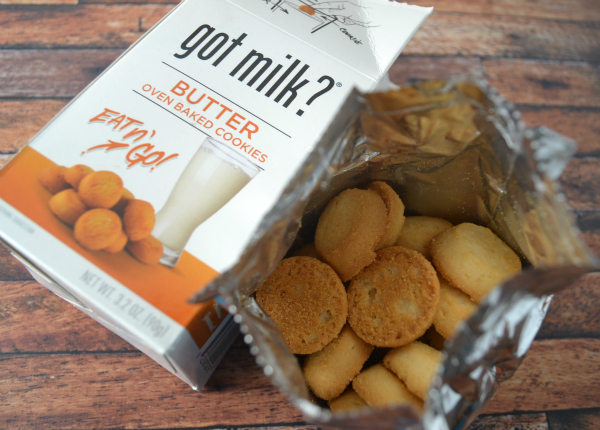 These Mini Butter Cookies are in the baked cookies line of got milk?  You can also get mini Fudge Filled Swirls and Mini Chocolate Chip Cookies.  There's also "regular" sized Oatmeal Cookies, Shortbread Cookies, and Fudge Filled Centers.
Now through October 9th got milk? goodies is launching the Best in Class campaign to celebrate deserving classrooms and help fight child hunger in the process.  They are asking parents, teachers, and other studen stakeholders to submit a classroom that they believe deserves a got milk? party via a designated Facebook tab.  At the end of the campaign, got milk? will select 5 classrooms to receive a got milk? party in a box!  This box will include decorations, branded items, snack products, and a gift card to a local grocery store where they can purchase milk.  Also – for every submission that is received, got milk? is donating to The Great American Milk Drive.  This great organization provides milk to families in need through Feeding America.
Follow got milk? Online:
Website | Facebook | Instagram | Pinterest | Twitter | YouTube