Have A Healthy Snack with reBLEND Smoothies with Impact
This post may contain affiliate links or I may have received the product free in exchange for my honest review. See full disclosure for more information.
Are you looking for a cold, tasty and nutritious treat? These great smoothie freeze pops from reBLEND will really awaken your taste buds, give your a refreshing treat and knowing that they are made from fruits and veggies that are otherwise be thrown away because of their appearance you are saving the waste of really good food. I love anything berry, so my favorite was the Very Berry Glow. Start your day with one of these great tasting smoothies.
These pops are also tackling food waste via their reHARVEST + rePURPOSE platform. Through this initiative, reBLEND works with farmers to purchase and use fruits and vegetables that are too small or not to cosmetic standards and would otherwise go to waste.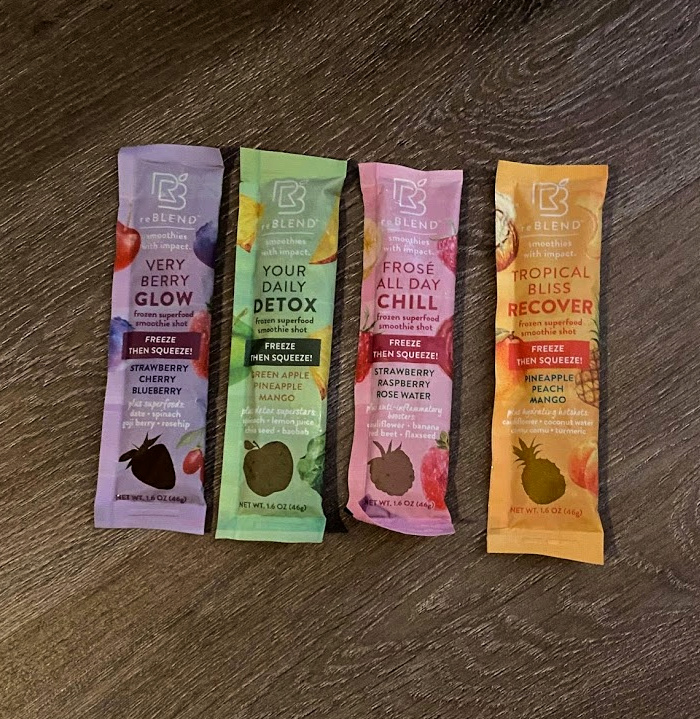 About reBLEND:
reBLEND works with farmers to purchase fruits and vegetables that might be too small or misshapen, as they are still delicious. Our commitment to you will always be to delivery delicious products that taste good and do good too!
Very Berry Glow: Antioxidant-rich strawberries, raspberries, and blueberries + goji berries and rosehip powder
Frosé All Day Chill: Antioxidant-rich cauliflower, raspberries, strawberries + flax seed, Moroccan rose water, and banana
Your Daily Detox: Enzyme-rich pineapple, green apple, spinach, mango + detox superstars – spirulina, baobab, chia seeds, and lemon
Tropical Bliss: Electrolyte-rich coconut water, immunity boosting Camu Camu, anti-inflammatory turmeric + a kick of cauliflower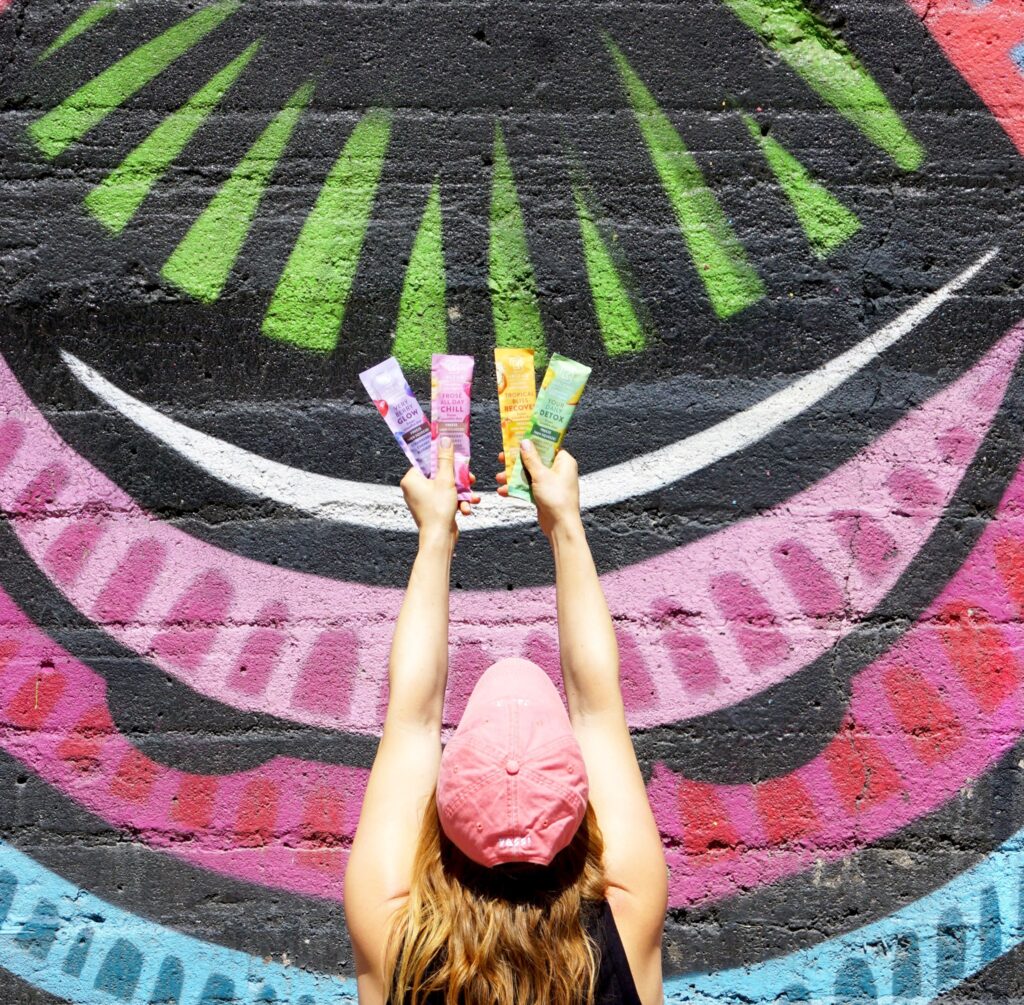 ReBLEND pops are sold in 5-packs for $15 or $13.50 for 5-packs every 1-4 weeks with a subscription on reBLEND's Website. In addition to their website, they will also be available for purchase on Amazon soon.
Stay socially connected with reBLEND for all their latest product releases: