Healthy Snacks starts with Wrawp Coconut Jerky and Kelp Chips
This post may contain affiliate links or I may have received the product free in exchange for my honest review. See full disclosure for more information.
Looking for some alternative flavors to your everyday snacking? Wrawp has some delicious and unique products on the market for you to enjoy. Here is a little bit more about them.
Coconut Jerky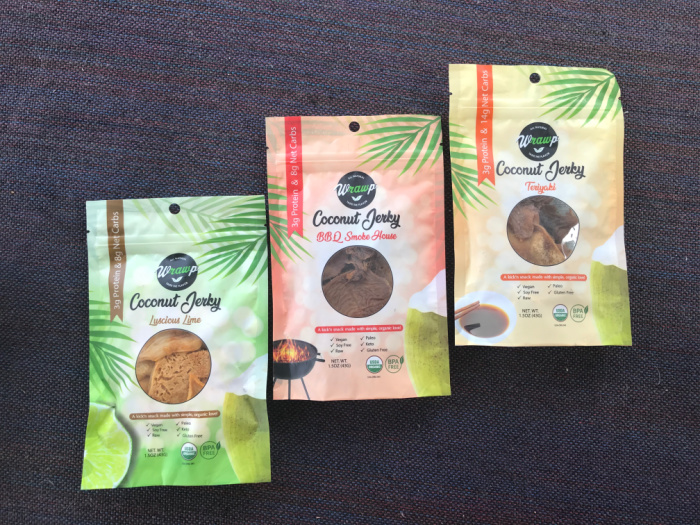 ALL NATURAL: Wrawp Coconut Jerky is made with fresh and natural ingredients, 100% Organic Young Coconut. They are 100% PLANT BASED: Suitable for Vegans and Vegetarians, Wrawp Coconut Jerky is also Gluten Free, Soy Free, Keto and Paleo. Pure Coconut Jerky with 3g of Protein in each serving, and is a good source of Calcium, Iron, and Potassium. They are available in lucious lime, BBQ smokehouse and Teriyaki. 
Kelp Chips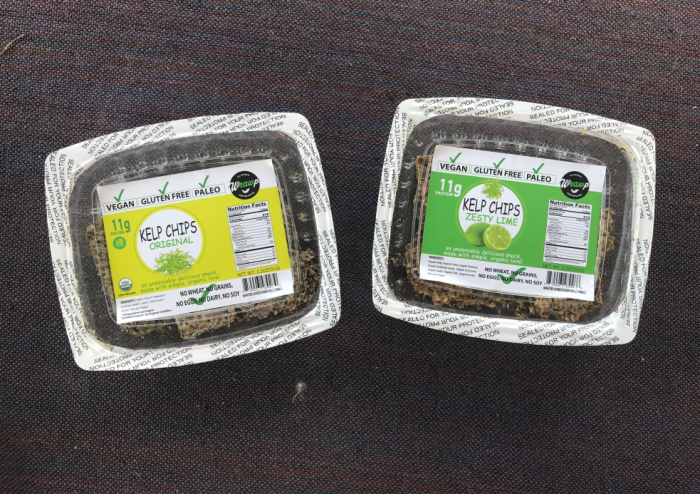 This mouthwatering, Zesty Lime and Original Kelp Chips snack is packed with 11 grams of protein and loaded with organic, super-food spices, these Kelp (Brown Seaweed) Chips are the perfect on the go, eat at home and serve at a party snack that will fuel your body with pure, organic love!
Sea kelp is a natural source of vitamins A, B1, B2, C, D and E, as well as minerals including zinc, iodine, magnesium,iron, potassium, copper and calcium. In fact it contains the highest natural concentration of calcium of any food – 10 times more than milk.
More about WrawP
As a company, our goal is to grow as a multi-national brand and offer healthy and unprocessed food to everyone. We are determined to show healthier alternatives for people to enjoy at a reasonable cost. Though we strive to make the product as affordable as we can, we refuse to compromise our quality. We ultimately want to reach out to all people who care about their health and their body. With our company and product, we also hope to educate people on wellness and the value of good nutrition.
WrawP has so many delicious products to choose from. Be sure to stay connected with them socially for all of the latest product news and information.