Help keep your kids safe with OurPact App #ad
This post may contain affiliate links or I may have received the product free in exchange for my honest review. See full disclosure for more information.
Disclosure: I'm excited to introduce you today to a wonderfully helpful app, Ourpact. All opinions are my own.
Things really have evolved since I was a kid.  When I was younger, I could play outside, in the neighborhood and had to be home by the time the streetlight came on.  I know that there were bad things that happened back then, but they weren't as "known" as they are today.  Social media has changed the way life is, in a nutshell.  Today, toddlers are seen holding tablets and phones for educational apps and entertainment purposes from a very early age.  This brings about a new kind of "bad thing" and enables predators to enter ones home virtually sight unseen.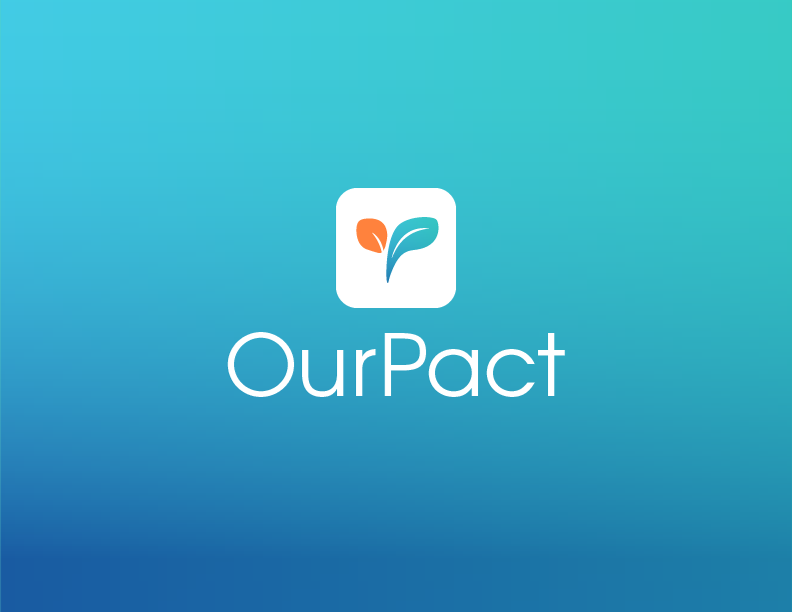 As scary of a thought as this is, there are ways you can protect your children and your home from online danger.  The first thing would be to monitor your children's online activity, either on the computer, laptop, cellphone or tablet.  One way to help this is with a new app called OurPact.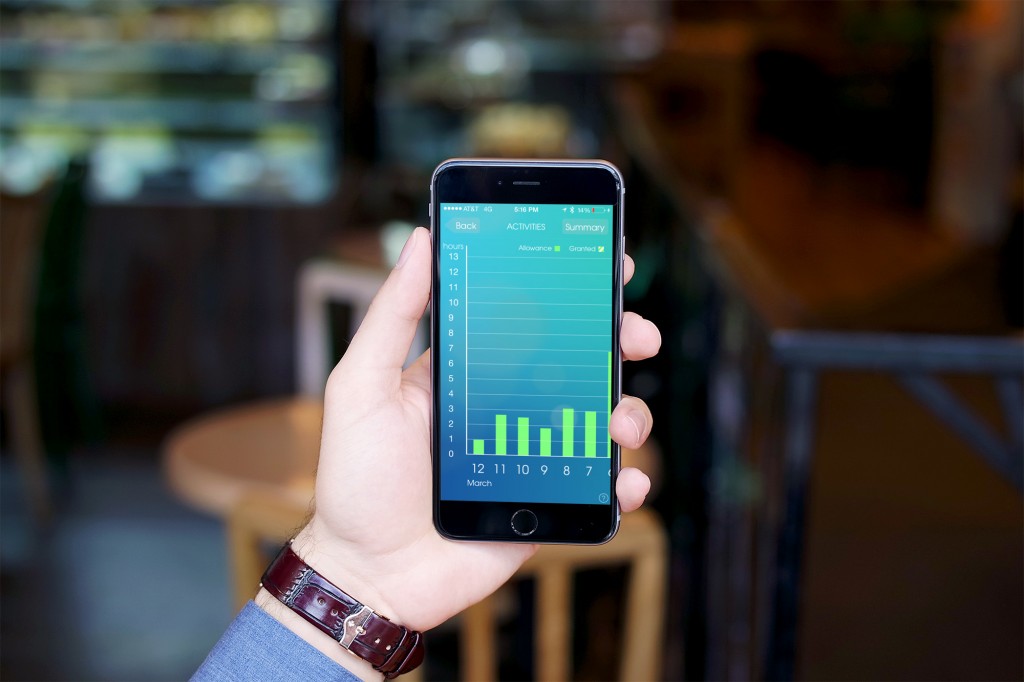 OurPact is an app that you can download to your mobile device and puts the control into your hands including the capability to block certain, harmful sites, schedule usage times and much more.  By simply pairing your child's device with the app, you can set parental controls and utilize the full services of OurPact.
There are several ways you can block, including manual or scheduled blocking.  Manual blocking gives you full ability to start immediately and block sites and enter times you child can utilize their tablet or device.  Scheduled blocking sets up times that you child can utilize their device daily.  If you schedule blocks, this gives you peace knowing your children cannot try to go online at night or try to use it when they aren't supposed to.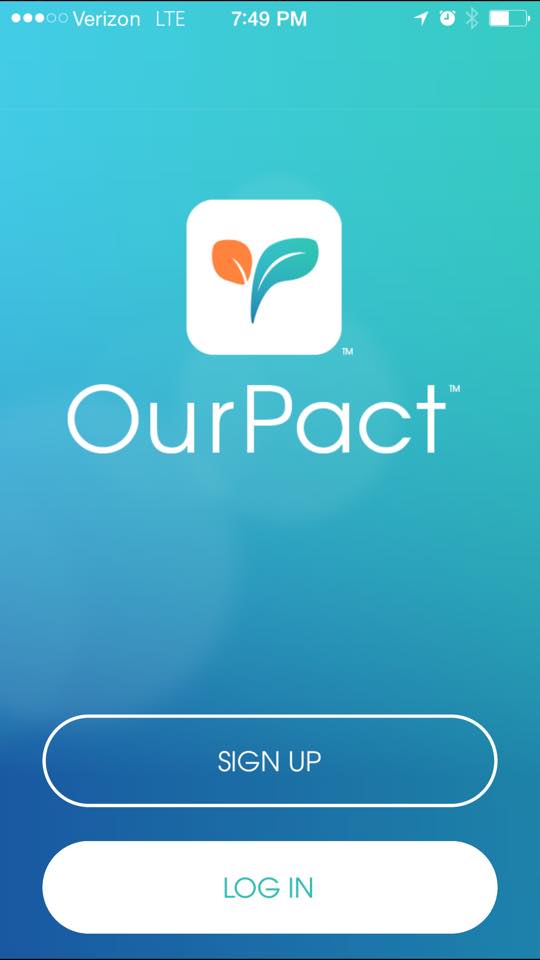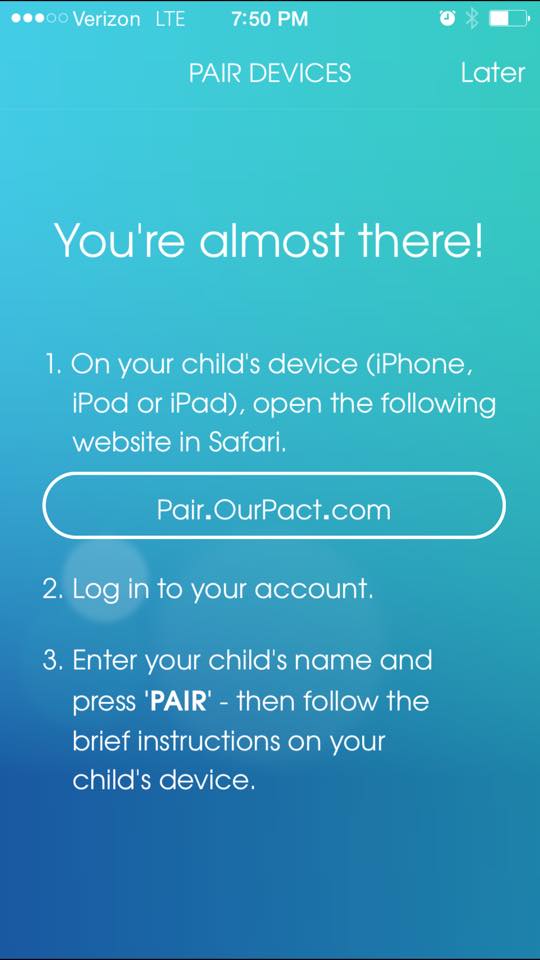 With the ability to block harmful sites or sites that are not child-friendly, OurPact.  If you child is playing a game, and accidentally clicks on an advertisement that may lead to another site, you can also block that site, giving you even more security when they are playing.
The "Allowance" feature of OurPact gives parents the ability to deterime a set number of hours in a day that your children can access online sites and social media.  Allowances aren't available during blocked times you have already set up and can vary each day.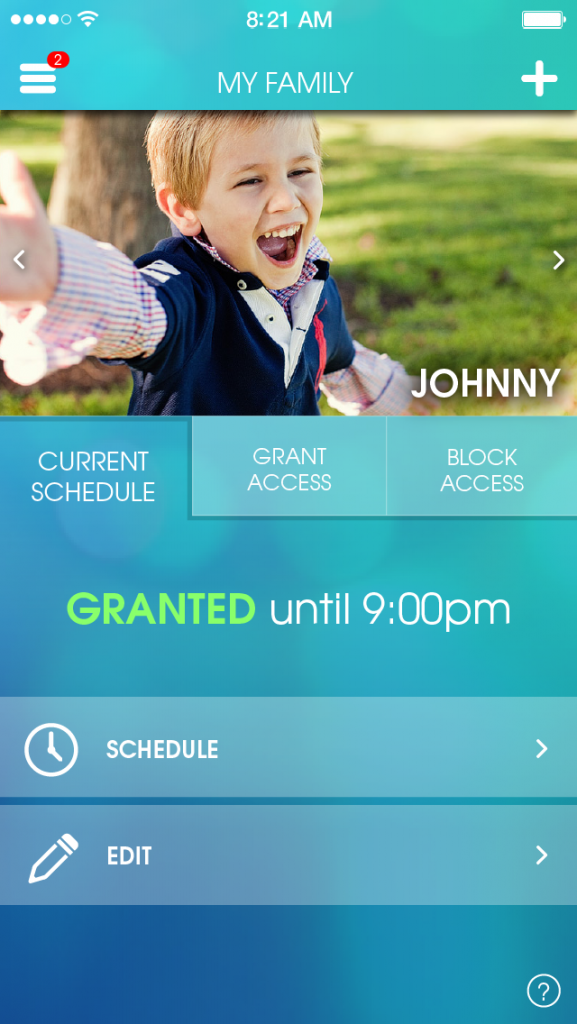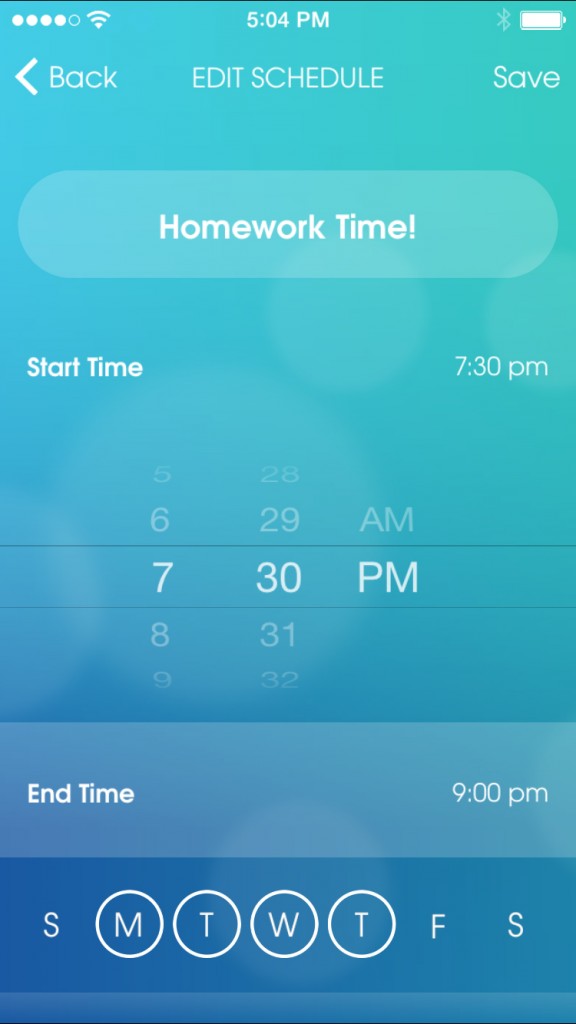 For example, if your child has openings in their schedule between 7-8 AM and 6-9 PM, but they are only given two hours of allowance time, they will be able to use two hours of internet/app time anytime between the four permitted hours of 7-8 AM and 6-9 PM, but once their allowance is all used up, even if they have remaining 'open schedule' time, their access will be blocked.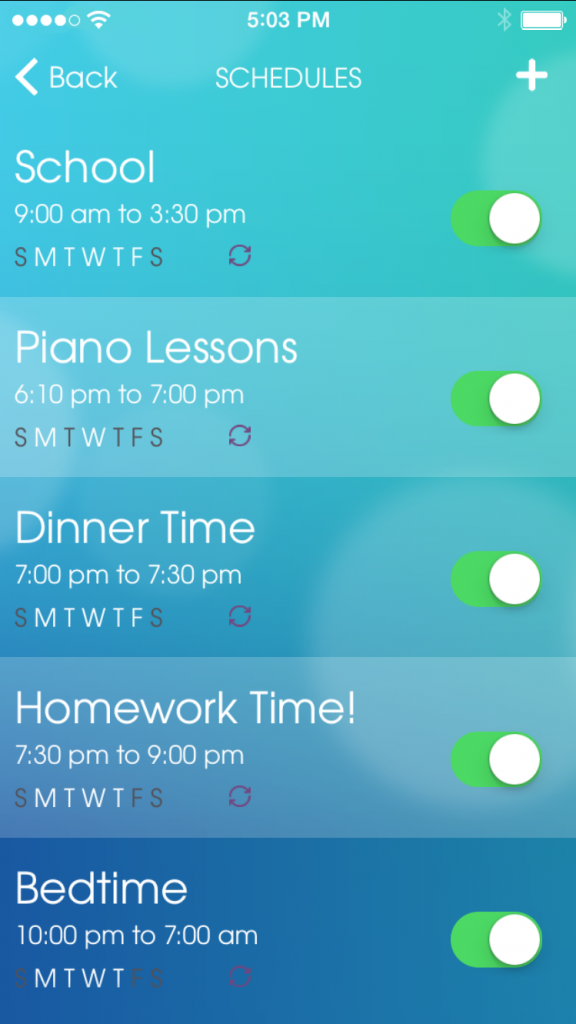 With OurPact, it gives you complete control of their activity and usage right from the convenience of your own phone.  If you hear them rustling around in their room maybe trying to stream a movie or play a game, simple enable the blocks from your phone and know that they cannot utilize their devices at that time.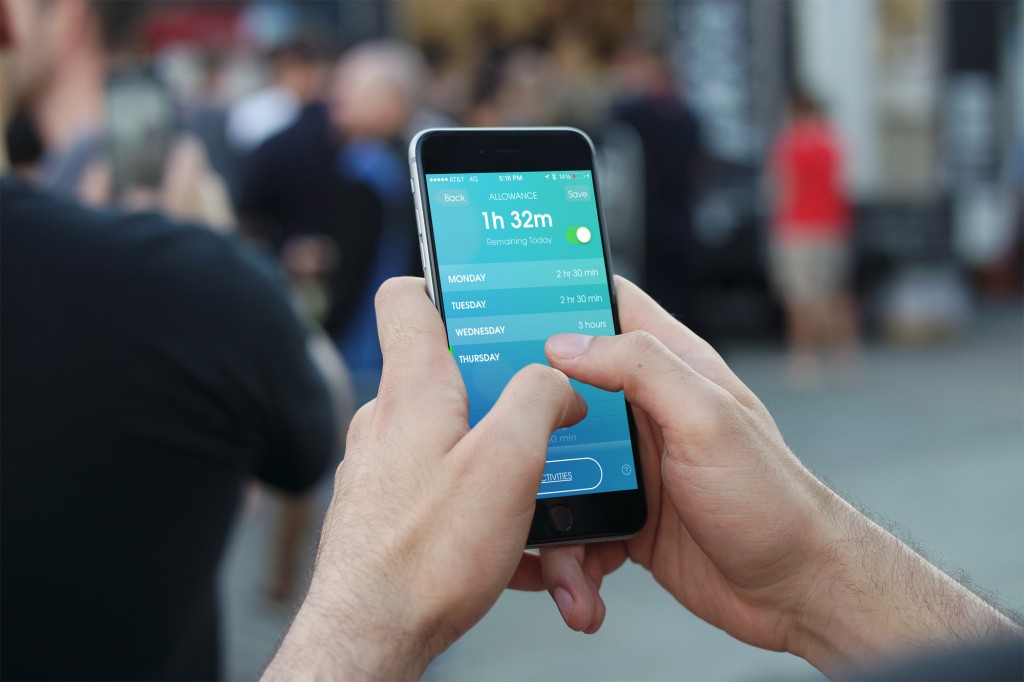 While monitoring your children's activity is best while they are online, remember you cannot be there all the time. OurPact gives you added "eyes" and ability to limit your children's viewing and activity so that they aren't overdrawn into technology and social media.
I recommend you check out OurPact and see for yourself just how easy and safe it is for your family.  Available on iTunes, you can download it right from your phone and get started right away.  Why wait another moment, take control of your children's online exposure today.