Help Kids Develop Environmental Awareness with zak! Dinnerware
This post may contain affiliate links or I may have received the product free in exchange for my honest review. See full disclosure for more information.
As Earth Day draws near, it's a great time for families to reevaluate their environmental commitment. One of the most effective things families can do to make a positive impact on the environment is help make children aware of the importance of being good stewards of the environment. This year, zak! is giving parents another opportunity to reiterate that message to their kids with the Panda Preferred Dinnerware sets.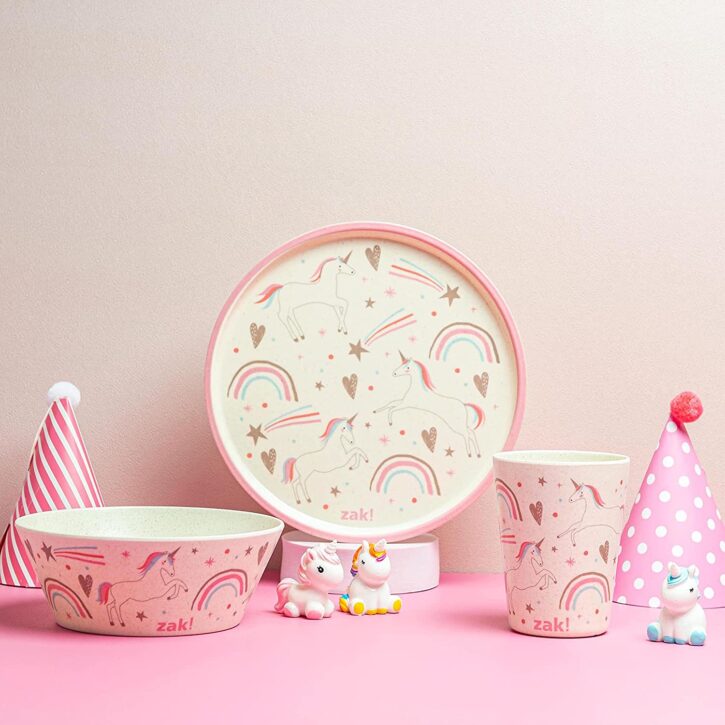 The Panda Preferred Dinnerware sets from zak! are made with a mix of melamine and bamboo that provides all the durability of melamine with the environmental benefits of a fast-growing renewable resource in bamboo.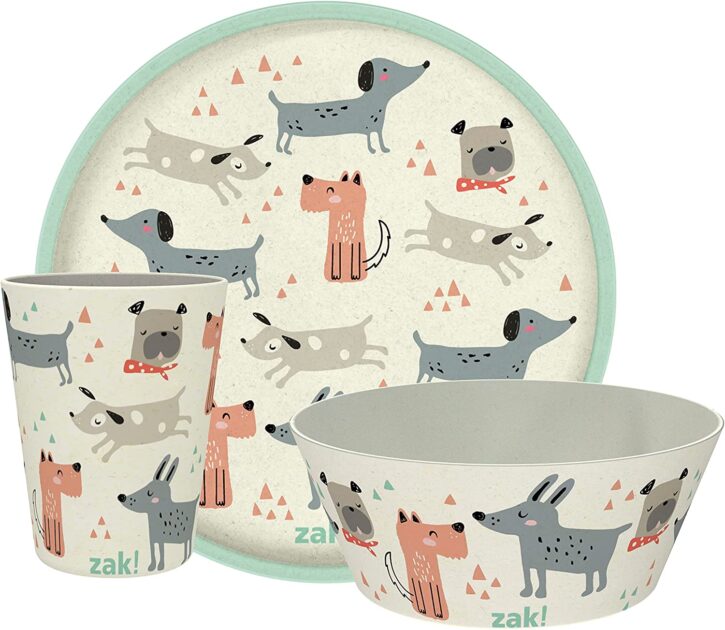 The set includes an 8" dinner plate, an individual bowl, and a 10oz tumbler. The sets all feature fun, unique designs of dogs, unicorns, or spaceships. And the bamboo-melamine combination gives the products a soft, natural look that helps serve as a reminder for kids that they are having a positive impact on the environment with each bite and every sip.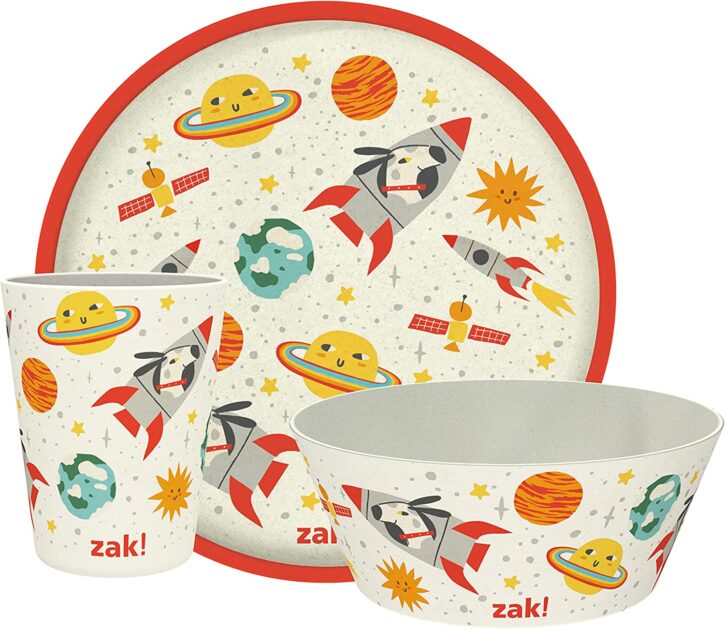 One more way zak! is helping to create Everyday Smiles for kids across the country! These great dinnerware sets and other items are available for purchase on Amazon.
Stay Socially Connected with zak! Designs: