Help Relieve Holiday Stress with E1011 Labs Elon CBD Starter Kit #MegaChristmas20
This post may contain affiliate links or I may have received the product free in exchange for my honest review. See full disclosure for more information.
I think that we can all agree that 2020 has been a year like any other we have experienced before. We also know that it isn't quite over yet, and many of things that are on-going, will trickle their way into 2021.
Now that we're in Fall, many parents, including myself are experiencing the stress trifecta: Schooling during a pandemic, election chaos and upcoming holidays. Let me tell you about an amazing product that is design to help give you some much needed relief during these stressful times – Elon CBD Starter Kit.8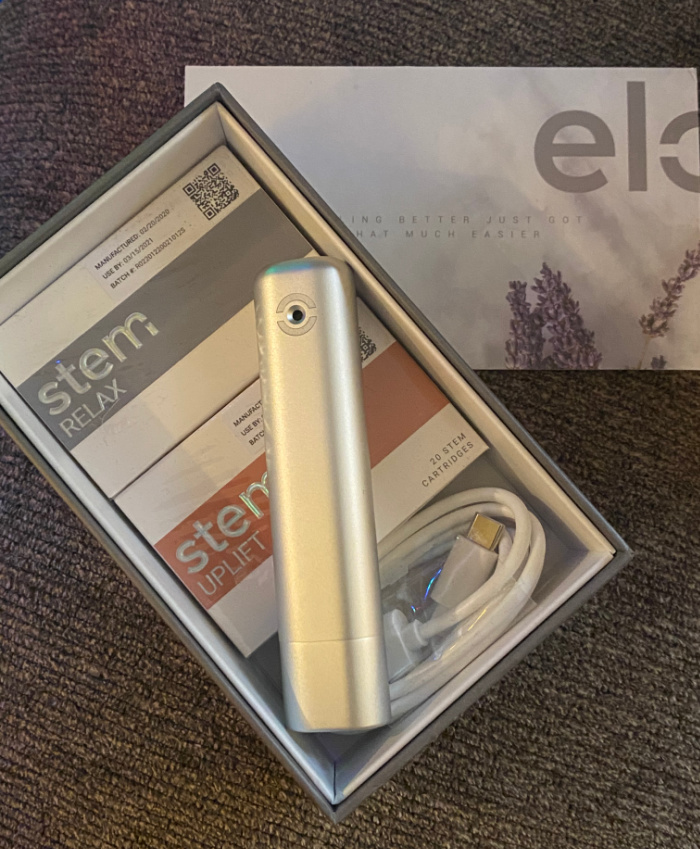 About E1011 Labs
E1011 Labs strives to bring you the next generation of self-care and personal wellness with innovative design and thoughtfully crafted formulations.

We started with the idea that inhalation delivery was commonly used in ancient medical practice to quickly and efficiently deliver beneficial compounds to the body. From there, we modernized the delivery device using cutting edge low-temperature concentric heating technology while staying true to the belief that plant-based ingredients work better than lab-made synthetics. E1011 Labs represents the next generation of self-care and personal wellness.
I think we can all agree that most are all looking for ways to uplift our spirits and unwind – quickly and safely. That's where new tech for harnessing whole plant power comes in for those who are discerning.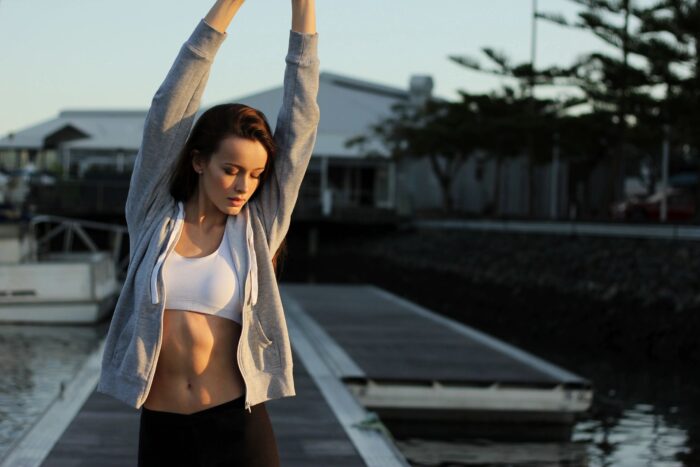 It's formulated for high-bioavailability to get from stress to calm in less than ten minutes. It also removes vitamin E, other unnecessary additives, the harms of smoking (a.k.a. flammable combustion), while letting you access the best aspects consuming the whole hemp plant rich in cannabinoids, terpenes and botanical compounds. And with biodegradable cartridges, it gives peace of mind that you won't be contributing to more landfill plastic (the last thing the Earth needs right now).
E1011 Labs is taking a new approach to stress relief and CBD/CBN consumption – without the stigma or the dangers – with their futuristic Elon Starter Kit. Paired with both Uplift and Relax stem packs, it will give you everything you need to relieve some stresses you might be feeling. Features include:
Easy to use: button-less design
Non-combustion: no burning, smoke, ash, and pyrolytic toxins
Controlled dosage: innovative blow hole to start and stop session
Fast: 5-second heat up time
Convenient: self-cleaning function
10-15 sessions per charge
Rapid type-C charging port
Elon™ heats the full-spectrum hemp-blends to the ideal temperature. It delivers the full spectrum benefits of CBD and cannabinoids – with zero waste and paired with the perfect airflow. Fully charged in 30 minutes. Enjoy up to 15 Stems on one charge.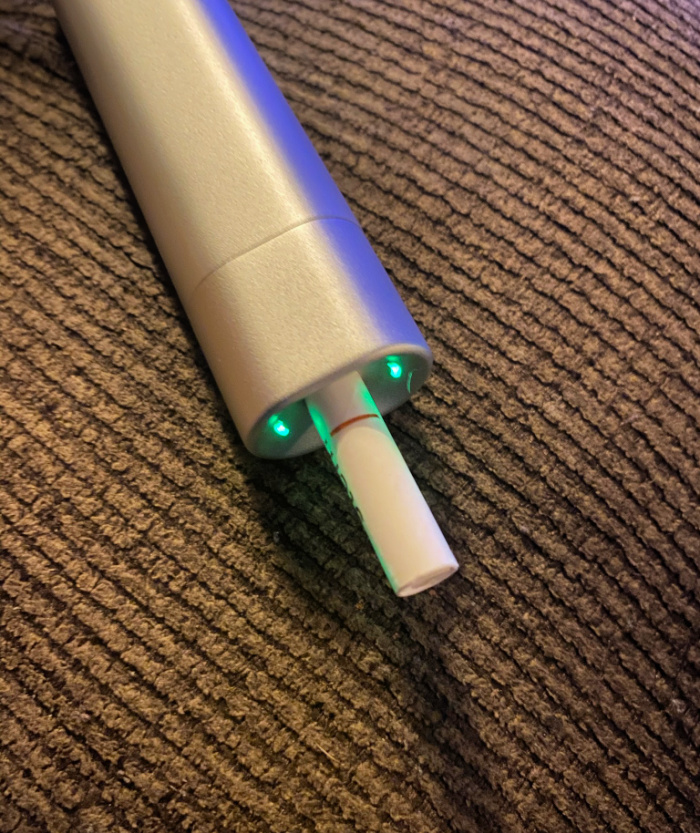 We select premium strains of CBD-rich hemp flowers and blend them with scientifically validated terpenes to deliver optimal wellness. Our Stems are pure, potent, and all natural.
Our detachable heating chamber is designed with an emergency fail-safe to immediately shut down the device. From our hardware design to the hemp plants we blend, your safety is our first priority.
From the field to the facility, we take sustainability seriously. Our farmers are committed to sustainable, best-in-class growing practices, and every aspect of our facility has sustainability in mind. From recycled paper packaging to biodegradable cartridge shells, we sow back to Mother Nature in great gratitude for all the wellness grown from this incredible plant.
Are you ready to take some of the stress out of this pandemic? Check out what E1011 Labs has to offer and try it out for yourself.
Stay connected socially