Holiday Gift Ideas From Relevant Play #MegaChristmas19
This post may contain affiliate links or I may have received the product free in exchange for my honest review. See full disclosure for more information.
Let's talk all things FUN!!! As a parent, I am going to let you in on a little secret of mine…you don't have to stop enjoying toys and games just because you are a grown-up. To be honest, I enjoy toys MORE as an adult than I think I did as a kid. I can understand them better, get full enjoyment out of them and just have hearty fun.
I get excited at Christmas time because that means I get to experience new toys WITH the kids. Well 2019 is proving to be a most exciting year with new toys from Relevant Play and I wanted to share their great toys with you.
First, Mad Mattr, the unbelievable dough that you can build with, is perfect for a learning space, sensory play, fidgeting, and of course fun to play with all-around. Unicorn Sparkle Mattr and Galaxy Mattr, set to hit stores this September, are two new sparkly play sets.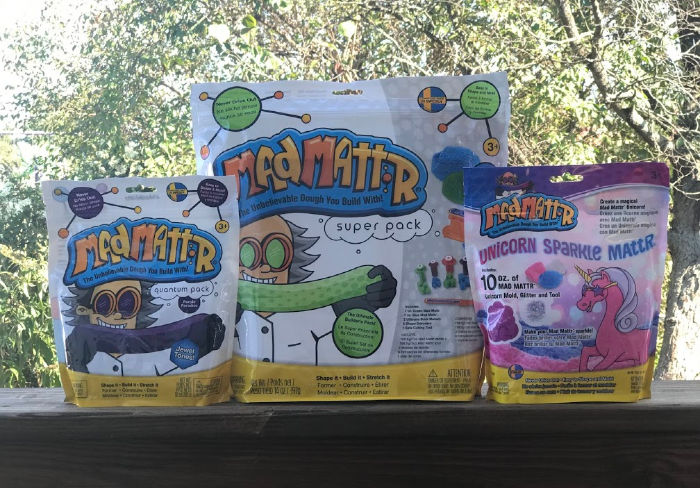 The new Super Pack includes 2 Mad Mattr colors and 9 tools that you can use to build amazing Mad Mattr creations. Bringing vibrancy to the Mad Mattr brand are 5 new Jewel Tone colors in our 10oz Quantum Packs. Mad Mattr is non-toxic, wheat, gluten, and casein-free, never dries out, can stretch, squish, mold, and more!
Next, here comes the most fun introduction to robotics ever, with our Build a Bot brand! These totally cute pets offer an enchanting way to build, assemble, and learn about STEM robotics. Once they're built, just clap your hands and watch them go! There's an adorable Unicorn, Kitten, and Dalmatian to choose from.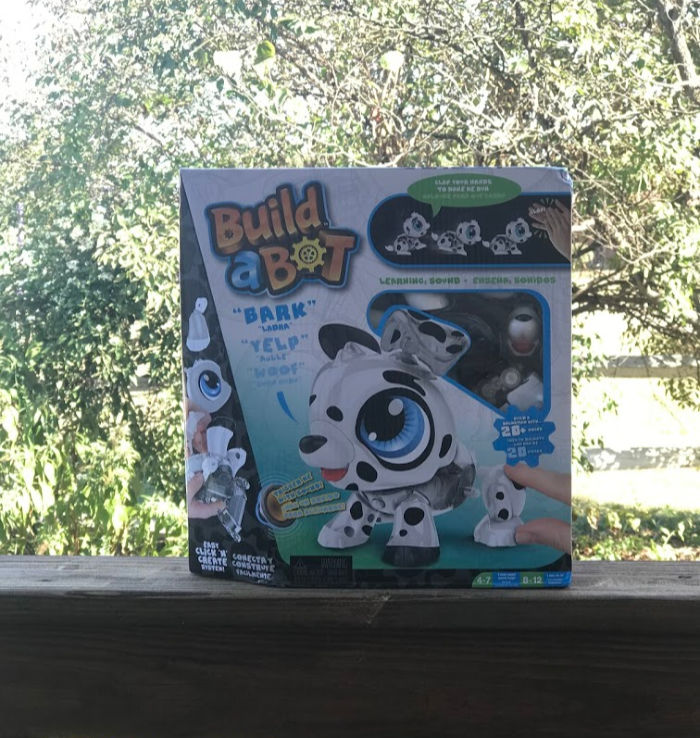 Last, but certainly not least – SPRING into action with Coilz, our awesome new tactile collectible and game brand! Series 1, with 50 Coilz to collect, is set to bounce off store shelves in September and I want you to have early access to the collection, which includes a 4-Pack, an 8-Pack, and the Coilz Cup with 6 Coilz and fun games to play!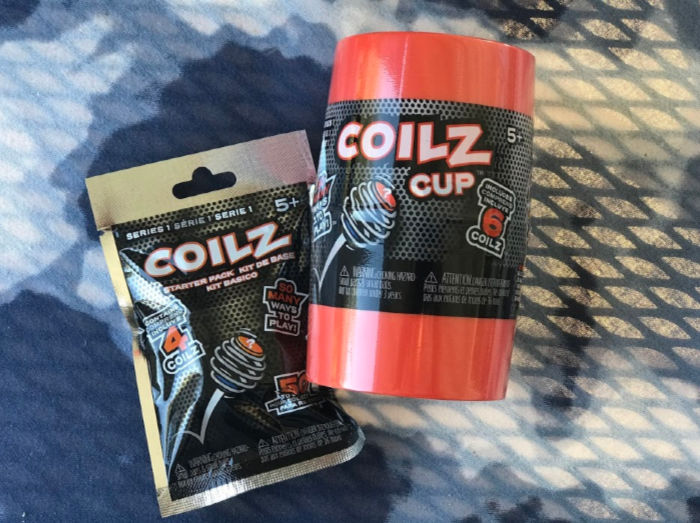 So let's be honest, you know you are just as excited to play with exciting toys from Relevant Play as your kids will be. All toys are available online and in select retailers nationwide. Stay connected socially with Relevant Play to see what exciting toys they bring to market.