Hop into Easter with Yolkies and Candy Slime Eggs from RedwoodVentures!
This post may contain affiliate links or I may have received the product free in exchange for my honest review. See full disclosure for more information.
My kids loved these surprise and Yolkies Eggs from RedwoodVentures! Each egg they opened had a yummy fruity candy edible slime, and the best part was a surprise little character that was a pickle and a red pepper. These will be a great addition to your kids Easter baskets this year and watch them open these up and check out the slimy yumminess that it contains. After they eat their slime they can go and play with whatever character they get. Which one will get?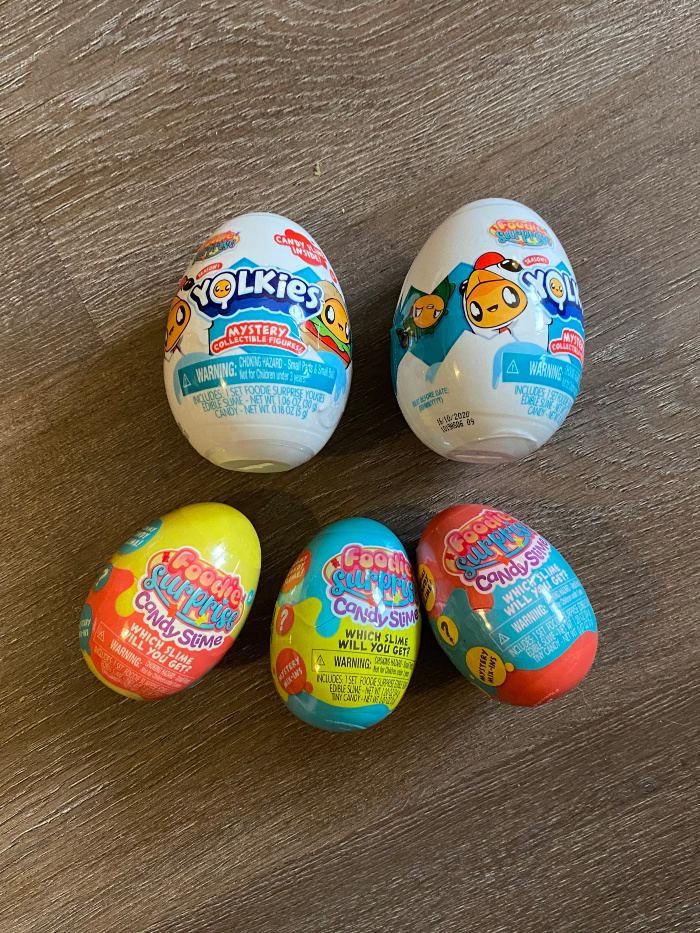 Foodie Surprise Candy Slime Egg
Open up the egg to find which edible candy slime and fun mix-ins you received! Each blind purchase comes with flavored slime and candy mix ins. Slime is available in flavors such as Yellow Orange, Pink Cotton, Red Strawberry, Green Apple, Purple Blueberry and Clear Fruitty. Mix-ins include edible glitter, star candy, crunchy candy and more.
Crack open the egg to find a whole new series of yummy candy slime. Just like real slime, customize your candy slime with the
included mystery mix-ins such as edible glitter, pastel pearls, blue crystals, and candy flowers. With 6 Candy Slime Eggs in
Season 1, there will be an assortment of holiday slime eggs rolling out throughout the year.
Available for purchase at Amazon and Walmart, $2.99, Ages 6+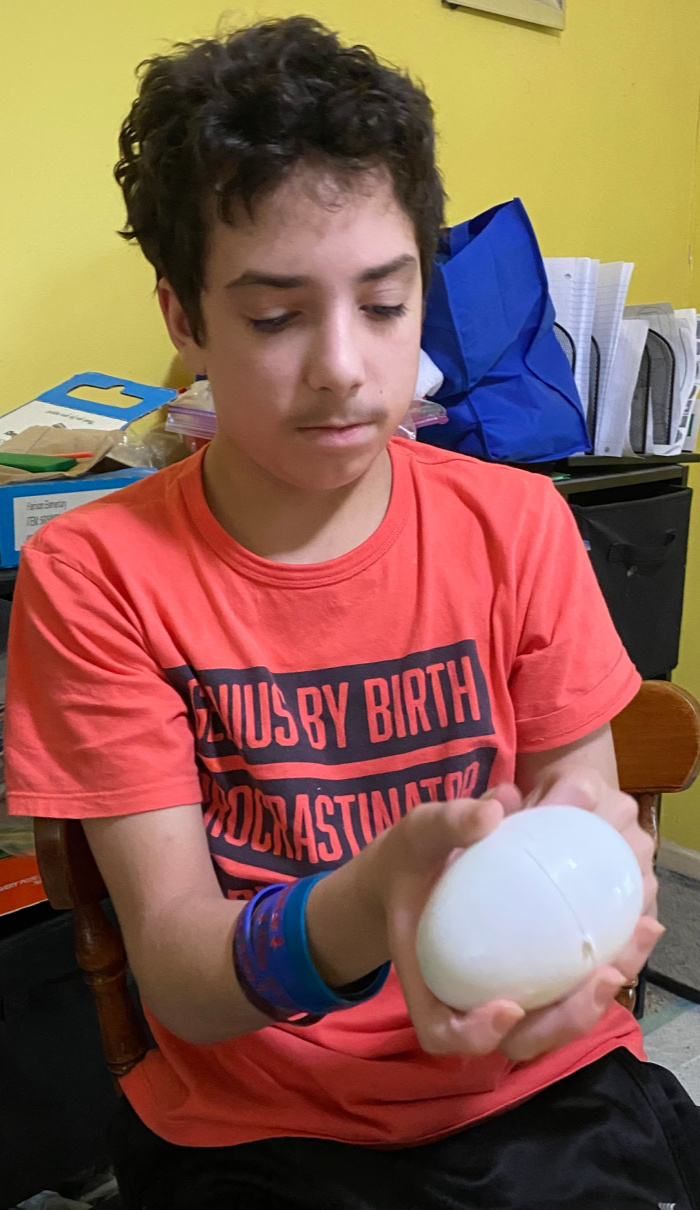 Foodie Surprise Yolkies
Crack open the egg to find edible, candy slime (mimicking a raw egg; clear slime with a gummy candy yolk). Unscrew the bottom compartment of the egg to find your Yolkie collectible! Each original Yolkie character comes in a food themed costume which is interchangeable with the other Yolkie characters. 12 in total to collect!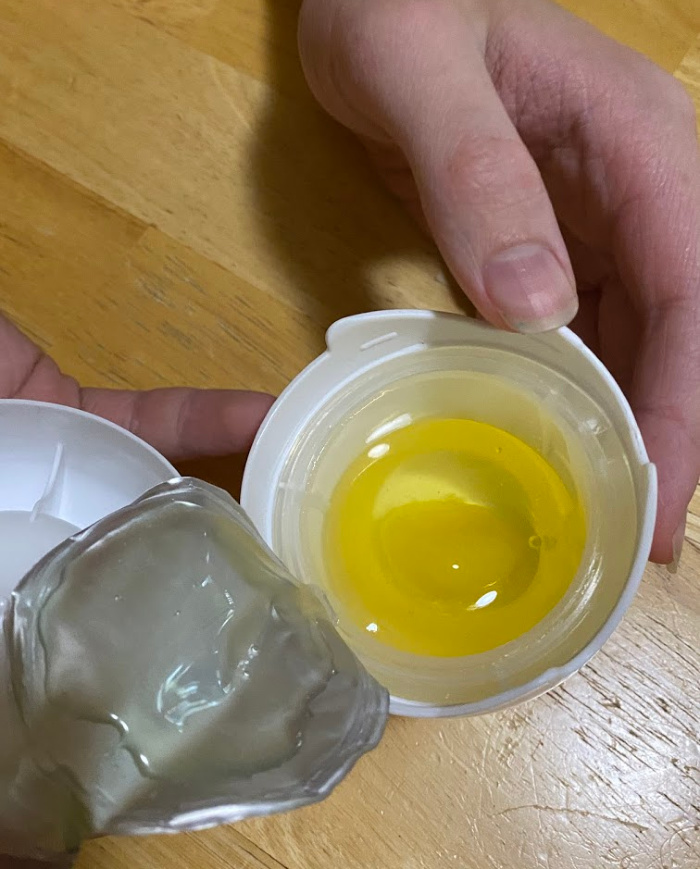 Foodie Surprise Yolkies would make the perfect egg-tra addition to your Easter baskets this year! Yolkies are the first collectable
toy including delicious slime you can eat! Inside each Yolkies egg is a yummy candy slime 'egg white', gummy yolk and an
adorable egg yolk character with surprise costume! With 12 Yolkies to collect in season 1, there will be an assortment of
holiday Foodie Surprise Yolkies rolling out throughout the year.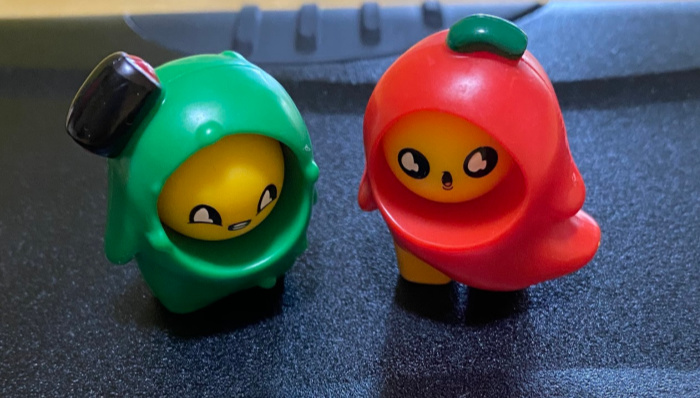 Available for purchase at Amazon and Target, $4.99, Ages 6+
Stay socially connected with RedwoodVentures for all their latest products: