How to Buy Dressers for Bedrooms
This post may contain affiliate links or I may have received the product free in exchange for my honest review. See full disclosure for more information.
When it comes to picking out a new dresser for your bedroom, there are so many different options. From wardrobes and dressers to nightstands and desk organizers, there are a ton of different options out there.
Which one is right for you? You might not even know where to start. This guide will show you the top considerations to make when choosing the best dressers for your bedroom.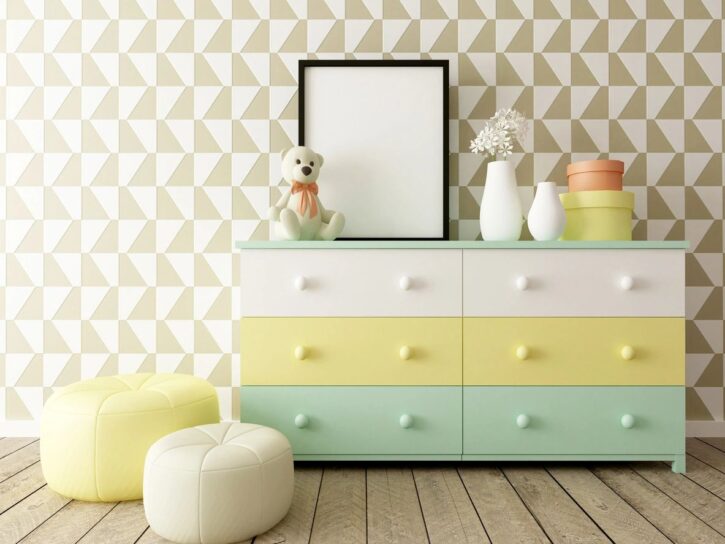 Look For Durability
When you're looking at dressers for bedrooms, start by looking at the wood. Does it feel like it's going to last? Another durability concern that you should have is the hinges. You don't want your dresser to just fall apart or have its hinge completely come off. You want to make sure it's durable enough to handle its storage and use (if applicable).
Invest in Quality
When it comes to investing in quality, you want to make sure that you're choosing a dresser that's built well. It's not just about the durability of the dresser; you also want to make sure that everything fits together nicely.
If you find a dresser that feels cheap or made of low-quality materials, you'll want to move on to something else.
One of the best ways to make sure you're investing in quality is to go with a piece from a brand you trust. While it's always nice to find a random piece from a brand you've never heard of, you will feel more confident getting pieces from a brand that you trust.
Think About Your Needs
When you're first starting to think about the types of dressers you want, it's important to think about your needs. What are the things that you need to store in your dresser? Do you need a dresser for storing clothes, or are you looking for one that can hold your TV, as well?
You want to make sure that you choose a dresser that fits your needs, as well as your style. Consider your current décor and look for matching colors and design elements. Unless you're thinking about going with a completely new look in your bedroom, you will want to find a dresser that complements your existing space.
Know What You're Looking For
The best way to do this is to make a list of the things that you're looking for. There are many different things to think about when choosing the best dressers for your bedroom.
Once you have a basic idea of what you need, it's time to start thinking about style. What are the types of styles that appeal to you? Do you prefer contemporary or something a bit more classic?
You will find that there are numerous options in every possible category, from Victorian-era to farmhouse styles and everything in-between. And with these styles comes a multitude of colors and themes.
What you ultimately go with should be a reflection of your personality. But you also want a dresser that is comforting, since it will be in your bedroom.