How to Increase Your Video Views
This post may contain affiliate links or I may have received the product free in exchange for my honest review. See full disclosure for more information.
Instagram has emerged from just being a photo-sharing app to a sophisticated video platform. At present, users on Instagram page shares an average of 95 million photos and videos per day. This makes it one of the most lucrative platforms to get famous and promote a brand to the masses.
Social media and video marketing are both effective means of boosting your brand recognition, increasing your customer loyalty, and improving your overall online presence.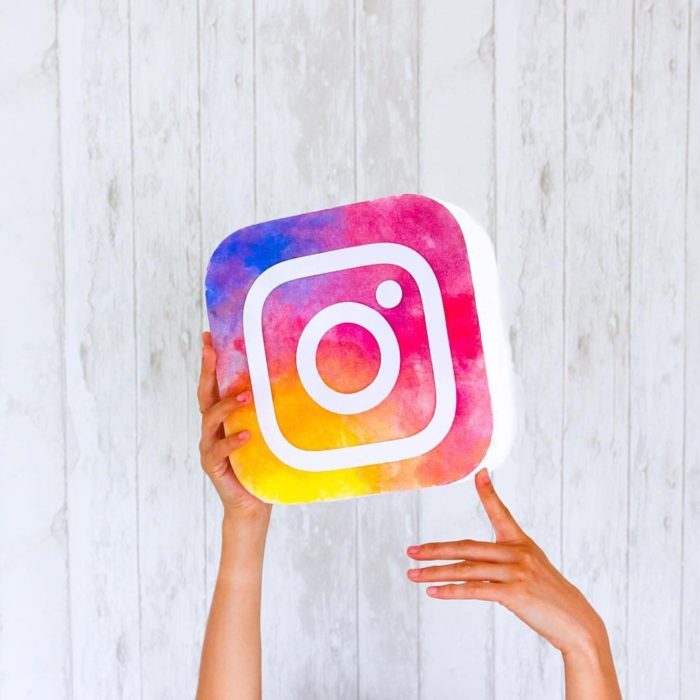 Instagram is a great platform for video marketing, yet no matter how great they are, you're Instagram videos will not promote themselves. For free Instagram video views -check out this service.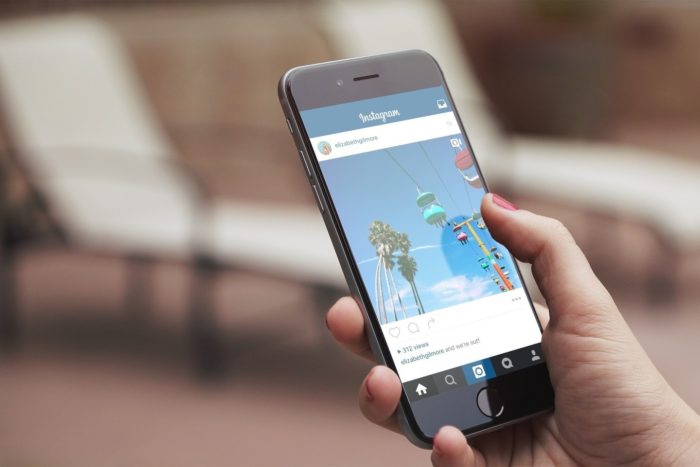 How do Instagram video views work?
This metric isn't too important for common Instagram users. Most of the people on Instagram don't use this social media network for professional purposes.
Things change drastically if you are using Instagram to promote the services your company offers or to advertise a brand's products.
A video view is counted if the user of the platform has spent more than three seconds watching any given video.
If you would like to reach the numbers of views videos are getting on other popular social media platforms like YouTube or Facebook, you have to put in the effort in creating quality videos.
If you want to expose your content to a larger community and reap the benefits of video marketing on Instagram, follow these tips.
Pre-edit videos on a computer
Android Smartphones and iPhones can capture high-resolution videos, however, video editing apps still lack the features of video editing software found in most computers.
Pre-editing videos on a computer will enable you to produce videos that have 1:1 aspect ratios. You can also use some of the stunning visual effects provided by most computer software.
Videos you edit on a computer will look more professional if you add intros or create smooth transitions between the shots in your Instagram video.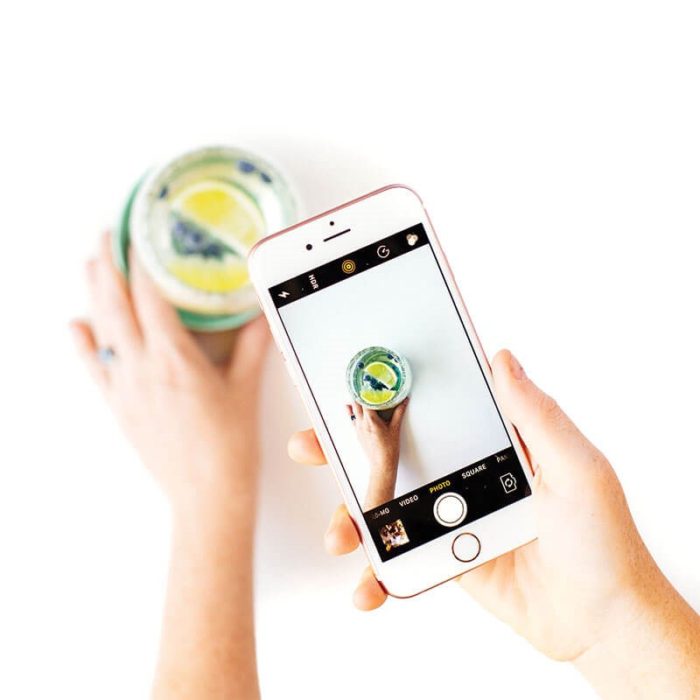 Post the behind the scenes video
One of the greatest advantages the social media has brought to its users is the instant access to the events that are organized by their favorite brands.
Posting videos that show how the behind the scenes of a fashion show looks like will certainly attract a lot of attention from your Instagram followers.
If you would like to get more views for your Instagram videos, post behind the scenes videos on your Instagram account as often as you can.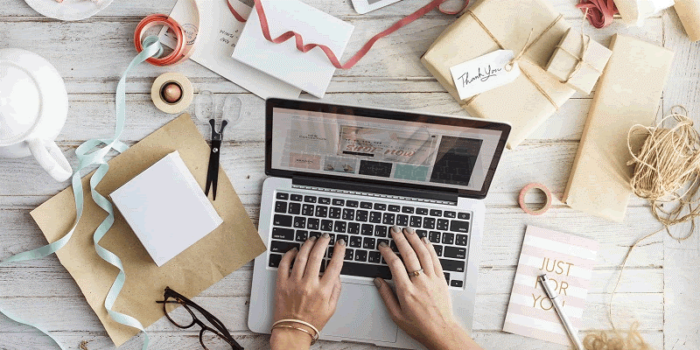 Include a call to action in the comments to encourage the audience interaction
The importance of engaging the audience of your Instagram videos can hardly be stressed enough. Even if your videos are worthy of an Oscar, they won't help your business grow if the audience doesn't take action. Taking action means buying the products you showcase on your Instagram account.
Including a call to action in the description of a video will spark enthusiasm and inspire the viewer of your Instagram video to post a comment. It could also make them visit your website or take any other action you want them to.
Repost your videos
If your videos on Instagram are not getting as many views as you would like you can try reposting them. This is necessary to cater for some of your followers who might have missed the video you posted.
Producing and posting fresh content on your Instagram account is important. Every once in a while, you should take the time to remind your followers of the great things you've already done.
Every few months you are likely to have new followers. Reposting a video can be a great way to show them a video they might have missed.
Run Instagram video ads
Switching to an Instagram business profile will enable you to invest money in video ads that can extend beyond the reach of your posts.
If your videos don't get enough views, paying for an advertisement might do the trick. An advertisement can produce the traffic on your Instagram page you are hoping to have.
Video ads can be used you to target particular demographics. They can be quite useful if you are trying to reach a new market that could actually need your products or services.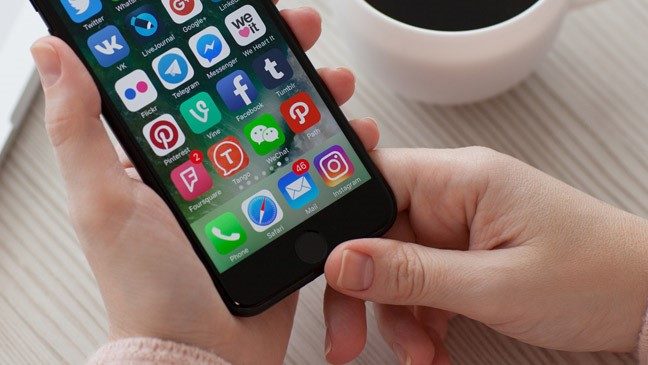 Link your Instagram account to other social media accounts/ your website
Your Facebook friends may not even know that you have an Instagram account. Instead of constantly trying to reach new followers, dig into your base of already existing contacts.
Linking your Instagram account to other social media accounts or even your website can generate new followers.
The best part is that you'll probably increase the number of views your Instagram videos are getting just by letting your friends on social media know that you have an account on Instagram.
Post your videos at peak times
In life and in social media marketing, timing is everything. Finding the best time to post your video on Instagram isn't an exact science since different studies have come up with conflicting results.
Despite this, the best time to post a video on Instagram is in the evening when the majority of your followers are at home. Posting during the working hours produces underwhelming results.
What's more, brands that offer different services have different peak times. You want to use all the means available to you to find the best time to post a video on your Instagram account.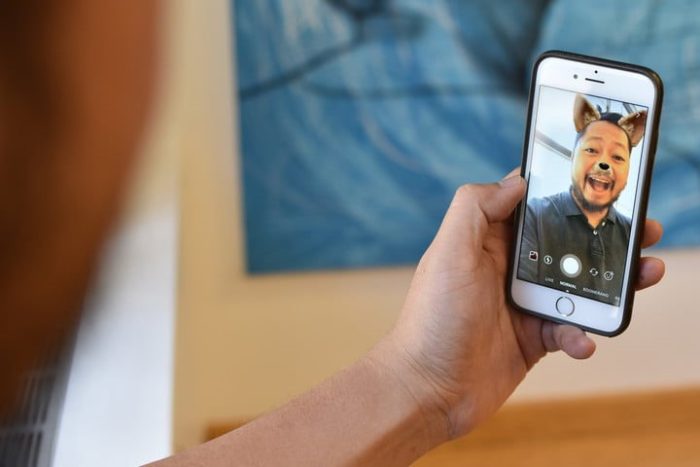 8. Use boomerangs and Instagram Stories
Since the introduction of Instagram Stories in August 2016, the number of Instagram users has almost doubled. This only shows how popular and important Instagram Stories are.
Even though videos featured in Instagram Stories cannot be longer than 15 seconds, they provide more than enough room to create compelling short videos.
A boomerang feature is right at the border between a photo and a video which opens up space for experimentation and trying out different approaches to your followers.
Final thoughts
Following these tips will go a long way in giving you the maximum number of views whenever you post your videos on Instagram. The more the views the more followers your account will have.