How to Keep Costs Low When Opening a Retail Store
This post may contain affiliate links or I may have received the product free in exchange for my honest review. See full disclosure for more information.
Opening up a new business, especially a retail store, can be really exciting but costly. In fact, many new retail store owners don't realize just how much money they'll really need to get their idea off the ground and ready for consumers.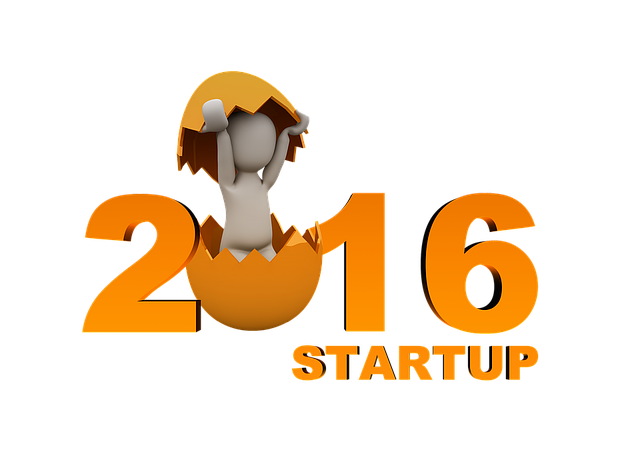 To avoid underestimating your budget, and to ensure you can keep costs as low as possible when opening a retail location, check out the tips below.
Shop for Competitive Energy Provider Pricing
Your energy bill every month will make up a good portion of your overhead costs, so shopping around for the best rate from a reliable provider is really an essential step in keeping costs down both at the beginning of your business and over the long run. Now that energy deregulation has become the norm, you can shop plans and find the one that's right for you and your budget.
Choose a Location with a Lower Rent Fee
Rent costs will vary by location, so you can certainly shop around for the rental fee that will work for you by helping you keep your costs down, especially when you're first starting out. A good way to do this is to choose an average location within a shopping center. If it's near residential housing and has great parking and is easy to access, this is also ideal.
Once you grow your business and start generating higher income, you can always upgrade your location and spend more money on your rent when you're comfortable doing so. For now, though, find a great but affordable location that will help you generate interest amongst local shoppers.
Consider Rearranging Your Operating Hours
For every hour that your store is open, you'll be generating overhead costs, such as heating and cooling costs, as well as the cost of electricity. Therefore, analyze the hours during which you do the most business and the least amount of business and then arrange your operating hours as necessary. You can, for example, open later in the day if you typically don't make sales in the morning anyway. This could help you save costs surprisingly easily while still catering to your customers' needs.
Limit Your Inventory, Especially at First
Inventory is another major expense for retail store owners, and it can be difficult to determine how much inventory you should have on hand at all times.
Until you really get to know your customers' buying habits, you can limit your inventory. If they begin requesting more products, you can then add them to your inventory. And you can also keep an eye on items that aren't selling so you can remove them from your inventory and save money.
By keeping your costs as low as possible when you're first opening up a retail store, you can set yourself up for success in the long run. Be smart about where you spend your money and where your initial costs come from, especially because what you invest in today will have an impact upon your ability to sustain your new business.