How to Make Money Using Your Hands
This post may contain affiliate links or I may have received the product free in exchange for my honest review. See full disclosure for more information.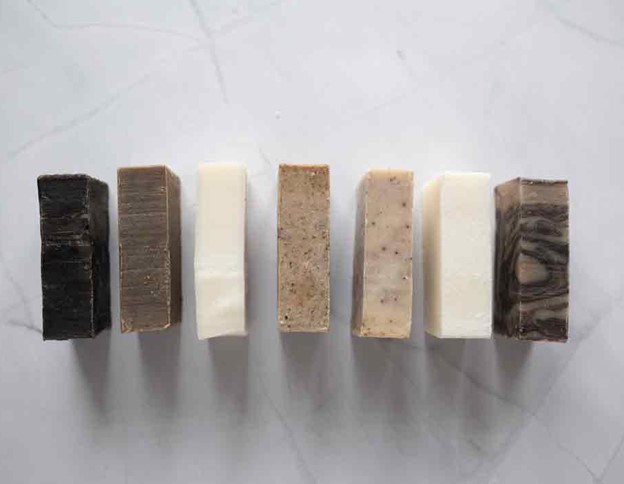 CC0 Licensed Image Courtesy of Pexels
It is possible to make money using your hands if you are particularly crafted, skilled or have some extra time. Of course, there are certain things you need to be aware of. And you can essentially waste your time. Lucky for you, here is a quick guide for getting you started.
Offer the Quality People Expect Today
The handcrafting industry is bigger than ever, thanks to sites like Etsy and Folksy. And this means there is a lot of competition. However, you don't need to worry about that if you give people what they want in terms of quality, reliability, and honesty. For example, GANXXET macrame supplies are among the highest quality. But they are also made with a commitment to zero waste. This means you will appeal to the modern environmentally-conscious consumer.
Make Money Using Your Hands with Trends
By following trends at the right time, you can make money. This is easier to say than to do, and it takes time and the right skills. For example, if you want to find patterns in your customer base, you will need to know how to analyze data. For example, in the fall, the number of knitted baby gloves goes up. But there are also products that are popular right now that you might want to think about. Among these are natural bath bombs, niche chocolate, and toys for cats and dogs.
Hone Your Skills and Improve
Getting really good at making something can take a lifetime. Some people can live their whole lives and never get good at making something. Still, there are some people who are the best at what they do. So, if you want to compete in a field that is getting harder, you need to work on your raft all the time. For example, many home-based businesses are starting to realize how profitable it is to make organic soaps. So, to make money, you have to stay on your toes.
Create Popular Subscription Products
You can buy handcrafted items for customers to use. However, you can maximize your profit and continue working with subscription products. Some popular examples include the following:
Organic hygiene products such as soap, shampoo bars, and scrubs.
Vegan products like alternative food additives such as salt substitutes.
Popular homeware products such as handmade candles.
Sustainable pet food made from raw and sustainable ingredients.
Gluten-free herbal, vitamin, and mineral supplements.
Using this model keeps customers coming back. And if you are particularly skilled, you can acquire lifelong customers that will always buy your brand and tell others about your products.
Decide on eCommerce, Retail or Both
The easiest way to make money with things you've made by hand is to sell them online. But it's not as simple as just making a website. For eCommerce, you need a website, a way to take payments, and a fulfillment center. If you sell to stores, you'll have to make sure your products are always the same, and the store will take a cut of your profits. Many successful handwriting creators use both of these ways to make the most money and get the most opportunities.
Teach Others to Make Money Using Your Hands
You can help your community and yourself a lot by teaching others what you know. Teaching what you are good at not only helps other people grow but it also helps you grow. And now it's easier than ever. You can post tutorials on sites like YouTube, which can also help you make extra money. Or, you can give live lessons on Facebook live. You can also show people how to do it at local workshops and make extra money by selling the supplies they need for their craft.
Do Online Jobs for Others
Lastly, you don't have to be creative or crafty to make money by making things these days. If you have the Internet and a good computer, you can make extra money or start a whole new career. You can do things like review writing, SEO blog content writing, and even coding as a freelancer. There are also jobs that don't require as much technical knowledge, like being a virtual assistant, doing affiliate marketing, or taking the time to fill out online surveys.
Summary
It's easier than ever to make money using your hands and nothing more. Of course, this mostly relates to handcrafting. But also online side hustles. To be successful, you must appeal to modern customers, offer trending products, and make extra cash teaching others your skills.