How To Stop Spending As Much On Your Car
This post may contain affiliate links or I may have received the product free in exchange for my honest review. See full disclosure for more information.
Owning a car is expensive no matter how you look at it. Fuel, maintenance, insurance services and the cost of the vehicle itself need to be taken into account if you plan on saving money on your car. Here is a quick guide to some of the things you can do to save money on your auto.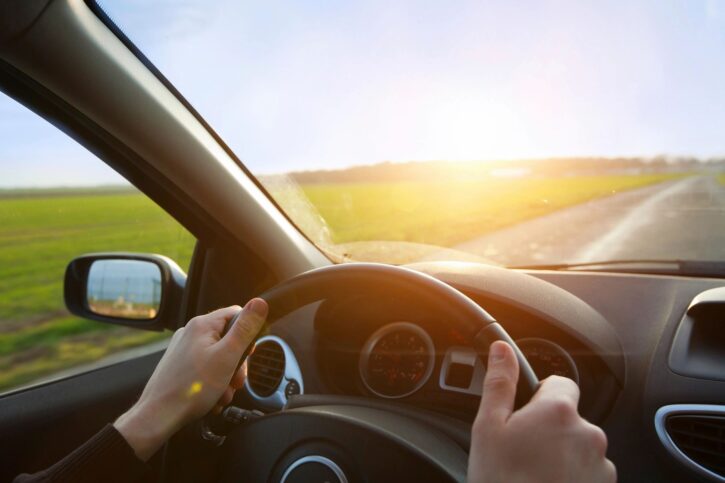 Nurse Your Insurance Variables
Companies like kbdinsurance.com take plenty of variables into account when generating a quote for potential car insurance. Insurance companies are essentially weighing up the risk of having to pay out more than you pay in. The less risky you are, the less money they will need to charge you to ensure overall profit. There are several variables you should keep in mind if you want cheap insurance. Keeping your car in a locked garage, driving within the law, keeping your car unmodified and using a small engine are all factors that can make your insurance costs plummet. Some insurers will offer cheaper rates to people willing to be surveyed by a black box that tracks their driving quality, although these plans are not suitable for everybody.
Looks Aren't Everything
Cosmetic damage can seriously diminish a vehicle's resale value – which is a good bit of news for shrewd purchasers. Cosmetic damage usually does absolutely nothing to the performance of a car. Picking a vehicle with minor dents and dings can save you thousands and have almost no effect on your driving experience. If you want to save money, don't go for a pristine car.
Tire Pressure And Condition
Checking your tires regularly can save you a great deal of money as well as keeping you safer on the road. A recent study found that for every 1 percent of underinflation, a car consumed 0.3 percent more fuel. This doesn't sound like much, but it all adds up. Most tires lose a sizable percentage of their pressure every month that they are on the road, which can lead to extortionate fuel expenditure. Check your tires regularly and make sure that they are filled to the specifications in your car manual. Air is usually very cheap at petrol stations and it only takes a few seconds to make a big difference.
Look Up Part Availability
Not every car costs the same amount of money to maintain. One of the main factors that influences the cost of regular maintenance is the availability of parts. As a general rule of thumb, the more common a car is, the cheaper the parts will be. There are exceptions to the rule: although BMW cars are common, they have expensive spare parts. The cheapest car parts usually belong to models that had vast production runs within recent memory. Parts for a K11 Nissan Micra for instance are dirt cheap.
Parts will be available for less money if they are less complex. Generally speaking, cheap and simple cars have the most available spare parts. Take this into account when trying to make an economically sound vehicle purchase.