Introducing Jelly Belly Gum, A Perfect Addition To Your Easter Baskets!
This post may contain affiliate links or I may have received the product free in exchange for my honest review. See full disclosure for more information.
Jelly Belly is one of my favorite sweet treats, and now they are introducing those yummy flavors you have come to love in gum form. My favorite is Berry Blue, my son loves that flavor too. He normally doesn't like to chew gum but he has taken most of my box already. What is great also about this gum other than the wonderful classic flavors, the gum is sugar free! Which one will be your favorite? Jelly Belly Gum will be a great addition to your Easter baskets this year and comes in Watermelon, Berry Blue, Island Punch and Very Cherry. Jelly Belly's collaboration with Ford Gum has brought this great product to you.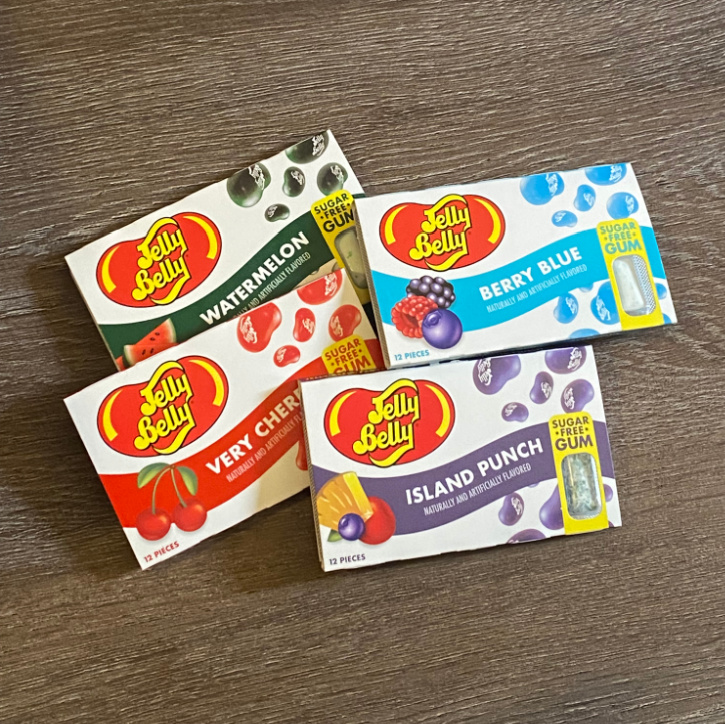 About Jelly Belly:
The idea was born in Los Angeles, just next door to Hollywood. Yes, the home of countless famous movie stars is also the birthplace of The Original Gourmet Jelly Bean®.

Back in 1976, a Los Angeles candy distributor had an idea for a jelly bean made with natural flavorings. So he called up the candymakers at Jelly Belly (formerly known as Herman Goelitz Candy Co.) who had a reputation for making the very best candies.

Creating "true-to-life" flavors was, well, a natural evolution. The candymakers cooked up a recipe for a new kind of jelly bean — intensely flavored throughout, with natural ingredients for flavoring whenever possible. In 1976 the first eight Jelly Belly flavors were born: Very Cherry, Lemon, Cream Soda, Tangerine, Green Apple, Root Beer, Grape and Licorice. Funny enough they are still some of the most popular flavors made.

Today, Jelly Belly is the world's #1 gourmet jelly bean, the bean of choice for all those with the most discerning taste, and made in over 50 amazing and tasty flavors.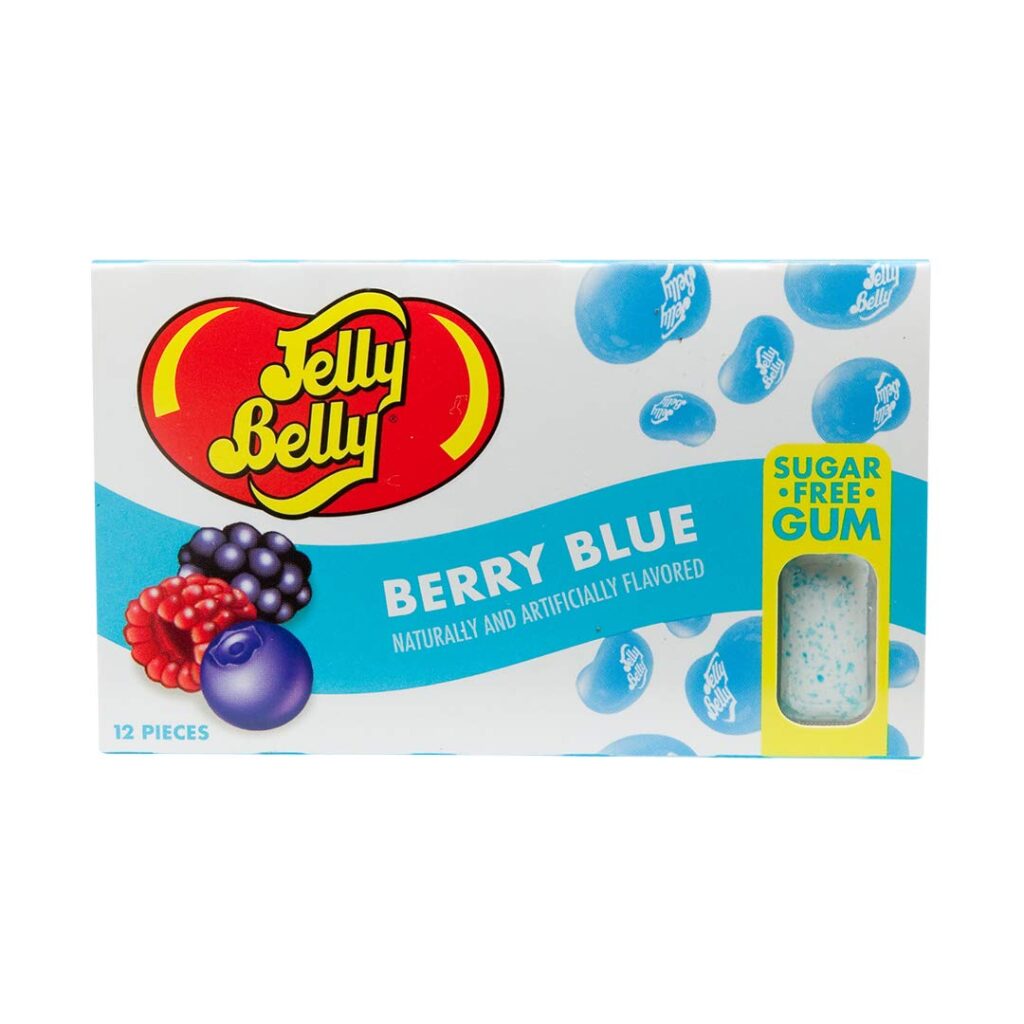 The amazing flavors of Jelly Belly jelly beans are now available in a great-tasting, long-lasting, sugar free gum. Try the flavorful and fruity Berry Blue flavor.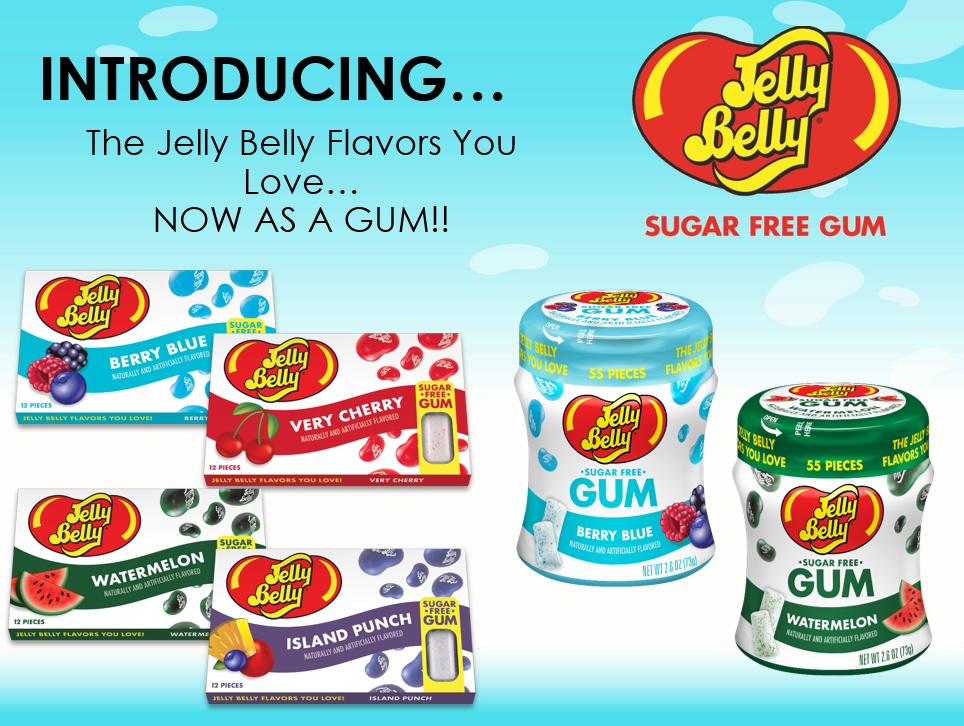 Available nationwide at Party City, Dollar General and Amazon and wherever gum is sold.
Stay socially connected with Jelly Belly: