JMATEK-Honeywell Portable Evaporative Air Cooler #MegaChristmas18
This post may contain affiliate links or I may have received the product free in exchange for my honest review. See full disclosure for more information.
Have you ever been at a house gathering, or a outside picnic and it was really uncomfortably hot? Look no further, I have found a solution to make things more comfortable inside your house, or outside! The Environmentally-Friendly and Cost-Friendly Honeywell Portable Evaporative Air Cooler Model# CO60PM,  distributed by JMATEK. will have you feeling more comfortable and you will actually be able to enjoy summer being cooled, not hot!
About JMATEK
JMATEK is proud to be an Exclusive Global Authorized Licensee of Honeywell for several product categories, and markets its products under the Honeywell brand. Honeywell is a Fortune 100 company that invents and manufactures technologies to address some of the world's toughest challenges linked to global macro trends such as energy efficiency, clean energy generation, safety and security, globalization and customer productivity. Honeywell has approximately 132,000 employees worldwide, including more than 22,000 engineers and scientists. Honeywell has a global capitalization of USD 40 Billion in 2014.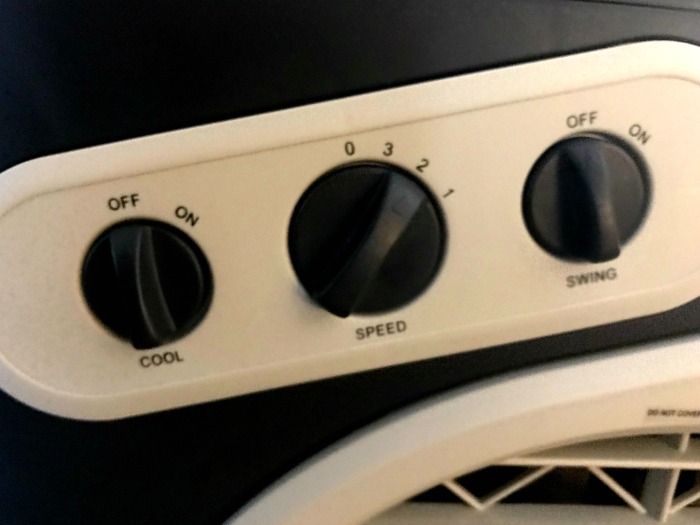 What is an Air Cooler?
Air coolers, also known as evaporative air coolers, are fans that create cold air through the process of evaporation. Highly economical, they use a reservoir of water and fan power to blow out a fresh, cool breeze. Unlike fans which simply circulate air, evaporative air coolers can lower ambient air temperatures, cooling down indoor and outdoor spaces.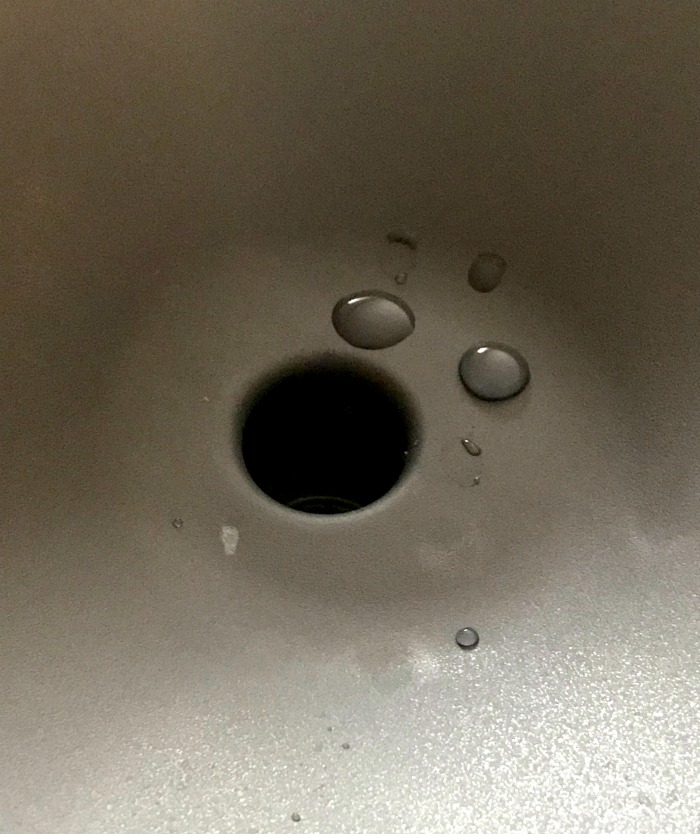 I really loved hooking this Air Cooler up and experiencing the drop in temperature in the house. Setting it up was easy!  You just have to open the top and fill it with water through the hole. As you are filling the tank, watch the indicator until it reaches the Max line, and then plug it in. The durable wheels make it a breeze to move around.  I am really looking forward to using it at our next BBQ outside so my guests can stay a  more comfortable while it is hot out. The air cooler has different settings,  0 being low and 3 being high, and you can set it to oscillate to reach more of the room or area. Just knowing it is environmentally friendly, portable and outdoor safe is a added bonus!
---
Stay connected with JMATEK to find out more about their Honeywell Air Coolers and More!
We have added JMATEK/Honeywell to our 2018 Holiday Gift Guide – check it out here.