Kahiniwalla: The Gift of Handmade Tradition #MegaChristmas17
This post may contain affiliate links or I may have received the product free in exchange for my honest review. See full disclosure for more information.
Looking for a great stocking stuffer this holiday season? We have found the most ADORABLE Pebble Handmade Toys by Kahiniwalla that any little imagination would love to play and create with. The best part, and my personal favorite, is that they are truly handmade and unique.
Kahiniwalla was established in 2010 by Austin and Marita Miller. Upon his return from work as a product designer with Mennonite Central Committee's job creation program in Bangladesh, Austin and his wife Marita wanted to continue helping to provide employment for the poor of Bangladesh and decided to do so by distributing Pebble's high quality handmade products in North America.
Take a look at a couple of our personal favorites for the holidays!
Blue Ballerina – dancing her way into the hearts of any child.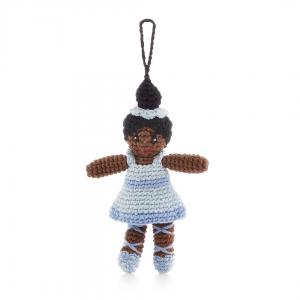 Penguin – He will give you pure laughter and delight.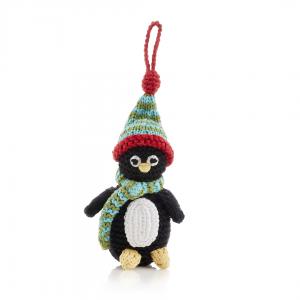 Pink Ballerina – pirouetting her way into the hearts of any aspiring ballerina.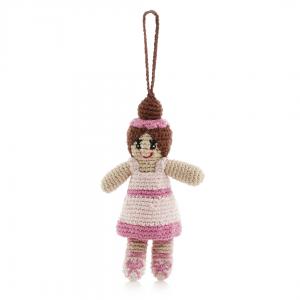 Start your own family tradition this holiday season with the gift of handmade toys, rattles and ornaments! You can place them onto the tree Christmas Eve and watch as they wake up to a new ornament and enjoy the joy of knowing they will be there for generations to come!
Where can you find these adorable Pebble Handmade Toys?
Head over to the Kahiniwalla website to view all the adorable FUN selections! You can also use their handy store locator tool to find a retailer near you.
Which Pebbles friend will catch your little one's eye?
Connect socially with Kahiniwalla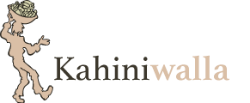 ---
Kahiniwalla is now on our Mega Merry Christmas Gift Guide. You can view it HERE.