Keep online Anonymity with F-Secure Freedome #PrivacyIsNoGame
This post may contain affiliate links or I may have received the product free in exchange for my honest review. See full disclosure for more information.
Disclosure: This post is sponsored by F-Secure as part of a Whynotmom.com AllStar campaign. All opinions expressed are my own.
Most everyone does everyday, online surfing.  Whether it is to watch some fun YouTube videos, shopping for the holidays, or even playing some games. The problem is that doing virtually anything online these days is traceable and you have no privacy whatsoever.  You go and order a delicious pizza online for your family, and when done, you get inundated with pizza advertisements on every other site you visit.  From Facebook to Google, these annoying ads pop up everywhere and gives me an eerie sense of insecurity with my online presence.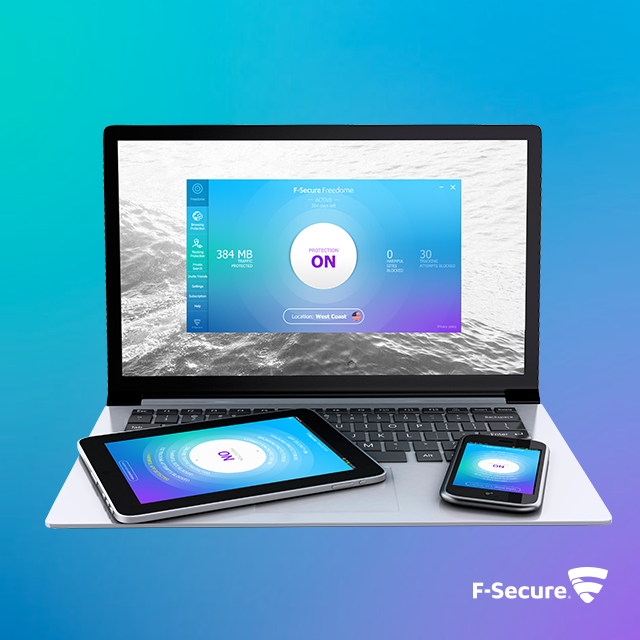 Well now I have a true sense of privacy when it comes to my online presence and it was done in just a few short, simple steps. I have downloaded Freedome by F-Secure on my new laptop and cannot wait to see how well I am protected when doing work, shopping or even letting my daughter do some homework research.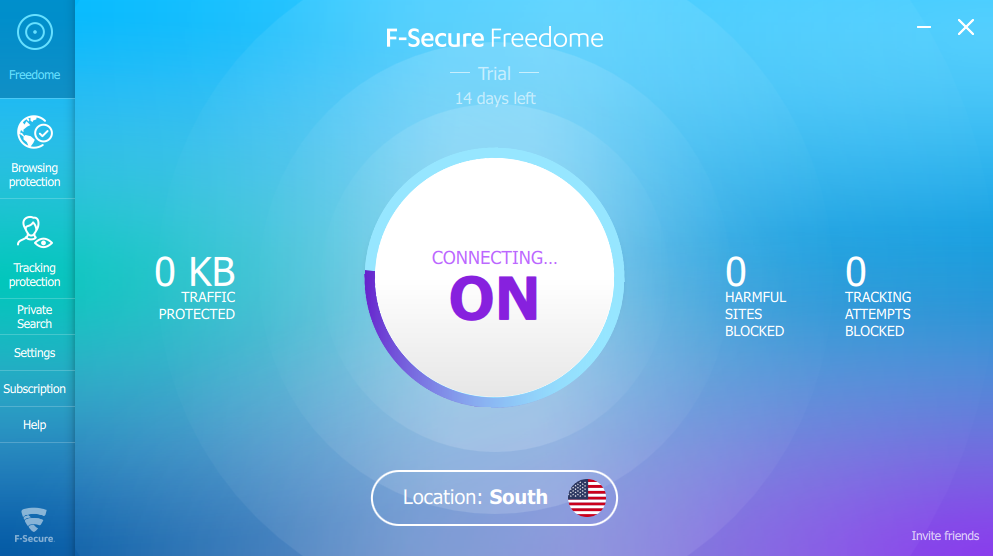 Here is exactly how Freedome by F-Secure works
With one button tracking to turn on or off, this is the security of the future. You can add it to your laptop, desktop, tablet and mobile devices.  You kids can play games and do research without taking the risk of releasing personal, private information that you don't want others to obtain.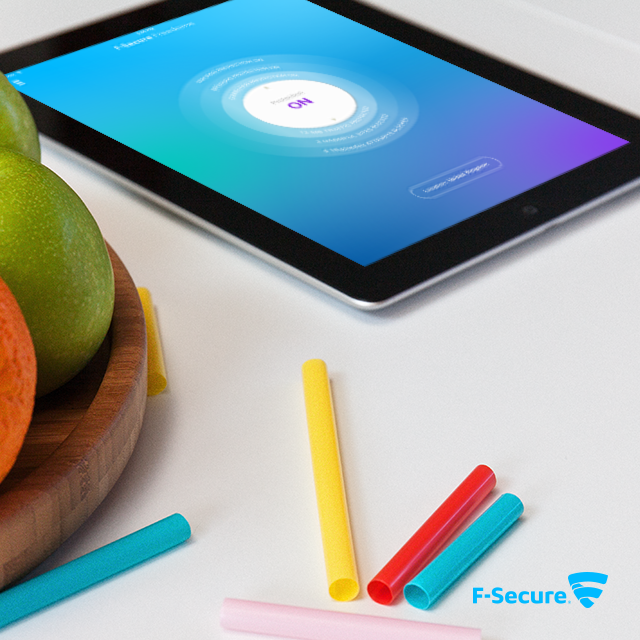 F-Secure Freedome is compatible with most platforms, including:
Windows 7 or newer
iOS X 10.9 or newer
Android 4.0.3 or newer
iOS 7 or newer
Kindle Fire OS
Are you ready to declare your Freedome? There really is no reason why you should hesitate downloading F-Secure Freedome today. Take back your privacy, and with Freedome, you achieve! While this is the most reasonably priced security I have ever seen, Freedome gives you the ability to "try it before you buy it!"  You can download a 3-month free trial for yourself and give it a try. Simple enter code "cttpc3" upon download completion.
One touch activation and you are protected.  Start your free trial today and notice a difference in your online presense immediately.