Keep Your Dog Calm This Fourth of July with Reilly's HempVet CBD Soft Chews and CBD Oil
This post may contain affiliate links or I may have received the product free in exchange for my honest review. See full disclosure for more information.
Spring and summer can bring thunderstorms along with warmer weather — not to mention noisy holidays like the Fourth of July. It especially takes a toll on Bella's nervous system. That is why I am thankful I can now keep her relaxed and stress-free with Reilly's HempVet products. These supplements combine full-spectrum, GMO-free hemp and its powerful health benefits with scientifically advanced, issue-specific ingredients.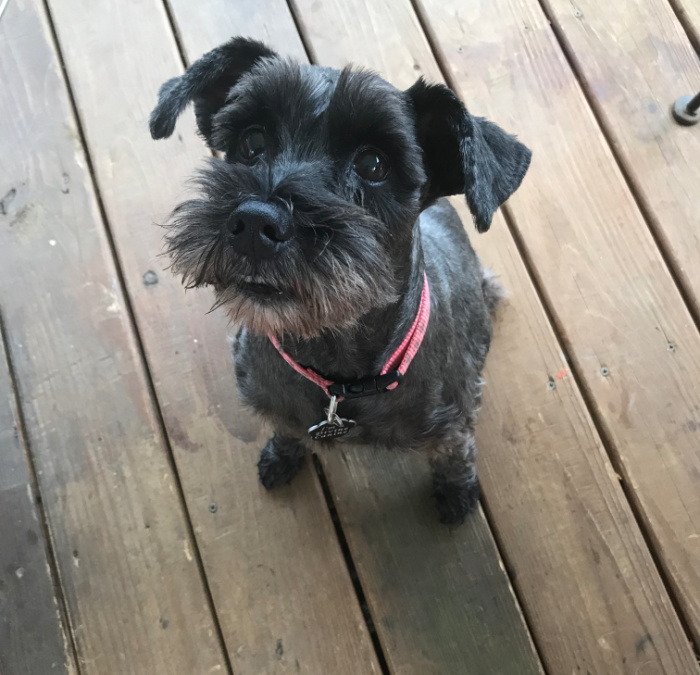 More About Reilly's
At Reilly's HEMPVET, our goal is to keep your pets strong and healthy for as long as possible. Our products are founded on science, with love and a passion for giving your pets the very best care they deserve. Our team of leading pet health professionals developed innovative hemp-based soft chews to offer the ultimate support for the most common pet health challenges.
Formulated by a board-certified animal nutritionist using proprietary colostrum peptide formulas and other well-researched ingredients, its soft chews provide comprehensive remedies with over 80 targeted components, including CBD, for a pet's health and wellness, including:
Overall health
Muscle recovery
Calming and relaxation, including during storms or fireworks
Immune system
Cognitive function
Inflammatory responses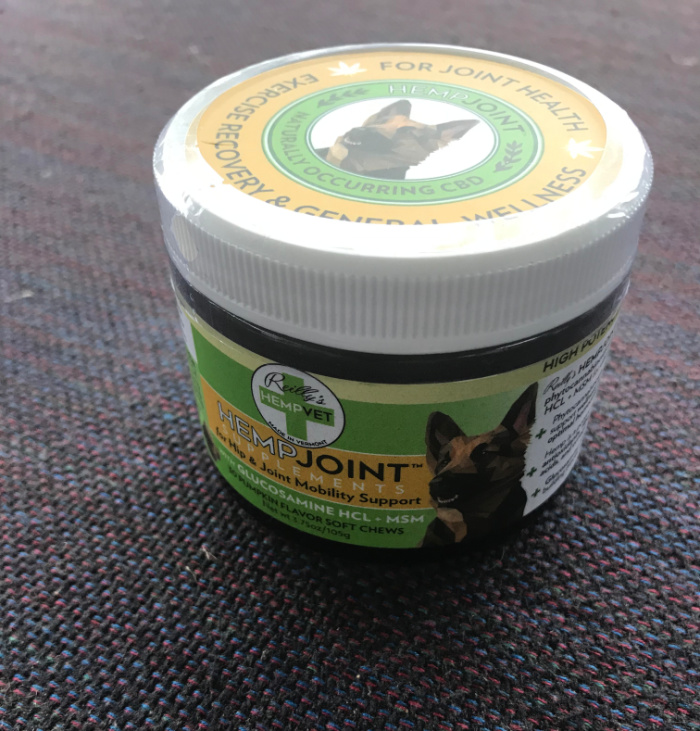 The soft chews are made with non-psychoactive organic hemp, containing less than 0.3 percent THC so there's no danger of animals becoming intoxicated. They are legal in all 50 states because they contain European Union-sourced agricultural hemp — not marijuana.
Along with Calm Support Rewards Plus with C10 Calming Complex, other products include Joint Support, Immune Support, Neuro Support and Everyday Support, each with tailored recipes.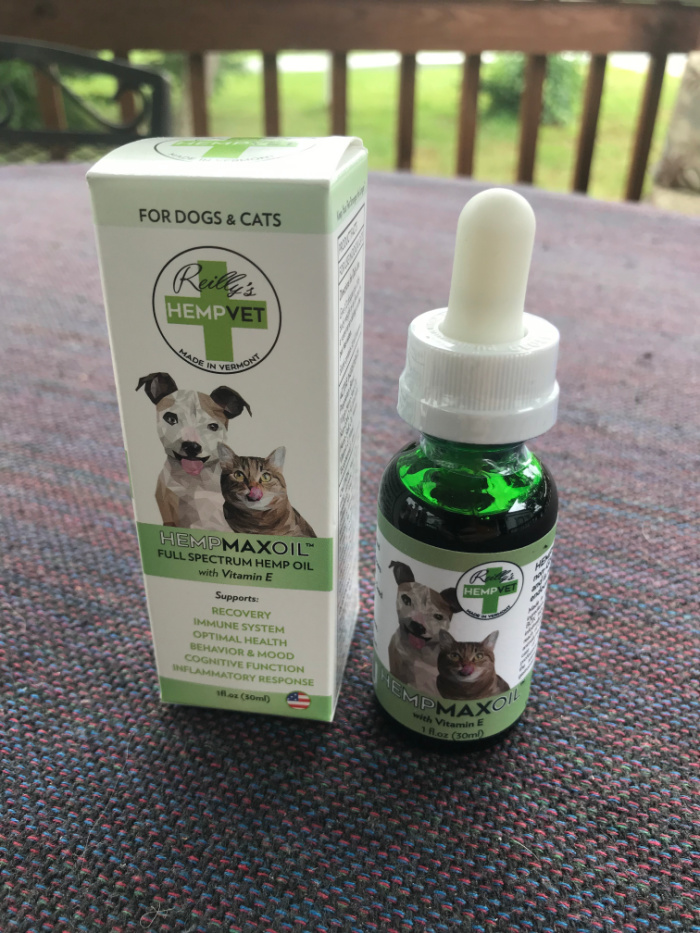 Another way to keep them call is with the HEMPMAXOIL™ with Vitamin E. HEMPMAXOIL™ is CO2 extracted from eco-farmed, GMO-free hemp and contains all of the hemp plant's beneficial natural components, including terpenes, flavonoids and tocopherols + Vitamin E, helping neutralize the harmful effects of free radical damage. HEMPMAXOIL™ helps maintain optimal health & wellness by support of the endocannabinoid system (ECS). The ECS is a master adaptogenic network influencing all important cellular functions & metabolic processes that sustain optimal health & wellness.
All Reilly's HEMPVET supplements are formulated by Dr. Gary Pusillo, a board certified animal nutritionist. HEMPMAXOIL™ contains a proprietary blend of full spectrum hemp stalk oil, virgin hemp seed oil & vitamin E (mixed tocopherols).
Bella has already started using the HEMPMAXOIL™ and it has made a remarkable difference in her demeanor. She is not as worrisome, frightful and more active. I want to have her around for a long time, and thanks to the specialist at Reilly's, I have the products to help make this possible.
Be sure to stay connected with Reilly's and get all of the information you need for a longer, happier life with your pets.