Let Your Guests Stay Hydrated with Sparkling Ice!
This post may contain affiliate links or I may have received the product free in exchange for my honest review. See full disclosure for more information.
Sparkling Ice-America's favorite zero-sugar sparkling water brand will be a hit for your next get together, party or cookout. These refreshing drinks come in several different flavors and they are introducing a new flavor (see below). My favorite has to be the Classic Lemonade. It is refreshing, crisp tasting and leaves me wanting more!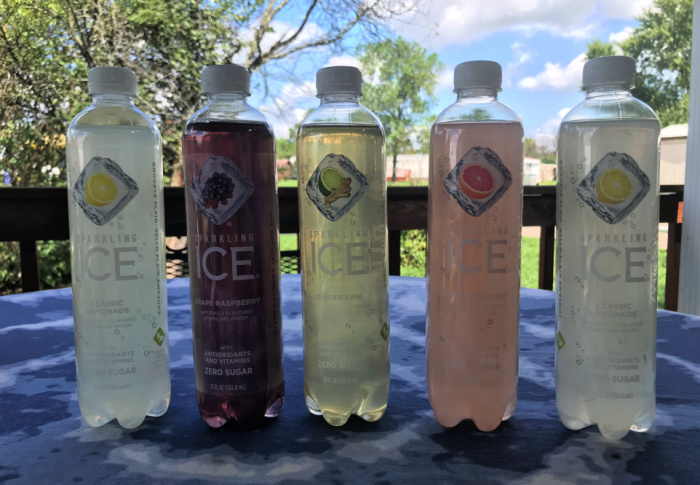 Sparkling Ice is excited to reveal the flavor of its limited-edition Mystery Flavor – MANGO GUAVA!
Sparkling Ice is 16 fizzy, fruity flavors with a splash of juice, colors and flavors from natural sources, plus vitamins and antioxidants—and 5 flavors with a little kick of caffeine.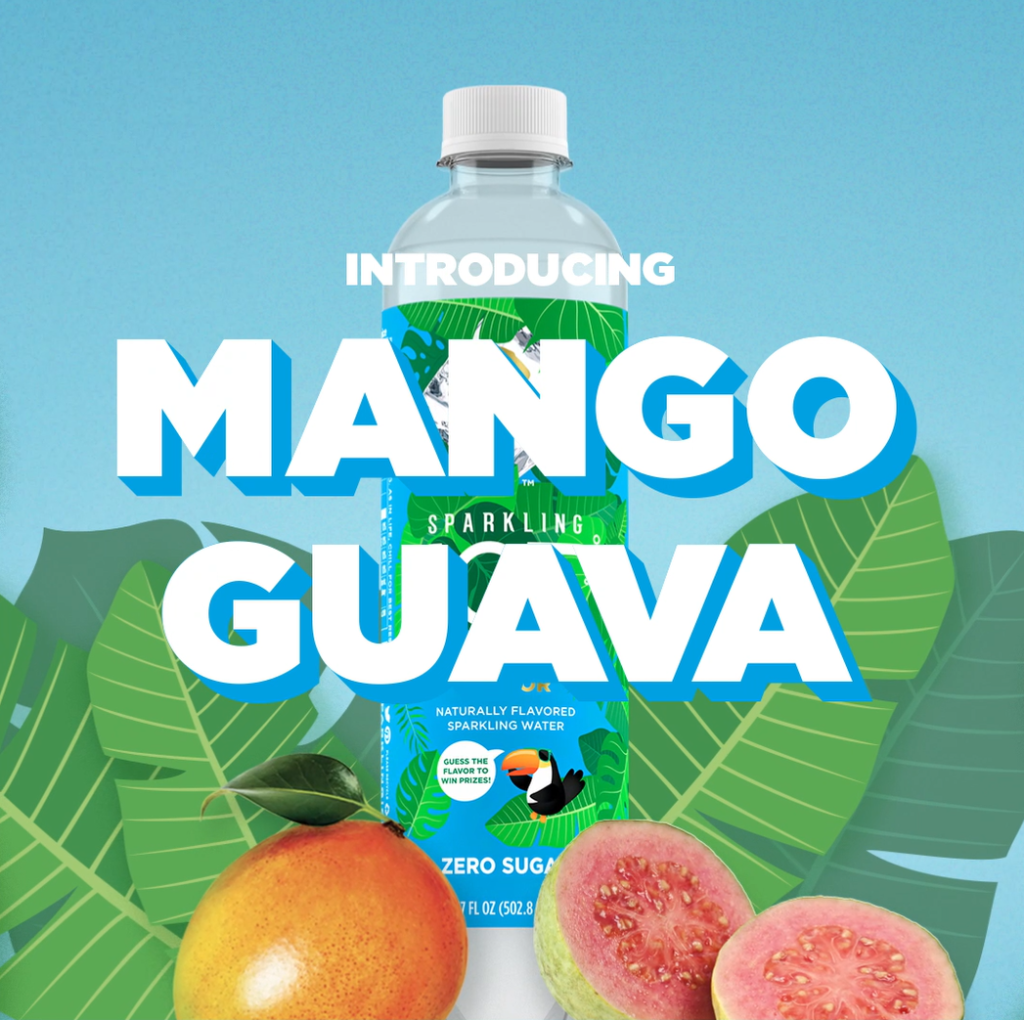 The Mystery Flavor will be available for a limited time at local grocery stores while supplies last.
You can also pick up some summer flavor favorites like Strawberry Lemonade and Strawberry Watermelon. Sparkling Ice drinks are a cool, refreshing treat and a great alternative to other carbonated beverages. With over a dozen delicious flavors to choose from, you will want to try them all.
Stay connected socially with Sparkling Ice