Lottie Dottie Chicken The YouTube Sensation Now Available In The United States!
This post may contain affiliate links or I may have received the product free in exchange for my honest review. See full disclosure for more information.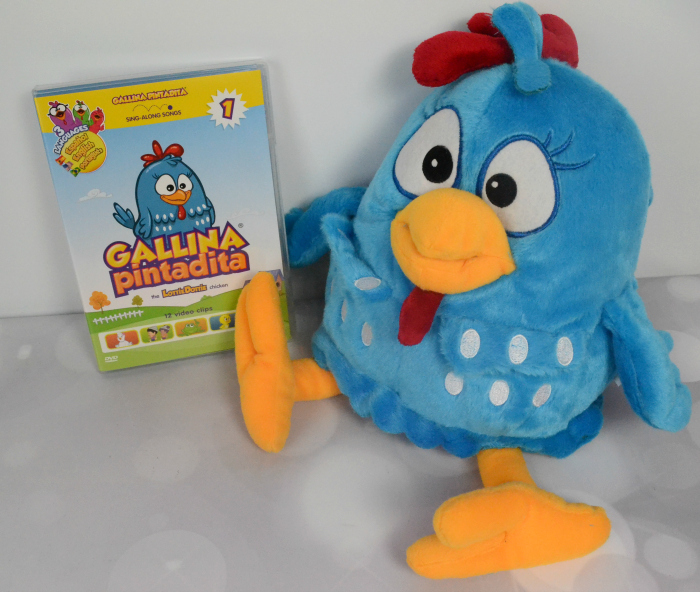 A fun chicken – Lottie Dottie Chicken – is coming to the United States! This musical cartoon is being translated and adapted into English and Spanish. It has colorful animations, as well as easy songs to sing along to. The company never guessed they would so big, but they have exploded to being one of the most well-known brands in the country.  There are millions of parents and kids that watch the YouTube videos and that are buying DVDs from the Lottie Dottie Chicken store.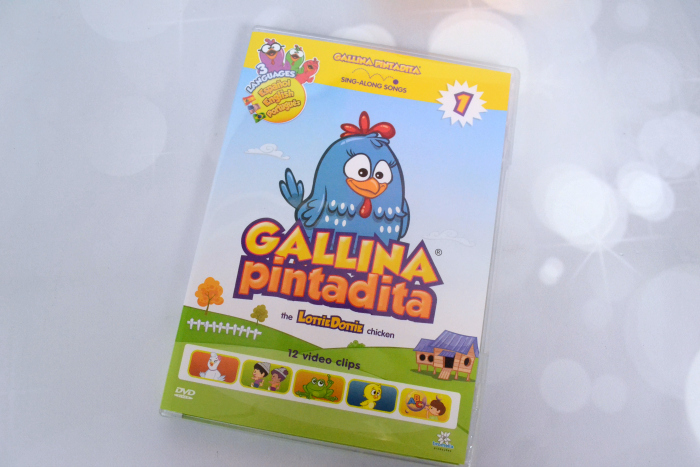 I was sent the fun Lottie Dottie Chicken Plush and the Lottie Dottie Chicken DVD Vol. 1 that has multi-languages, including English, Portugese and Spanish. The DVD is fun to watch with friends and family and includes 13 videos:
Lottie Dottie Chicken
Connie Cockroach
Little Indians
Paper Hat Soldiers
Mary Anne
The Frog
Little Yellow Chickadee
Tororo
ABC
Lovie the Dove
Flea Fly
Pretend We're a Clock
If You Are Happy
The Lottie Dottie Chicken plush is a fun addition to the DVD.  It's light and fluffy and is safe as it is non-toxic, anti-allergic and has stitched eyes and no small parts to fall off.
You can also purchase apps, the Vol. 2 DVD, and shirts on the Lottie Dottie Chicken store. There are even fun coloring pages to print and color and paper toys that are free on the website! Don't miss out – your little ones are going to love Lottie Dottie Chicken! My daughter sure does!
Make sure to follow Lottie Dottie Chicken Online:
Website | Facebook | YouTube