Make Beautiful Holiday Bows Easily with Bowdabra #MegaChristmas19 #bowdabra
This post may contain affiliate links or I may have received the product free in exchange for my honest review. See full disclosure for more information.
It is that time of year and soon you will be wrapping those gifts that you shopped hard for. I love making the presents look beautiful but I was never able to make good bows and was just stuck using the store bought bows. This year I plan on using this great bow maker Bowdabra #bowdabra. My gift recipients will just fall in love with these bows!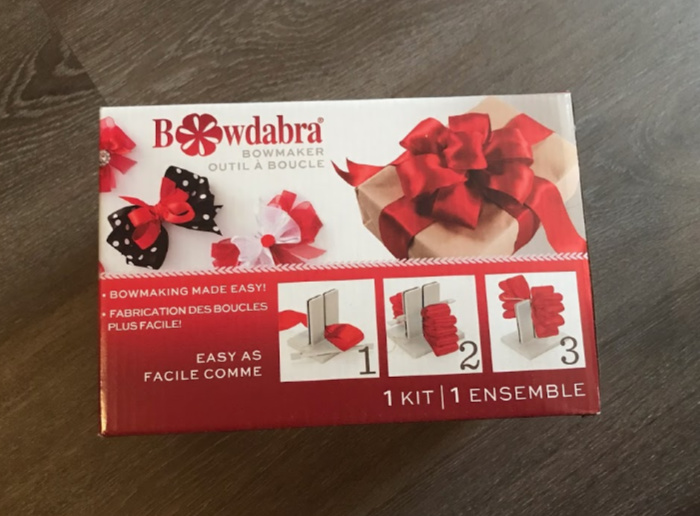 About Bowdabra: 
Bowdabra crafting products are owned by HPA Enterprises, a Nevada based corporation with USA and International distribution. Our founder and CEO is Sandy Sandler, the inventor of the original Bowdabra and bow wire products.
The story of Sandy Sandler's success as a product marketer begins in 1990, when she introduced the "Klika" to the U.S. market. Over 3 million Klikas sold in just nine months. It wouldn't be so easy when she introduced her Bowdabra® a few years later, but Sandy's faith and certainty in the crafter's product kept her knocking on doors all the way to Australia before she got a distributor's "yes."After a few years developing a variety of import/export programs for companies, Sandy started Blue Zebra Corporate Gifts in 1990. A few years later, Blue Zebra Corporate Gifts gave birth to Corporate Gifts, Inc.; a company that helped people launch their own gift basket businesses from home. The kit included partnership with several hundred dedicated manufacturers, a book on starting a business, a book on creating gift baskets, and a few supplies to get started with – all for under $100.As you can imagine, a gift basket is not complete without a bow, and Sandy was having a hard time training people to hand-tie professional-looking bows. She wasn't alone. When she attended gift and craft trade shows, Sandy recognized that the bow-tying workshops always drew crowds. However, despite the demonstrators' best efforts, retailers as well as experienced crafters were still unable to create professional bows on their own.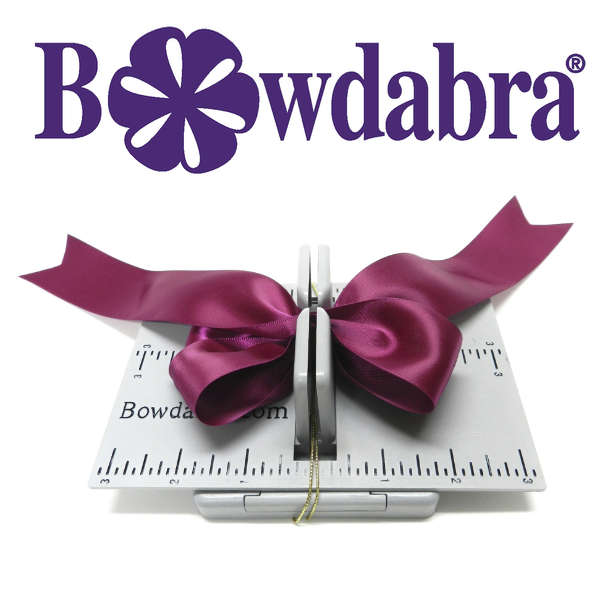 Bowdabra, the world's easiest bow making tool, helps you create professional looking bows for every occasion formal and informal. From birthdays and anniversaries to weddings and holiday decorations, from patriotic bows to gift-wrapping and home décor, anyone can make amazing professional bows in simple steps, as easy as 1-2-3.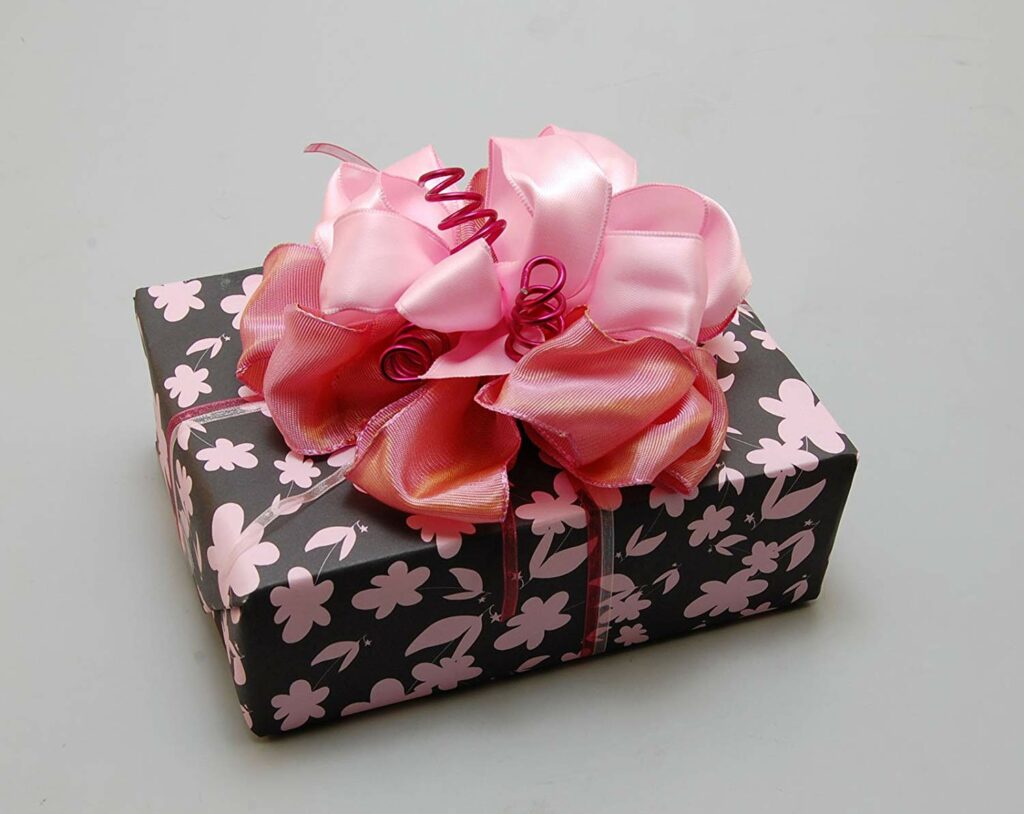 You can buy the Bowdabra DIY bow maker tools – including Large Bowdabra, Mini Bowdabra and Hair Bow Tool and Ruler as well as a huge selection of choicest ribbons and the ever dependable sturdy and twistable Bowdabra Bow Wire at affordable prices and great discounts. They are also available on Amazon.  Bow Gold Wire, Bow Silver Wire, Mini Bowdabra Bow Kit. Also available at Walmart, Michaels and other craft stores.
You can stay socially connected to Bowdabra for their latest products:
________________________________________________________________________________________________
We have added Bowdabra to our 2019 Holiday Gift Guide