Make the Perfect Christmas Meal with Professional Secrets Thermometer #MegaChristmas18
This post may contain affiliate links or I may have received the product free in exchange for my honest review. See full disclosure for more information.
I am what I like to call a master chef in my own kitchen. While I would never hold a candle to some of the professional chefs today, I do have a good enough cooking ability to make delicious meals my family enjoys.
With that novice cooking, I do like to have handy tools in my kitchen to help me maintain that "Master Chef" status. That is why I love my food thermometer from Professional Secrets.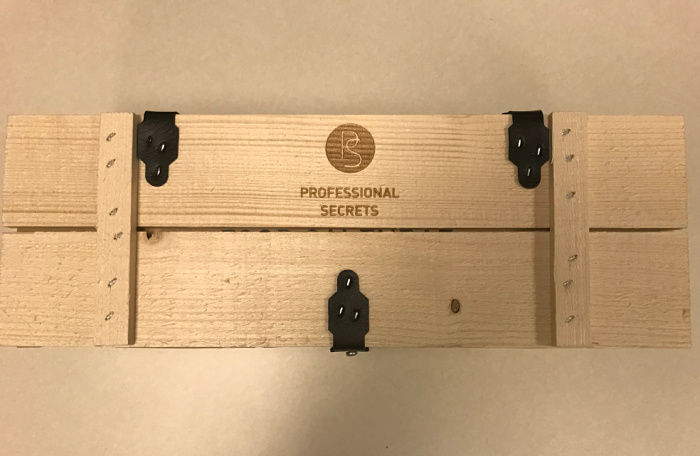 More About Professional Secrets
Professional Secrets is all about passion for food. With the help of outstanding chefs we extract knowledge straight from the professional kitchen and make it available for all who love to cook. In this manner we hope to inspire more home cooks to create great food made from scratch with fresh ingredients. Visit us on professionalsecrets.com

That is why we also collaborate with our network of chefs to develop the most important kitchen tools, "Chef's Essential Kit". All products from Professional Secrets meet the high demands that apply in a professional kitchen.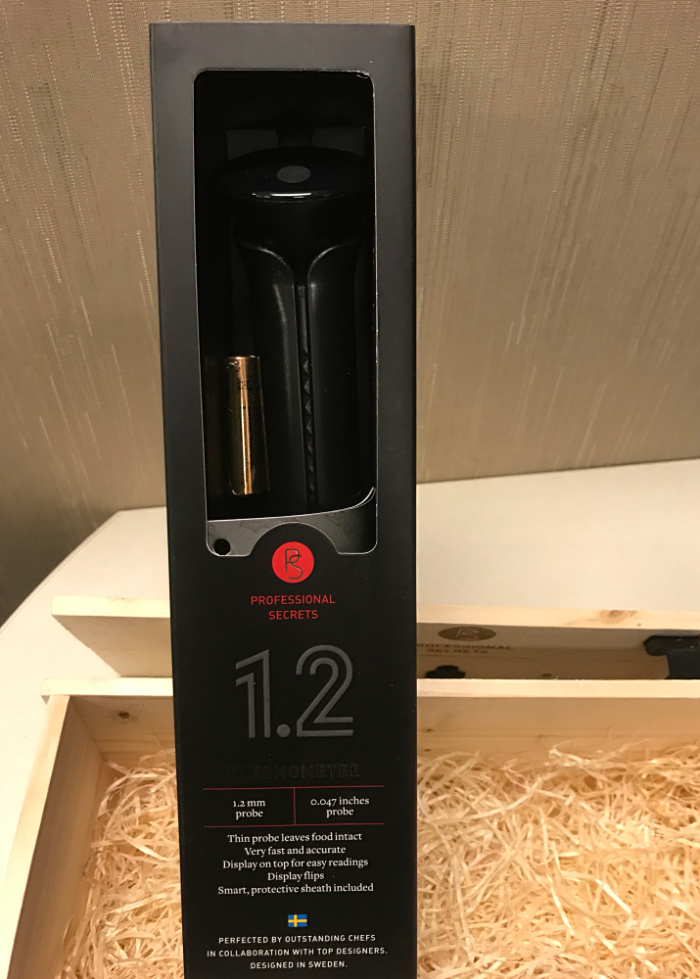 The need for a kitchen thermometer is essential to ensure that you are eating and serving the perfectly cooked food to your family and friends.
The problem is finding a good grade thermometer that is both practical, affordable and does what it is designed to do – assist the cooks in home kitchens and more. The designers of Professional Secrets thermometer took it upon themselves to hit every checkpoint and create an affordable thermometer everyone can use.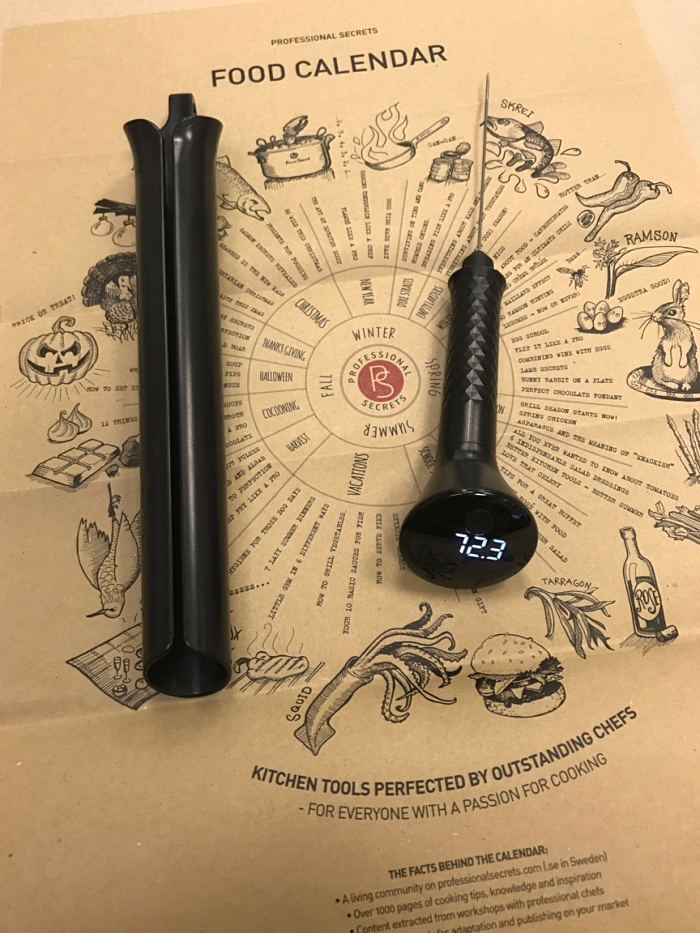 Feather of this thermometer include:
Professional probe
A thin probe (1.2 mm/0,047") – the kind preferred by professionals – does not leave ugly holes or damage food.
Superfast
Great cooking is all about timing. State of the art technology allows for split second readings.
Supersensitive
Any thermometer will tell you the temperature of food. OUR thermometer will tell you if the temperature is rising or falling.
Adaptable display
Kitchens are hot, stressful and crammed. A display that adapts to the chef makes work easier. Display on top for easy readings. Display flips to accommodate cook. Measures Celsius and Fahrenheit.
It comes with a clip-on sheath for protection of the thin, sensitive needle. The thermometer is easy to clean and store in your kitchen.
Christmas it quickly approaching. Don't get stuck with undercooked food on your dinner table this holiday season. Pick up your own professional grade food thermometer today.
Connect socially with Educational Insights
---
We have added Professional Secrets products to our 2018 Holiday Gift Guide