Mikesell's Cincinnati Style Chili Groovy Potato Chips & Buffalo Puffcorn Delites Snacks #Review
This post may contain affiliate links or I may have received the product free in exchange for my honest review. See full disclosure for more information.
I love sharing products and reviews of all sorts, but I have to say that food is one of my favorite things to share.  I especially love to share some of my local tastes, including real Cincinnati Style Chili.  Cincinnati chili is a unique and tasty dish that has a bit of a kick and a savory taste that is sure to please anyone's palate.  When I connected with Mikesell's, based out of Dayton, Ohio, and learned that they had created a new chip – Cincinnati Style Chili Groovy Potato Chips – I knew I had to try them for myself and share how great they really are with you.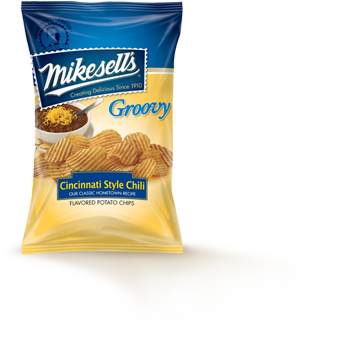 More about Mikesell's Company:
A family owned business for over 100 years and established in 1910, Mikesell's Snack Food Company is one of the oldest potato chip companies in the country.  If manufactures and/or distributes potato chips, pretzels, puffcorn, popcorn, cheese curls and tortilla chips in Ohio, Kentucky, Indiana and Illinois.  Be sure to visit their website and read more about Mikesell's complete product line or place an order today.
These chips were delicious and really tantalizing to eat. Offering a bitter sweet flavor of the chili with the salty and savory taste of the potato chip was truly a wonderful combination to eat.  My family quickly devoured the bag.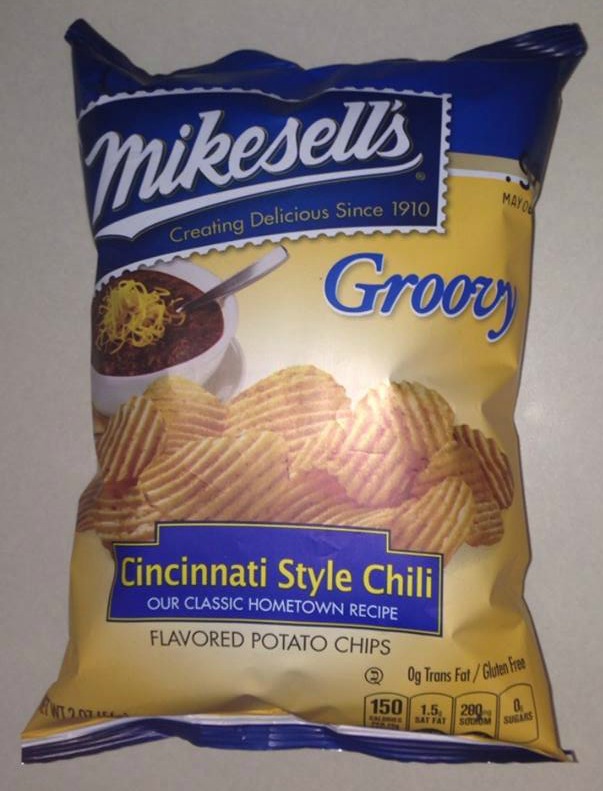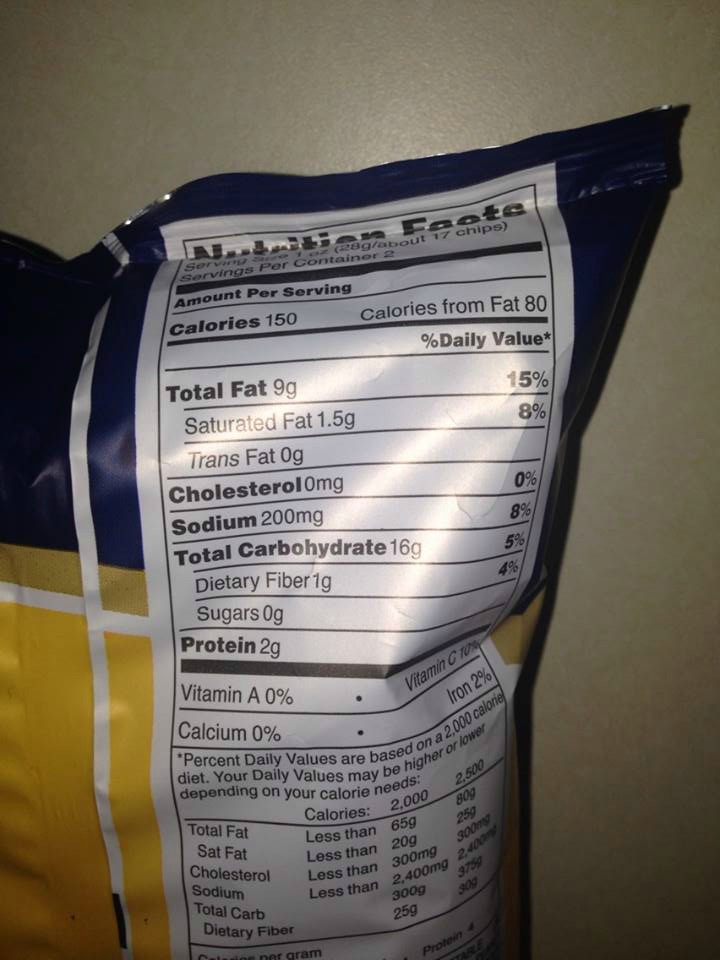 Right now you can pick these up in various retailers in OH, KY, IN & IL, or you can order them online and save 25% (through 3/5/14) by using coupon code CHILI20 at checkout.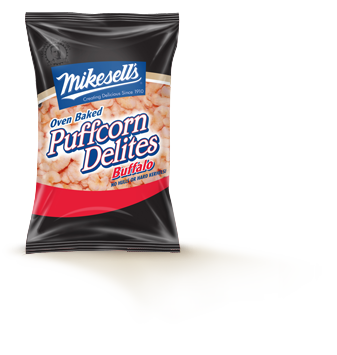 Another amazing product by Mikesell's that I wanted to share with you – Buffalo Puffcorn Delites – full of rich, buffalo flavor, it is like having tasty popcorn with a little kick.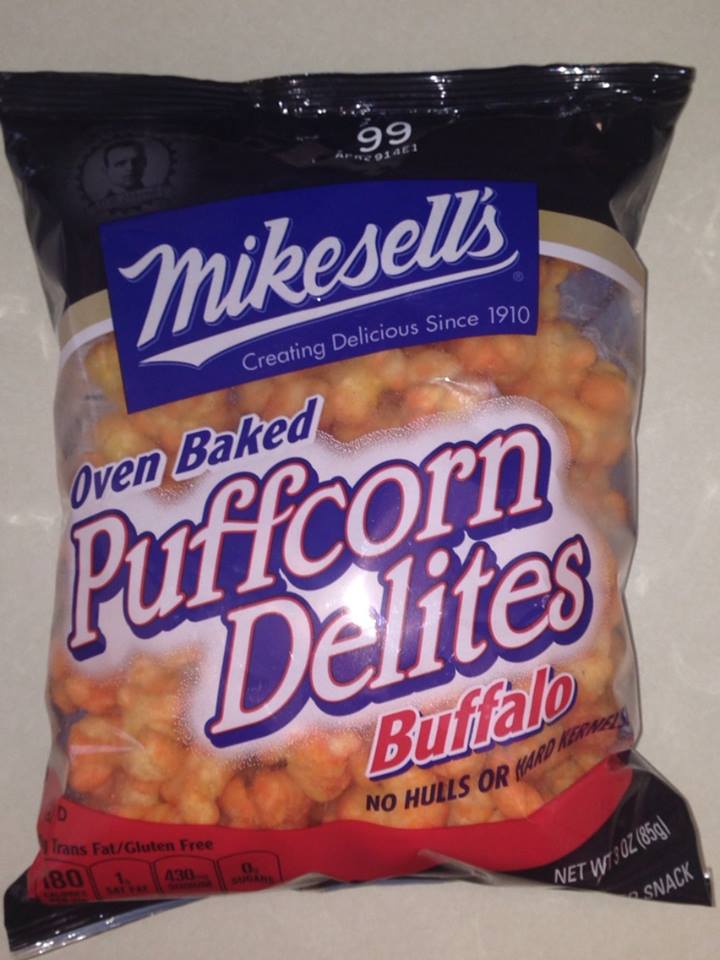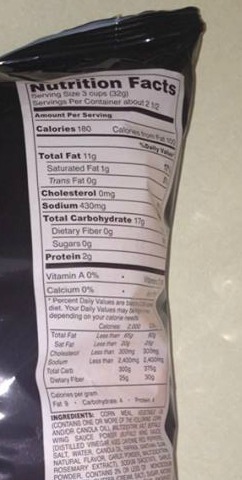 I love how light and airy they are and they virtually melt in your mouth.  The buffalo seasoning gives it just the right amount of "kick" to make it a fun snack.
You can pick up these and other Mikesell's products online or in a local retailer.  They offer a nice, flavorful variety of snack goods and you are bound to find something to please everyone in your household.
Disclosure:  I received product from Mikesell's to help facilitate my review; however, all opinions are 100% my own.