myCharge Portable Charger Pack Provides Hours of Battery Life
This post may contain affiliate links or I may have received the product free in exchange for my honest review. See full disclosure for more information.
Blogging keeps me busy and always on the go. I recently traveled to LA to cover a red carpet premiere of a movie and that means I needed tons of battery life for my phone so I would not miss a moment of what was going on. Thankfully I had my myCharge HubPlus portable charger to get me through the night.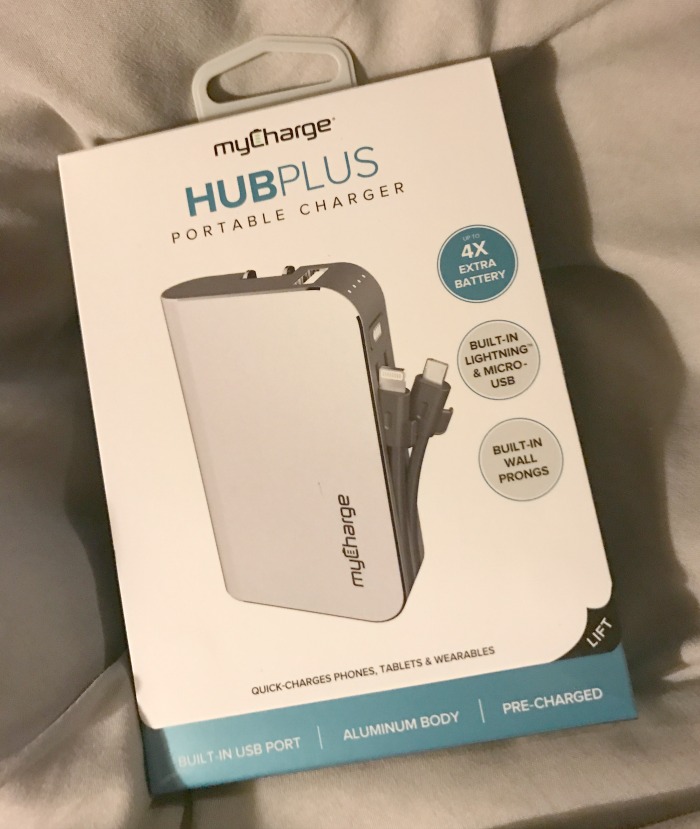 The myCharge is 6700MAh and has HOURS of battery life. It has a plug right on the back of the charger for ease and convenience of recharging it. That is really appealing to me, as that means I don't have to carry around a ton of cords or plugs.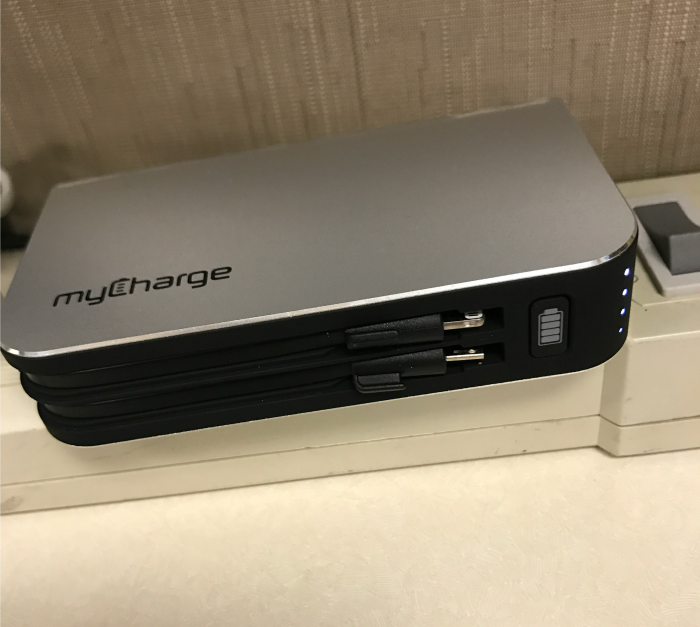 The powerbank has two sets of cords to accommodate both Apple and Android based devices. This is great for my iPhone and my tablet. It is extremely lightweight and not bulking, making it easy to fit into a small purse or backpack.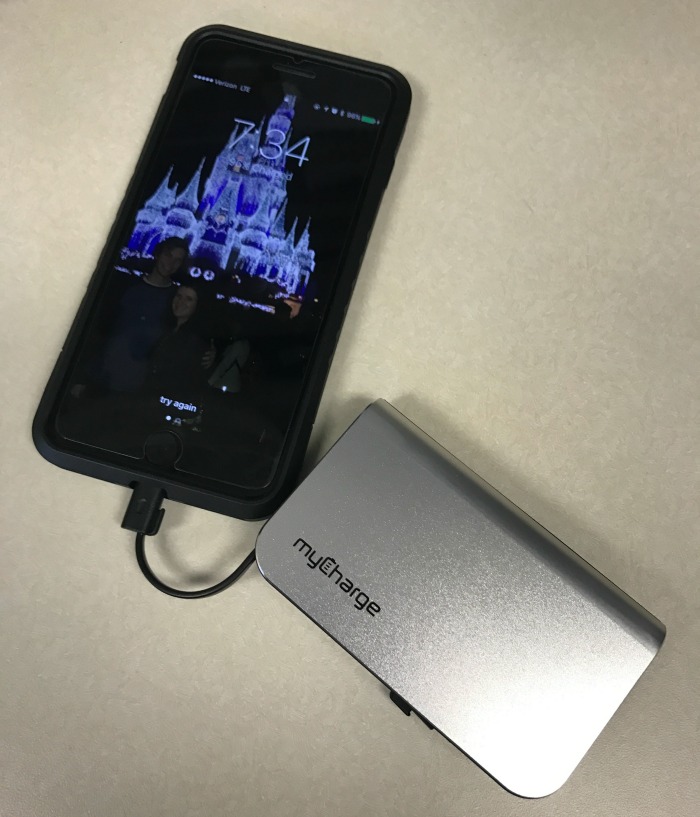 The charger has a 1-year battery life and is the smallest, strongest powerbank on the market. It recharges 50% faster than other powerbanks on the market and that saves me tons of time. I take this myCharge portable battery with me everywhere and I never, ever run out of battery life on my phone, especially when traveling.
Stay connected socially with myCharge for all of their latest product and news release information. Order online and you can get free shipping on any purchase over $25.