NATIONAL NIGHT OUT IS AROUND THE CORNER, HELP MAKE YOUR NEIGHBORHOOD AN EVEN BETTER PLACE TO LIVE!
This post may contain affiliate links or I may have received the product free in exchange for my honest review. See full disclosure for more information.
What are your plans for National Night Out on August 7th? Not sure what National Night Out is? Prep yourself and your neighbors, we've got the perfect way for you to meet those in your area and make your neighborhood a better place to live! National Night Out is an evening set aside where neighborhoods and communities come together to socialize, get to know one another and celebrate their communities in a safe and fun environment. Bringing the neighborhood and community together is a great time to talk about Neighborhood Watch groups and other efforts to keep neighbors safe.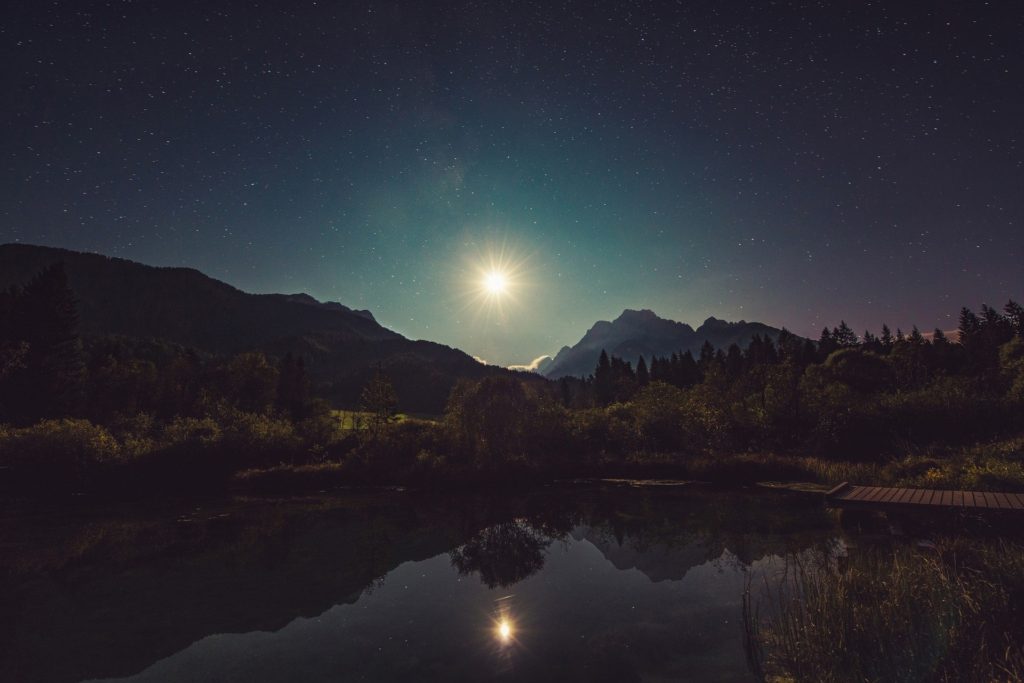 Neighborhood Watch programs are one of the most effective crime prevention programs in the country. When neighborhoods and law enforcement come together to discourage and prevent crime, it makes our communities inherently safer. Neighborhood Watch works because it reduces opportunities for crime to occur in the first place rather than trying to change the criminal's behavior or motivation. Below are helpful tips from NeighborWho, a great resource to l
earn about your neighbors, the houses on your street, current and past owners, access property reports and public records
on how to start a neighborhood watch program and the most effective neighborhood watch practices.
5 Simple Steps for Starting a Neighborhood Watch Program
·
Form a Neighborhood Watch Committee—ask a group of neighbors if they are willing to serve on a Neighborhood Watch program committee. People are sometimes reluctant to offer their free time to yet another commitment, but once they realize the importance of the program, you'll find it easier to gather a great group of willing participants.
·
Establish a Meeting Place and Form of Communication—once you have organized a committee for the Neighborhood Watch Program, now it's time to set up a meeting time, place and way to communicate. A meeting place can be a committee member's home or the neighborhood library. Next, set up a way to communicate with other committee members and neighbors. Email and social media, such as Facebook, are effective ways to include everyone. Plan how often you'd ideally like the committee to gather. Quarterly meetings are a great option for many Neighborhood Watch programs.
·
Organize a Community Map—you'll need to establish all the names and addresses of everyone living in your neighborhood. You'll also want to include the homes that are sitting empty, for sale, for rent, foreclosures, etc. Initially you'll want to send out a flyer to each household to let them know about the Neighborhood Watch Program and invite them to join the group by sending their email address to the committee or requesting they "like" the Facebook group page.
·
Reach out to a Crime Prevention Officer for Your Neighborhood—once the date for the first meeting has been arranged, invite a Crime Prevention Officer from your local precinct to join the meeting and speak to the group. They can discuss the importance of Neighborhood Watch Programs, crimes specific to your neighborhood and help train neighbors on how to best handle these crimes and be safe.
·
Plan Activities for the Neighborhood Watch Program—although a Neighborhood Watch Program is formed for a serious matter, organizing other activities outside of the initial plan is a great way to make connections with neighbors and form relationships you may not have already sought out. Activities may include neighborhood barbeques, multi-family garage sales, trick or treat night, adult mixers, neighborhood Olympics, Earth Day neighborhood clean-up, and arranging for visitors like McGruff the Crime Dog or Santa.
7 Effective Neighborhood Watch Practices
·
Start a Facebook Page or NextDoor Page Dedicated to Your Neighborhood—canvas your neighborhood door-to-door with postcards or simple print outs that lets everyone know your intentions for the program and invite them to follow the page to keep updated on meetings and events within the neighborhood. Ask a dedicated neighbor to serve as the page moderator. Ask residents to alert others of any incidences (such as home or car break-ins) in the neighborhood on the Facebook page so people know what's happening within the area. These online options are a fast, more user-friendly method of communicating than email groups.
·
Plan Ongoing Neighborhood Gatherings—
getting the neighborhood together can be tricky due to scheduling, but if you plan them well in advance (for example, monthly or quarterly) you'll get a better turnout. These gatherings will help residents get to know each other, allow you to plan strategies, and keep everyone in the loop. The meetings can be held at a neighbor's home or the local library. Offer a babysitter and you'll boost your attendance (each neighbor who uses the babysitter can chip in on the babysitter's fees). Make it fun by adding a social element such as a BBQ so instead of inviting neighbors to spend their valuable evenings on a boring meeting, it becomes a social event they look forward to.
·
Keep Neighborhood Children Safe with a Designated Safe Home—to help children in your neighborhood, whether at play or walking to the school bus, have select neighbors agree to be a "safe house" that children can come to in case of an emergency. It is best if the safe house neighbor is a stay-at-home parent, retired, or works from home that is around a lot. Have stickers made up to apply to a front door or window that is highly visible to a child in need. You can easily conduct a reverse address lookup with AddressScoop.
·
Get the Neighborhood Cleaned Up—homes in foreclosure with no yard maintenance, abandoned cars or overgrown vacant lots contribute to crime. Sponsor neighborhood clean-ups and encourage residents to beautify the area. Set-up a group of residents willing to mow or shovel snow to help maintain the area (also a great way to get teenagers involved in the community). It can occur on a rotating basis.
·
Take Special Care of Your Senior Neighbors—
if you have seniors living in the neighborhood, especially those who are single, set up a system whereby neighbors take turns checking on their well-being and safety. Seniors are more vulnerable to scam artists and criminals who will often seek out and victimize the elderly.
·
Limit Door-to-Door Solicitation—limit door-to-door salesmen and other strangers selling things in your neighborhood (not including neighbor kids raising money for their school, etc.). Ask each resident to put a small sign on their door or provide stickers that state "No Solicitation." Many burglars will use this method to case the properties before breaking-in. Call the non-emergency police number to report suspicious solicitors.
·
More Neighborhood Safety Tips—ask neighbors to turn their outside lights on at night. A well-lit neighborhood makes crime more difficult. Remind residents to lock their car doors and garage doors every night. A closed garage door can be lifted open and burglars can enter your home through your garage door. Encourage neighbors to alert each other if they notice anything suspicious at your home or if you leave your garage door open. If you are going to be on vacation or gone for an extended period of time, let a trusted neighbor know so they can keep an eye on your home. If a resident is expecting a package to be delivered, encourage them to have the package shipped to their office or a neighbor who is home during the day who can accept the package.

Some neighborhoods set-up "drive-through's" where residents take turns driving the neighborhood watching for suspicious parties and potential crimes. However this may put your fellow neighbor at risk for possible danger if they happen on a crime in progress. If your neighborhood wants to pursue this watch method, be sure there is a safe action plan in place such as calling the police without engaging the criminals. If everyone works together to watch out for each other, crime will be more difficult.