Neocell- Refuel Dad With Collagen Sport #Review #Dads, Grads
This post may contain affiliate links or I may have received the product free in exchange for my honest review. See full disclosure for more information.
Disclosure: This is a sponsored post on behalf of Neocell.  With that said, all opinions are 100% my own.
My husband is at the point where he wants to work out and get in shape.  He works all the time, and when he comes home he is tired.  For Father's Day this year I am skipping the overdone ties and giving him the gift of health.  I gave him Neocell Collagen Sport and Neocell Hyaluronic Liquid to help him get in shape.  I did not want him to have to wait to start working out, so I gave it to him early.  Why wait to get refueled from the inside.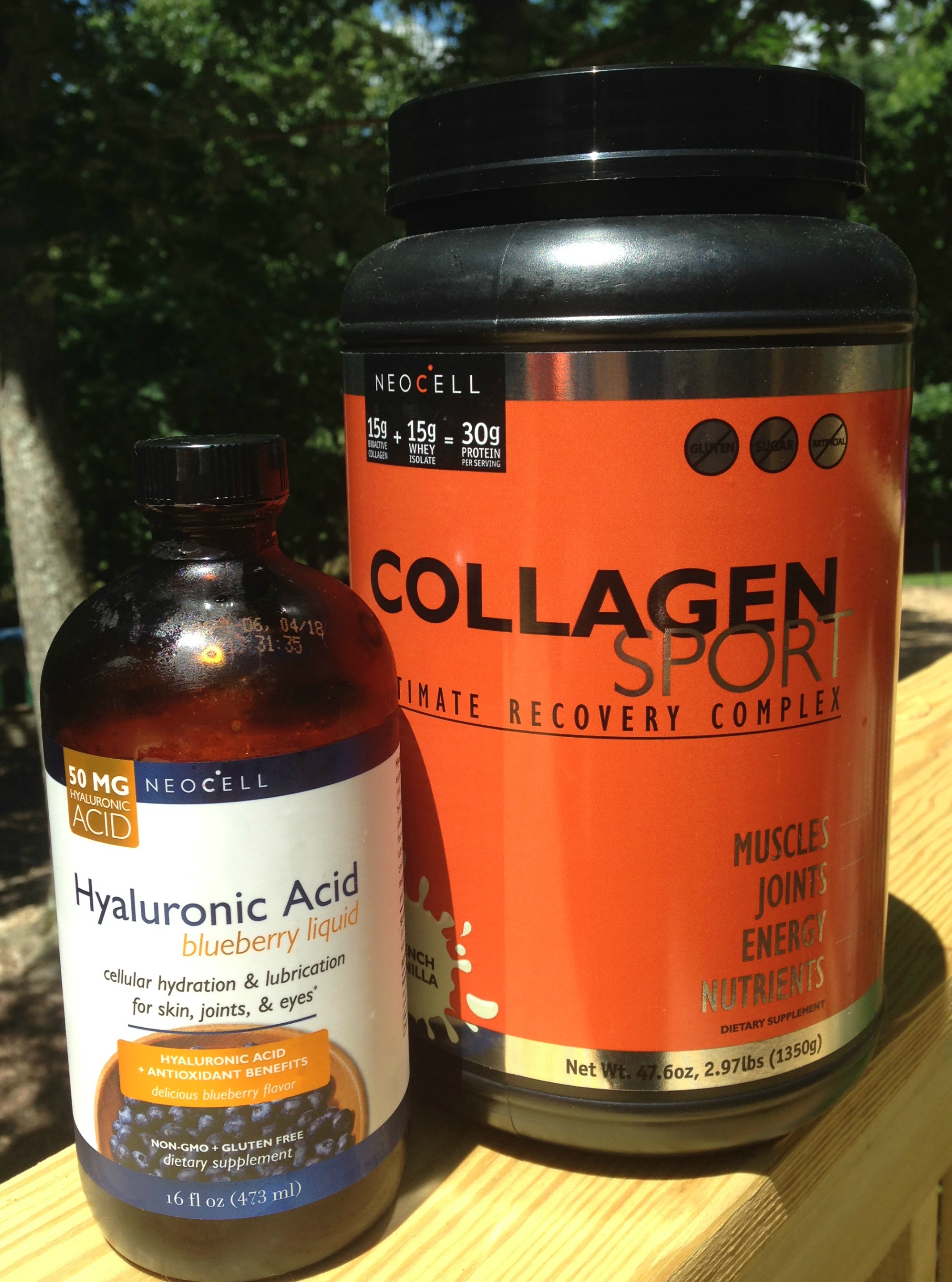 Neocell Collagen Sport does so many great things for the body.  It minimizes fine lines and wrinkles by supplying needed amino acids to replenish the body's collagen supply.  it helps the skin, bones, nails, thickens hair, improves circulation, and repairs tissues.  It even helps burn fat while you sleep.  Basically all my husband needs to start really getting in a healthier place.
What person does not wish they had a few less age lines.  Collagen is natural in the body, but though abundant in youth, production slows down as we age.  Causing wrinkles, flaccid skin, even brittle bones. Supplementing collagen, the building block of all our major systems, is vital if you want to prevent premature aging.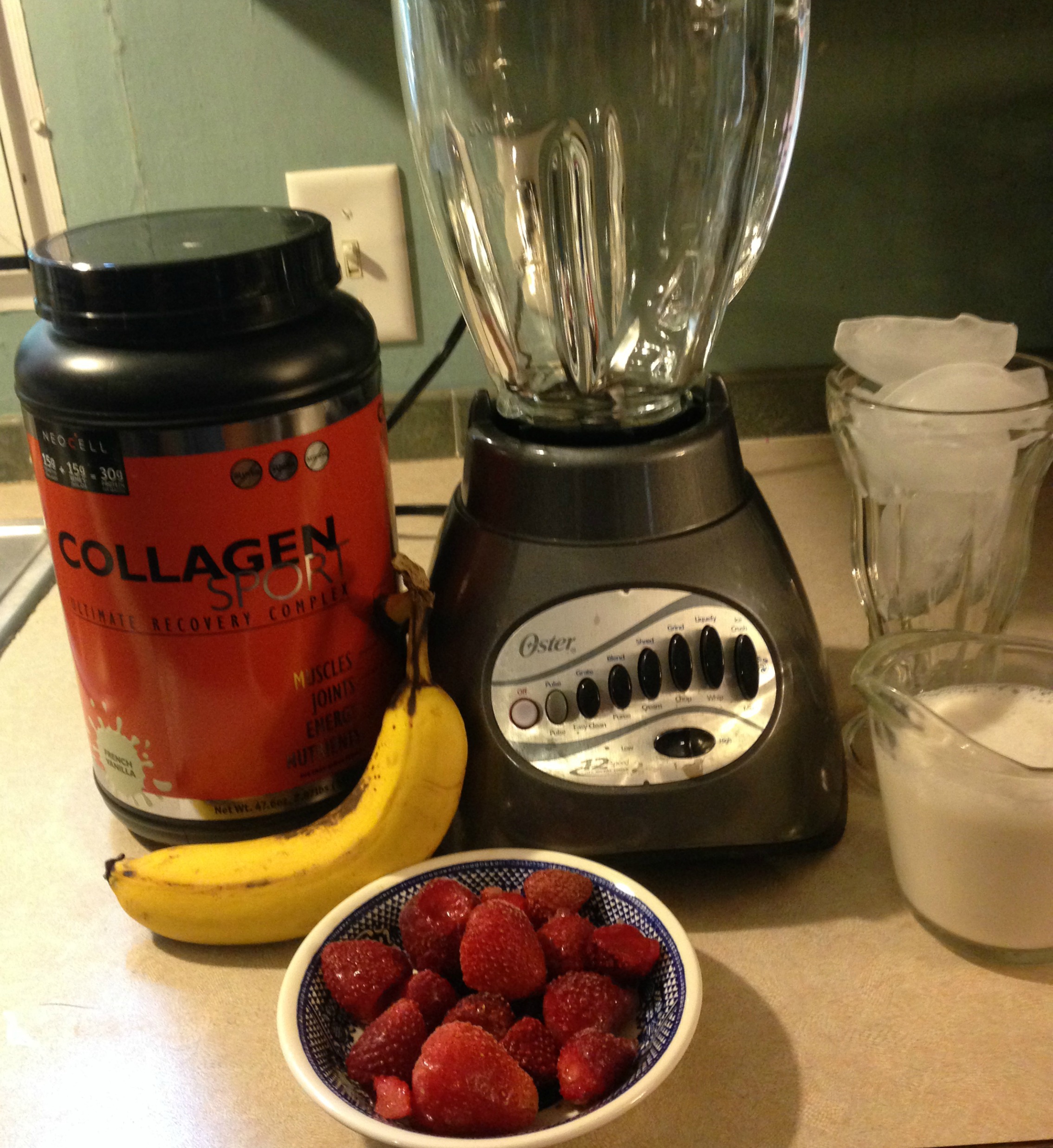 Collagen Sport was so easy to add to his healthy new routine.  I made him a strawberry vanilla smoothie to start his day, or before he worked out.  The Collagen Sport in vanilla added 15 G pure whey protein isolate, 15 G super collagen peptides, 4.5 G BCAAs and L-Glutamine, as well as multi-vitamins.  All that goodness with no sugar, lactose, gluten, or artificial flavors.  This smoothie helped his muscles, joints, upped his energy level, and gave him vital nutrients.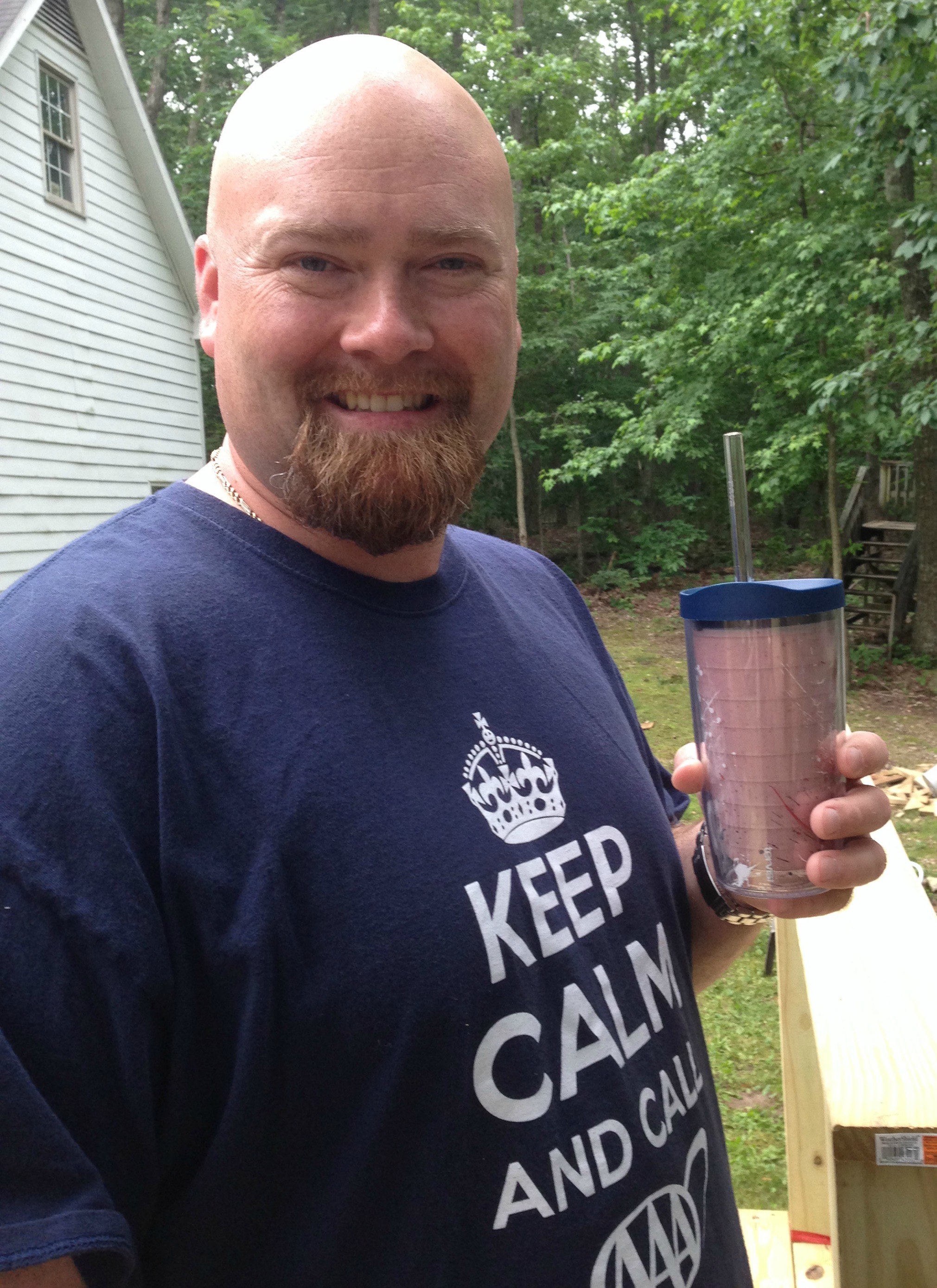 You do not have to make a smoothie though, you can add it right to water.  It dissolves easily and comes in chocolate too.  My husband said he could tell he had a lot more energy when he used his Collagen Sport.  He liked the flavor it added to his smoothie, but did not care for it alone with water.  He also said he felt better the days after intense work outs.  Not as much muscle ache.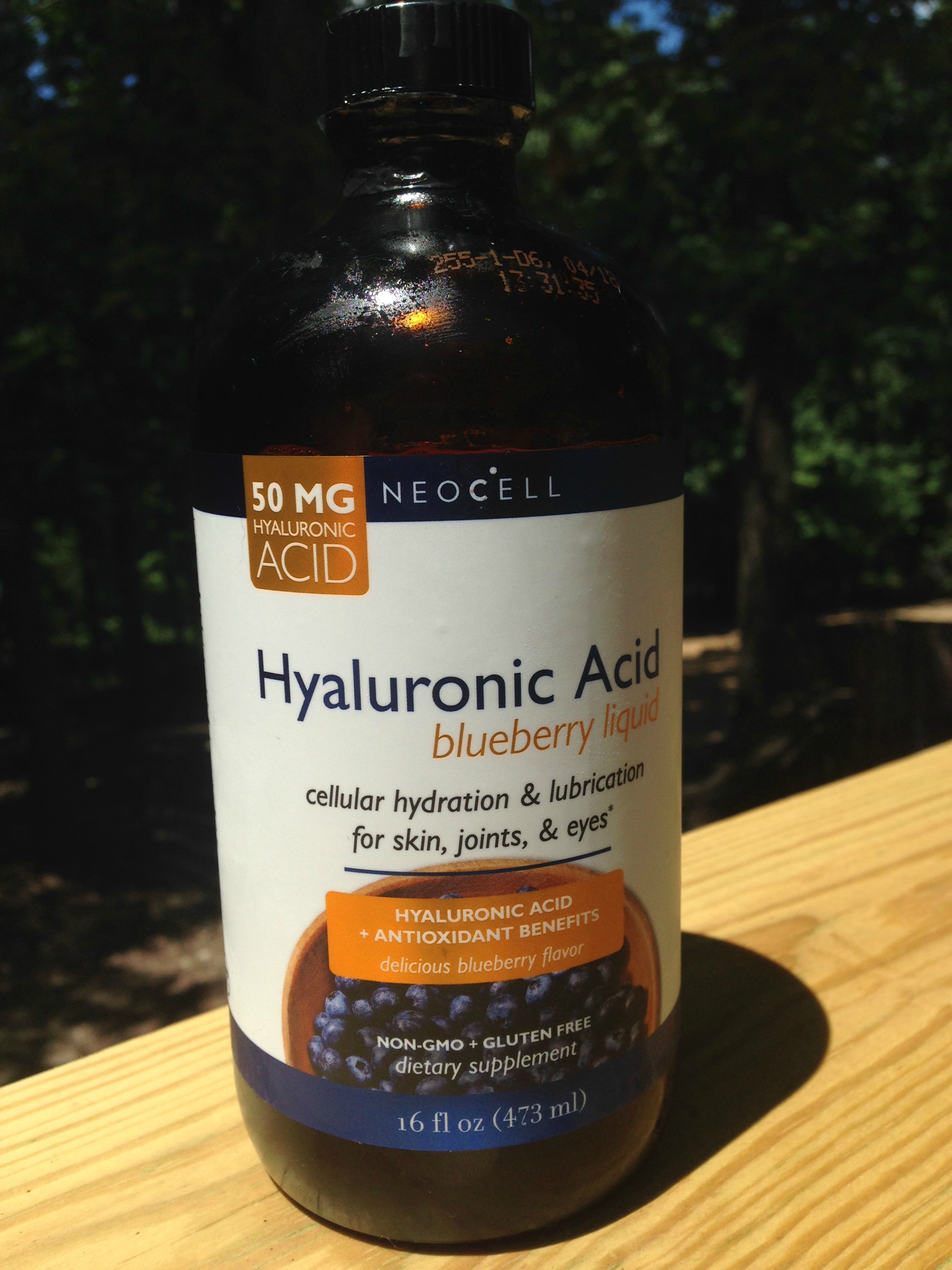 Neocell Hyaluronic Acid is great to hydrate skin and joints.  This helps lubricate joints, support supple skin, and the eyes.  This yummy blueberry liquid helps replenish the body's Hyaluronic Acid.  It adds the antioxidant power of blueberry, Green Tea, and pomegranate.
This blueberry Hyaluronic Acid can just be added to some water.  My husband drinks it everyday when he gets up and takes his allergy pills.  He likes the taste and it is a quick, easy way to add healthy benefits.  It is responsible for water transport between cells, and tissue hydration.
After using both Neocell products for a few weeks, he can already see a difference in his skin.  It is not as dry and feels smoother.  The biggest benefit for him is the energy he has.  He is not as tired when he gets home and has more energy to work out when he comes home from work.  He also has increased energy at work.  A win-win situation.
Be Social, Follow Neocell