Disclosure: This is a sponsored post on behalf of Single Edition Media. Regardless, all opinions are 100% my own.
Do you have a special hero in your life? Maybe that hardworking firefighter, nurse or police officer that has to work the holidays when everyone else is off? I am fortunate enough that I work in an office environment and have Thanksgiving and Christmas off; however, I remember my days of food service and know that the only day my restaurant was closed was Christmas.
I also remember my days of retail and having to work long, rigorous hours while everyone else was shopping or enjoy a "Turkey coma" feeling at home. I salute all of those that have to work on the holidays and be away from their family.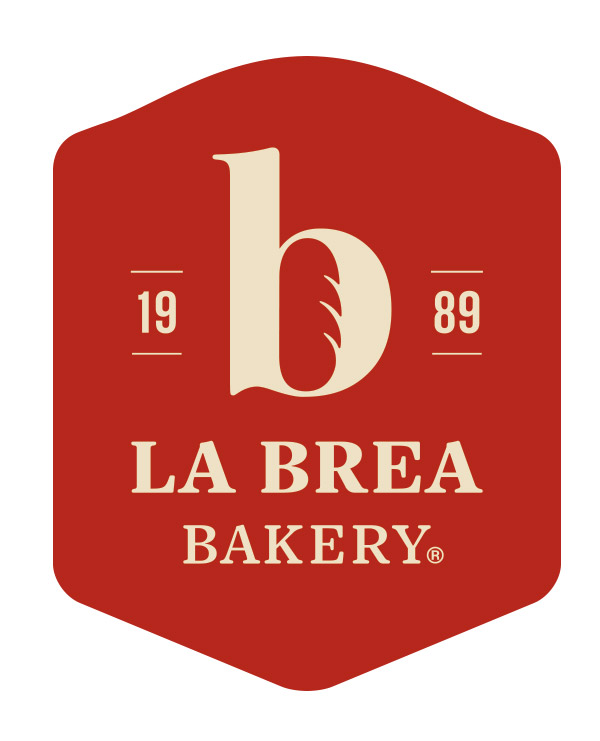 LA BREA Bakery wants to show all of those hard-working heroes just how much they care. LA BREA Bakery is a delicious bakery offering a wide variety of tasty breads, rounds and more. You are immediately enticed by the aromatic scents that come from a LA BREA Bakery and are sold in over 7,000 retail outlets and chains nationwide. They are fully aware of those hardworking, unsung heroes that work when most of the country is enjoy a day of thanks with family and friends.
I have several friends that work on Thanksgiving, one in particular is a husband and wife. She is a trauma nurse and he is a SWAT officer. Both of these professions are both stressful and admirable. I cannot think of one Thanksgiving they have been able to spend together with their children, as one of them is always working.  I would love to see LA BREA Bakery deliver them a Thanksgiving dinner, even if at work.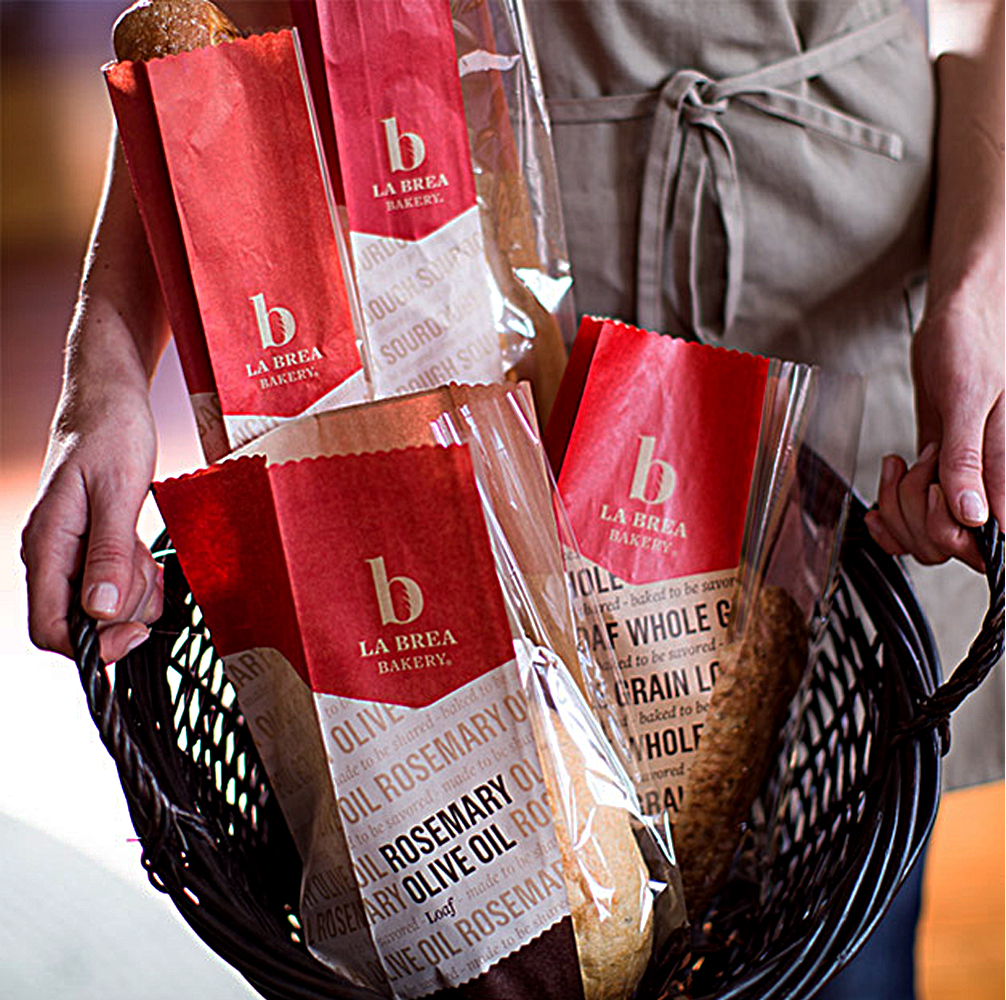 Do you have a special Thanksgiving Hero in your life that you would like to nominate? La Brea Bakery will send a fully prepared Thanksgiving dinner to the five (5) finalists nationwide! Be sure to nominate your working hero today and help them get closer to that delicious meal, even when they have to work. Nominate your Thanksgiving Hero today as final submissions close on November 15th.
Be sure to stay fully connected with La Brea Bakery as more contest details arise