On The Go Durability with a Clear Backpack by Smarty Co #MegaChristmas19
This post may contain affiliate links or I may have received the product free in exchange for my honest review. See full disclosure for more information.
This day an age there are a lot of schools, public events, concerts that require see through back packs if you plan on bringing anything with you due to safety. Even traveling on a plane you could benefit with this clear back pack by Smarty Co.  This would make a great gift for anyone!
I want to introduce you to SMARTY CO's Clear Backpack which has earned the reputation as the most durable clear backpack available. This large backpack is designed specifically for persons who require a backpack with a clear, transparent design.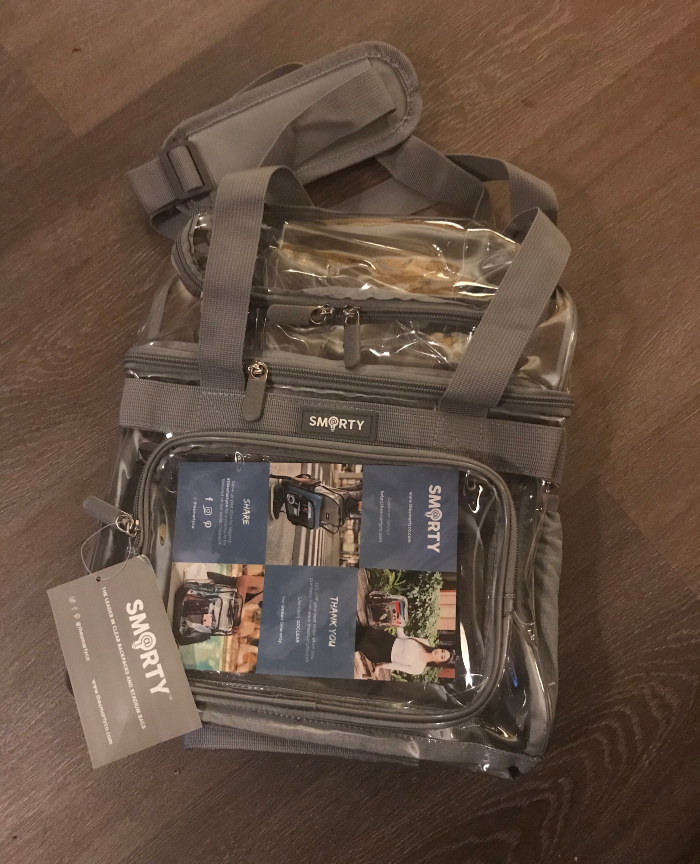 About Smarty Co.: 
Best Selling Clear Backpacks and Stadium Bags. Made 55% Thicker and 3X Stitched. Perfect for Clear Bag Policy at School, Stadiums, Events, Festivals, Concerts. Our Heavy Duty Clear Backpack is rugged, durable, and will last the school year. Stylish trendy colors and designs great for adults, students, and kids.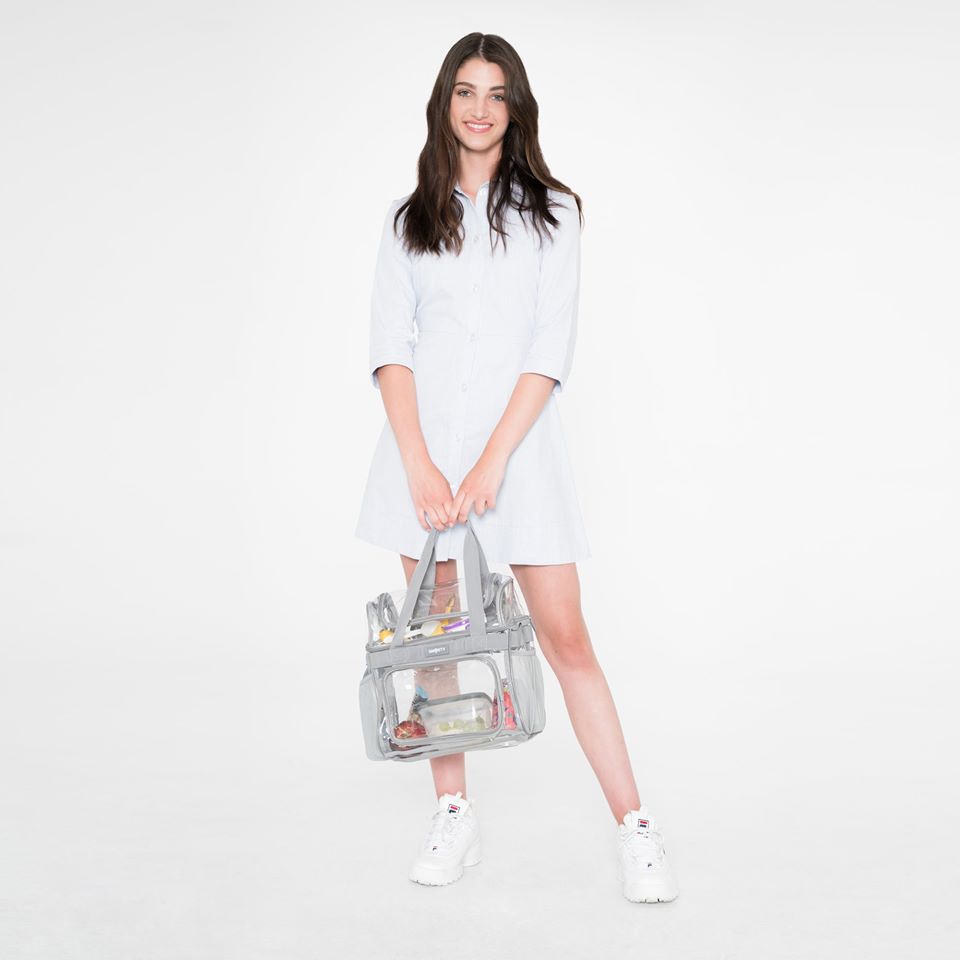 Most Durable, Comfortable, Stylish – Satisfaction Guaranteed. Preferred by School Districts and Work Organizations across the USA. Available in Large and Medium and 4 trendy colors: Silver Gray, American Blue, Pretty Pink, Bold Black
EXTRA STRENGTH STITCHING – 3X Stitched at Top and Military Grade Nylon Bottom often found on rucksacks, hiking backpacks, and travel bags. Our proprietary Plastic Blend has been refined over the years that is both Durable and Soft to Touch. Other cheap plastic backpacks are hard, uncomfortable, and not bendable. They also crack in cold weather.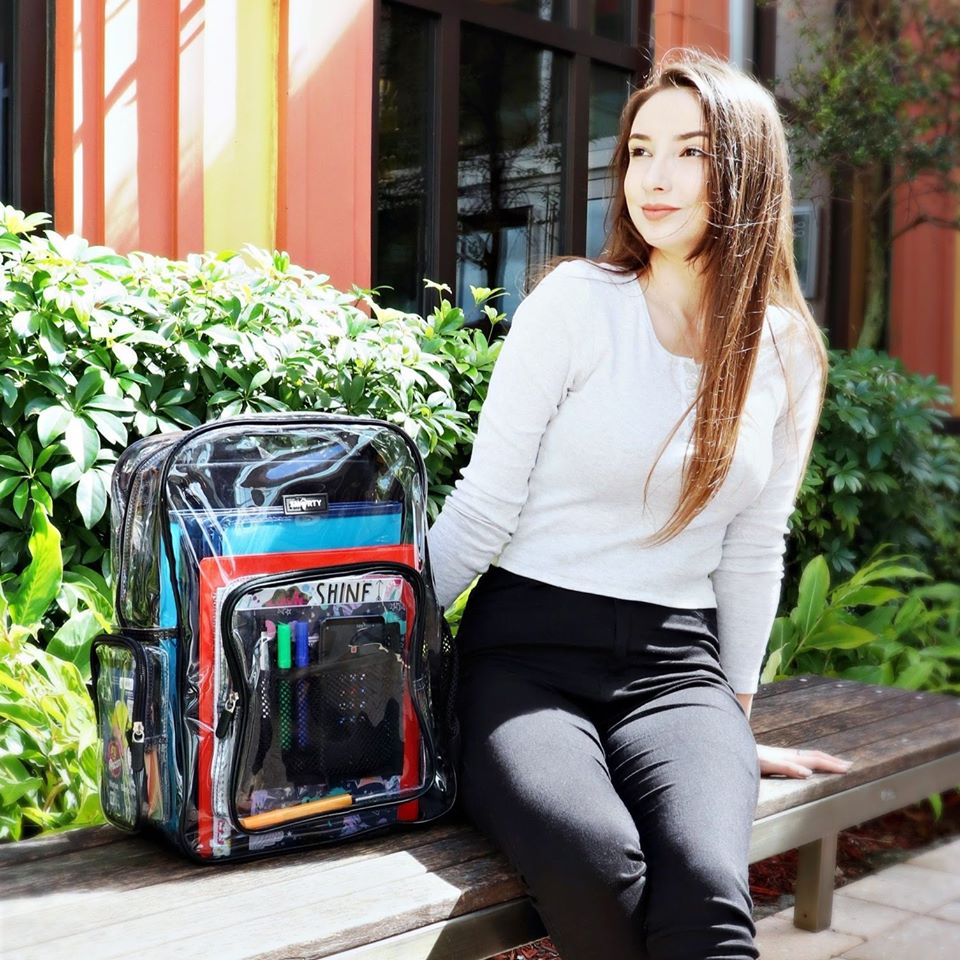 This backpack is perfect for travel. Correctional officers and Airport TSA personnel are among the list of professionals who'll find this bag handy.
This brand is made of heavy-duty plastic that is designed to last. Made of clear PVC material, this Smarty Heavy Duty clear backpack features a custom-designed blend that's 55% thicker than other brands. And for added reinforcement, the bag is stitched three times with military grade nylon fabric.
You can purchase your own clear backpack through Amazon or Smarty Co. website. 
Stay Socially Connected with Smarty Co. for their latest products:
________________________________________________________________________________________________
This product has been added to our 2019 Holiday Gift Guide