Why Online Gaming Isn't Just for Teenagers
This post may contain affiliate links or I may have received the product free in exchange for my honest review. See full disclosure for more information.
Online gaming has long had a reputation which portrays it as something that only kids and teenagers are really interested in. Online games, such as multiplayer video games on a console or PC MMPRPG games, which are huge virtual worlds that players can join, tend to attract younger people, especially those in their teens. However, online gaming isn't only for the younger generation. In fact, more and more older people, including those in early adulthood, the middle-aged, and even the elderly are all trying their hand at online gaming, with a massive range of different games available to choose from. If you're looking for a fun and interesting way to pass the time, you might want to give online gaming a try, regardless of your age! We've put together some of the main reasons why online gaming definitely isn't just for teens.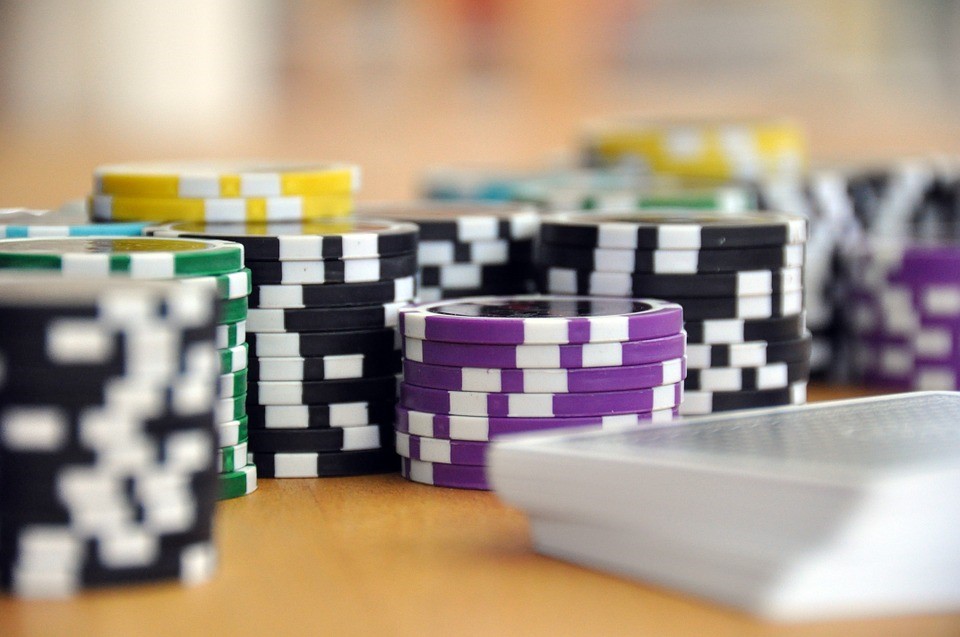 Range of Games Available
When you think of online gaming, you might imagine a teenager glued to a screen whilst playing a shooting or strategy game. And, whilst these types of games are of course available online to anybody who's interested in playing them, it's good to know about the whole other huge variety of gaming options available to online players. For example, bingo and casino games are just one of the main reasons why more and more older people are becoming increasingly interested in online gaming. As the older generation become more and more computer-literate and start to embrace advancements in technology, they are finding new, innovative and much more convenient ways of playing their favourite games from home, for example bingo, which can be played online easily at a range of websites or on downloadable apps.
Technological Advancements
As new advancements and developments in technology come about, they have made online gaming something which is much more accessible for everybody. Online gaming options today are easier than ever before, meaning that you don't need to be a tech-savvy teen or a gaming addict in order to play and do well on an online game. Along with that, advancements in tech have also brought about a massive boom in purchasing when it comes to devices such as laptops and netbooks, smartphones, tablets, and hybrid devices, with people of all ages and generations increasingly trying to keep up to date with the latest developments in tech. This means that not only are more older people using technology, but they are also discovering how it can be used in order to play a variety of fun, informational and entertaining games online.
No Need for a Console
One of the best things about playing your favourite games online is that there's no need to buy a pricey console, such as an Xbox One or a PlayStation 4. Popular with teenagers and young people, these gaming consoles definitely don't come cheap, and many older people don't think that buying one is worth it if they're not going to play a lot of games, or it might not be in their budget. However, thanks to developments in online and PC gaming, it's now easier than ever before to be able to access your favourite games online from your regular laptop or mobile device, meaning that people of all ages can play a range of games without having to splash out on a console. This is just another of the main reasons why online gaming is becoming more popular amongst all age groups and generations, rather than simply being something that's hugely popular with only teenagers. Of course, there are plenty of teens who love to game online and play a wide range of different games, but this hobby and pastime is becoming something that everybody can enjoy, regardless of their age.
If you think that online gaming might be fun to try but don't want to join thousands of teenagers, you'll be glad to hear that playing online games is becoming something that's popular with kids, teens and adults of all ages.
About the Author:
Dan Cormac is knows how to make his money go further. A freelance financial journalist, Dan is passionate about personal finance. Whether you hope to escape the chains of debt, to save for a house, or to retire within a decade, Dan explores the most effective ways you can achieve your financial goals.