About Novica:
Mission
NOVICA.com was founded twelve years ago as an online, fair-trade marketplace based in Los Angeles, with offices in eight regions throughout the world.

We feature more than 30,000 limited edition and one-of-a-kind handmade works of art daily, ranging from artisan-crafted jewelry to handmade apparel to world-style home decor.

So far we have succeeded in helping to change the lives of more than 50,000 people in developing nations, including artisans and their dependents, uniquely helping each artisan earn personal recognition and real-world prices for their work.
Wool Felt Owl Holiday Ornaments Handmade in India (set of 4), 'Sleepy Owls'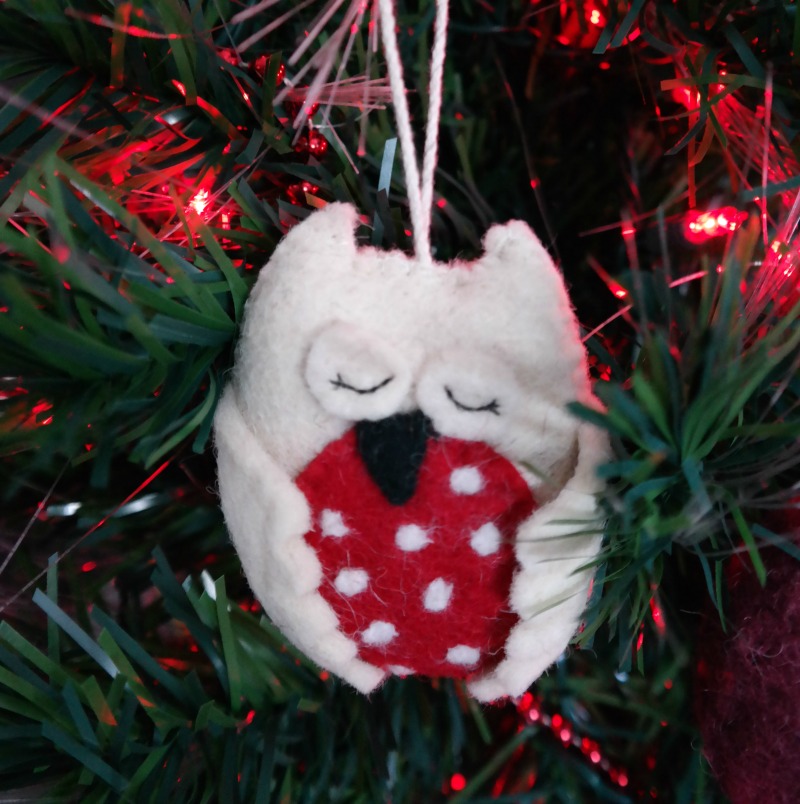 Four sleepy owls doze through the holidays; are they dreaming of sugarplums? Rajesh Gehlot in India presents the set of four ornaments, crafted by hand of wool felt. The ornaments feature cords for hanging in arrive in a sheer polyester storage bag.
Go here to read more about these sleep owls!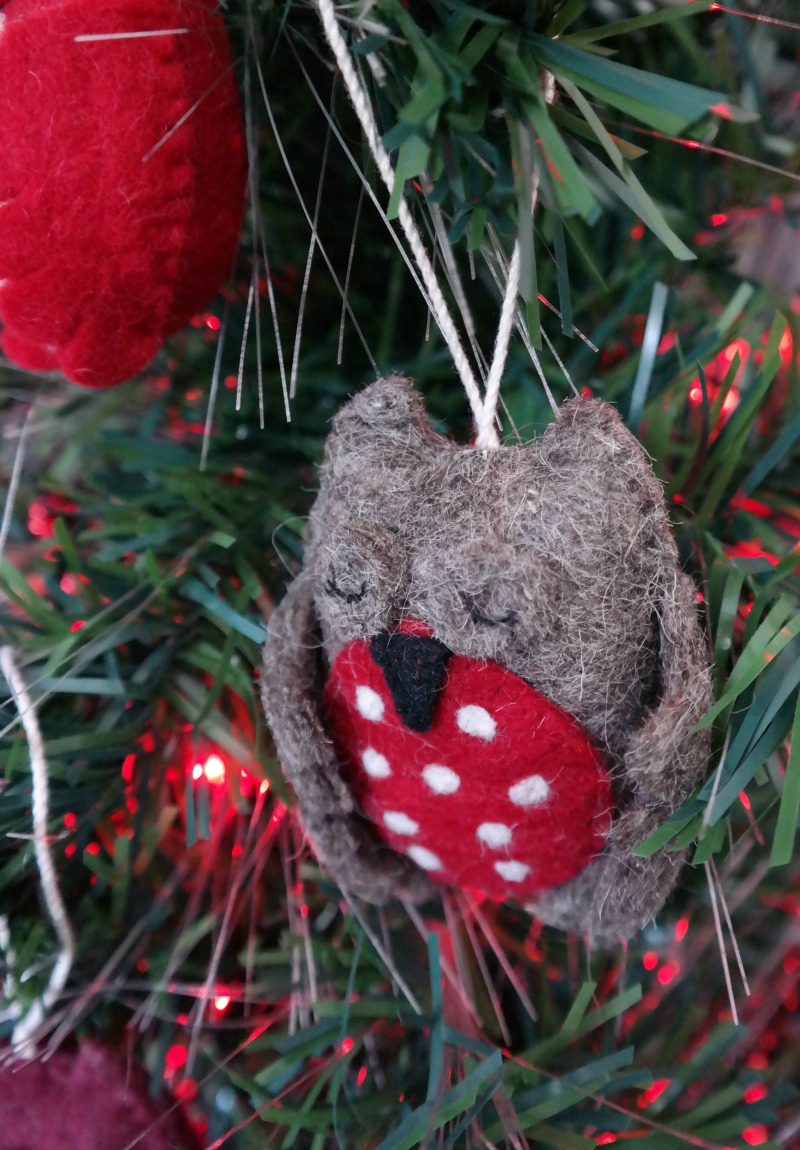 Hand Crafted Owl Dangle Earrings in Sterling Silver 925, 'Owl Love'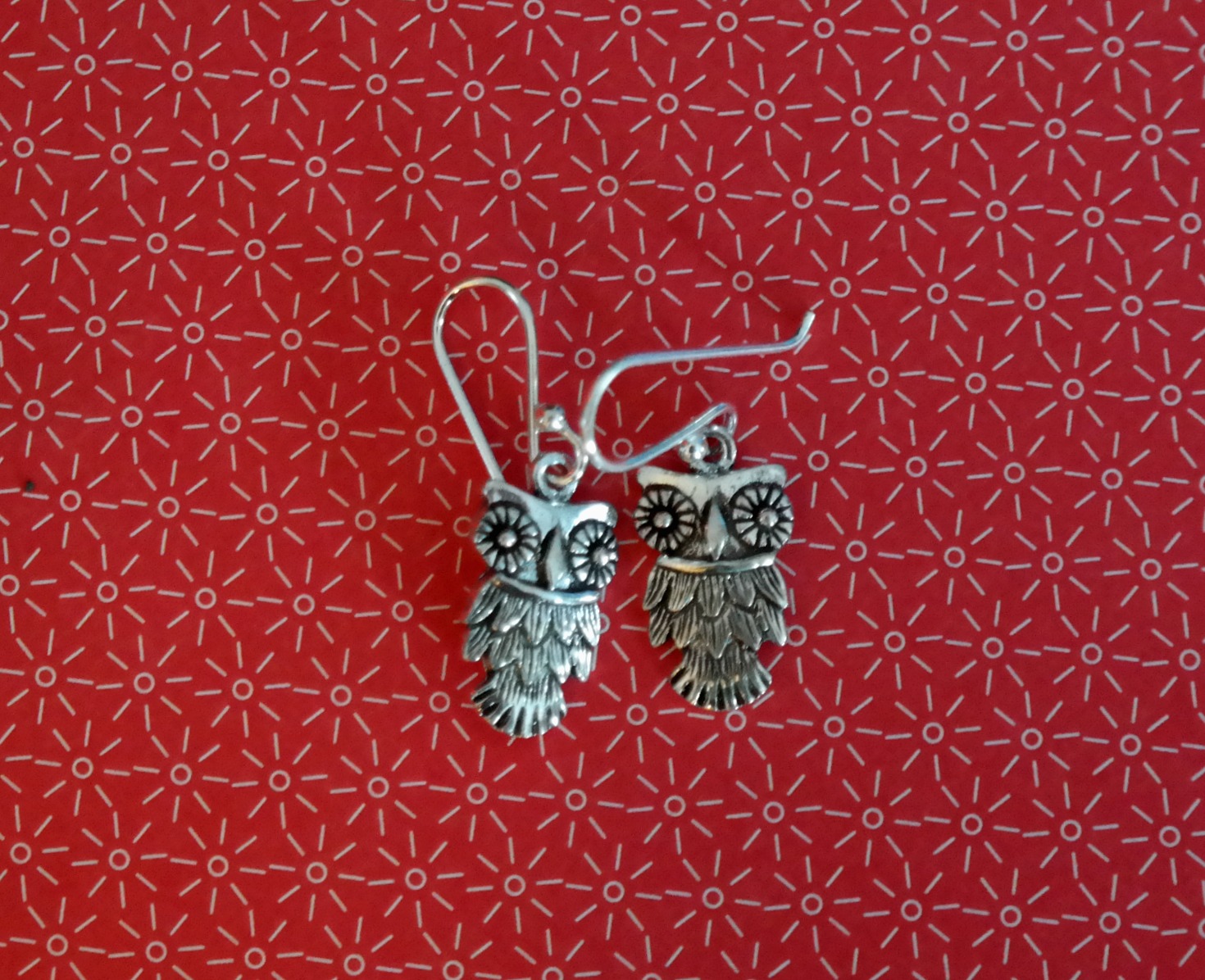 An endearing couple of wide-eyed owls invite admiration in these earrings from Wadarat Supasirisuk of Thailand. Crafted of sterling silver, the earrings feature beautiful etched details and oxidized contrasts. They dangle from sterling silver hooks.
.925 Sterling silver
Go here to read more about these pretty earrings!
My Thoughts:
I have always loved Novica.com!  It's one of my favorite places to shop for unique and fun gifts.  I admit, most of the time I buy earrings or necklaces for myself, but they have so many incredible gifts for everyone on your list.
I love Owls and I couldn't resist these Sleepy Owl Ornaments.  They look amazing on my Christmas Tree.
Because I love Owls, I had to get these Sterling Silver Owl Earrings as well.  I love that they are dangle earrings.  The detail is amazing and they make a great statement when I wear them.
Be sure to shop Novica.com for unique and fun gifts for everyone all year long!
Be sure to follow Novica.com on Social Media: