Ozeri Milk Frother and Double Wall Thermo Glasses #FAMChristmas
This post may contain affiliate links or I may have received the product free in exchange for my honest review. See full disclosure for more information.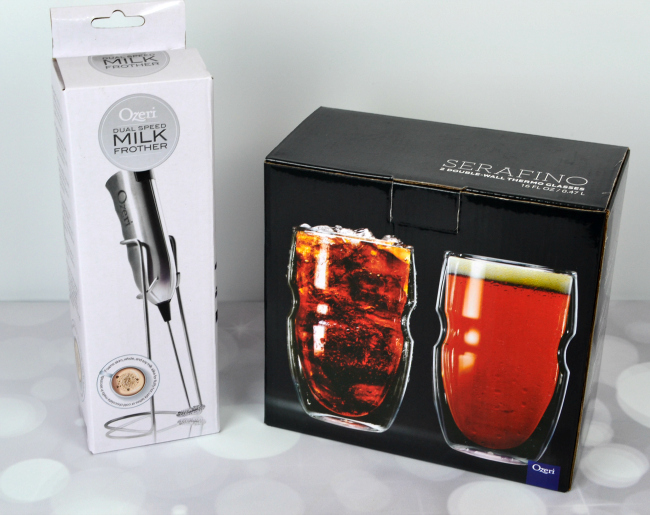 Ozeri always has lots of great items. And all of them are always great for gifting. Here are two current items from Ozeri, their Deluxe Milk Frother and Whisk and Serfaino Double Wall Insulated Beverage and Coffee Glasses!
Ozeri has been known as a specialty manufacturer of digital lifestyle products for the modern home. You can find Ozeri's products in vacation residents, spa resorts, private tropical resorts, and more. Ozeri takes pride in their prices, especially since the consumer is not burdened by advertising, marketing, and other traditional costs that support brand equity.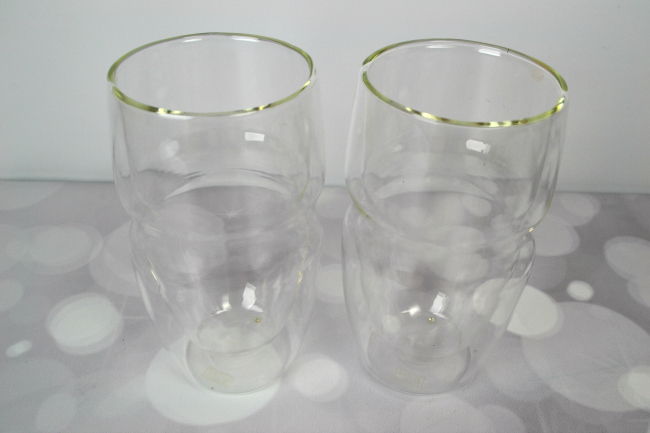 Ozeri's Serafino Double Wall Insulated Beverage and Coffee Glasses are a set of 2 heat and shatter resistant borosilicate glasses that are 12 oz. each.
Before I start sharing about this wonderful product, you should also check out CookingPlanIt's review on the 10 Best Milk Frothers. They also provide different kitchen and cooking equipment reviews and guides so you can purchase only the perfect product for you.
They are stronger and more durable than common glass, and have a patent-pending double wall design that suspends drinks within an inner wall. I love it becomes it looks really cool! I also love that they are dishwasher, microwave and freezer safe and come with a 1 year warranty. Whether you are drinking coffee, iced tea, hot tea, soda, mixed drinks or more – Ozeri's Serafino Double Wall Insulated Beverage and Coffee Glasses are sure to become beloved glasses for a long time to come.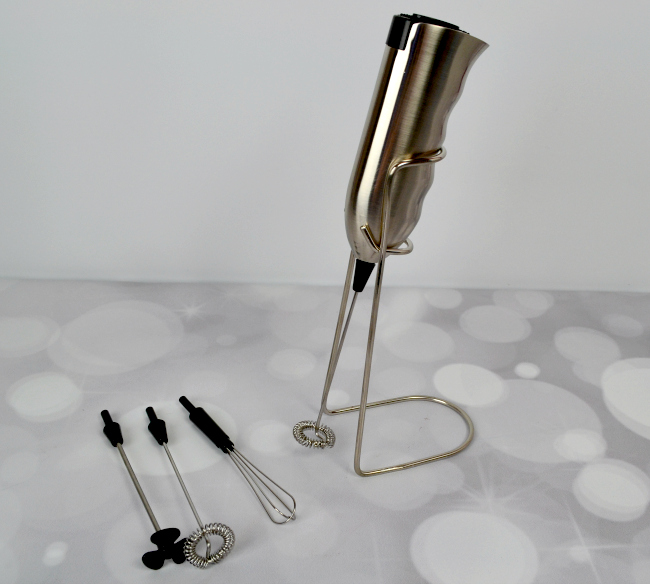 The Ozeri Deluxe Milk Frother and Whisk is stainless steel and comes with a stand and 4 frothing attachments, including 2 Milk Frothing Whisks, 1 Egg Beater, and a Cocktail Mixer. The frother has a powerful motor that spins at 15,000+ RPMS and allows you to foam all kinds of milk – including whole, regular, skim, soy, almond, and coconut milk. This is perfect for your coffee or hot chocolate. I love that it comes with an egg beater and a cocktail mixer as well – perfect for your morning breakfasts and for parties to mix those cocktails up!
Don't forget Ozeri's great line of products, all of which can be found right on Amazon! There is sure to be many things that you can purchase to cross off your gifting list!