Summer is here and that means long warm Summer days! It's the perfect time to pack up the beach blankets, round up the kids, and head to the beach!  But wait! Don't forget to pack fun toys! Whether your kids love splashing in the water or playing in the sand, it's a fun way to spend the day. Even the little ones enjoy burying the feet in the sand and feeling the splash of the cool water! Want to see your little one's face light up even more? We have found the most ADORABLE Pebble Handmade Toys by Kahiniwalla!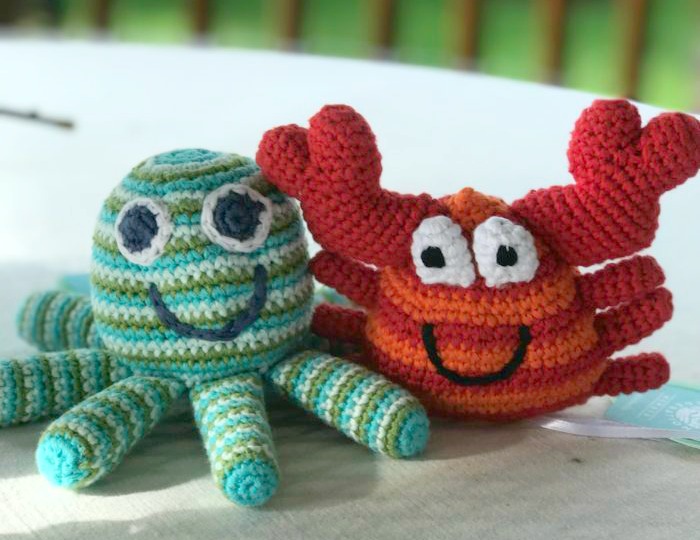 Pebble Handmade Toys by Kahiniwalla are fun, whimsical, water animal toys that will inspire your child's love of the ocean! Let me introduce you to them and then I will show you a couple of our favorite Pebble toys!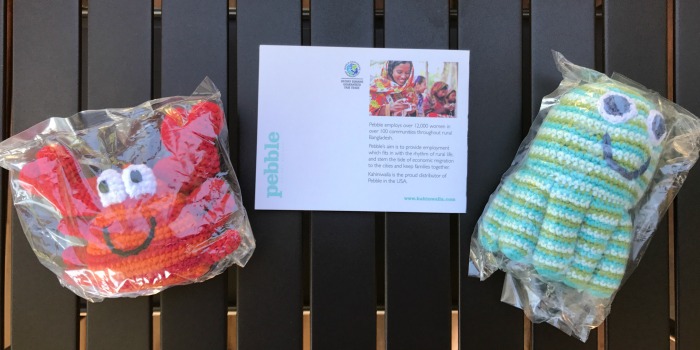 Kahiniwalla was established in 2010 by Austin and Marita Miller. Upon his return from work as a product designer with Mennonite Central Committee's job creation program in Bangladesh, Austin and his wife Marita wanted to continue helping to provide employment for the poor of Bangladesh and decided to do so by distributing Pebble's high quality handmade products in North America.
Take a look at a couple of our favorite
Pebble Handmade Toys!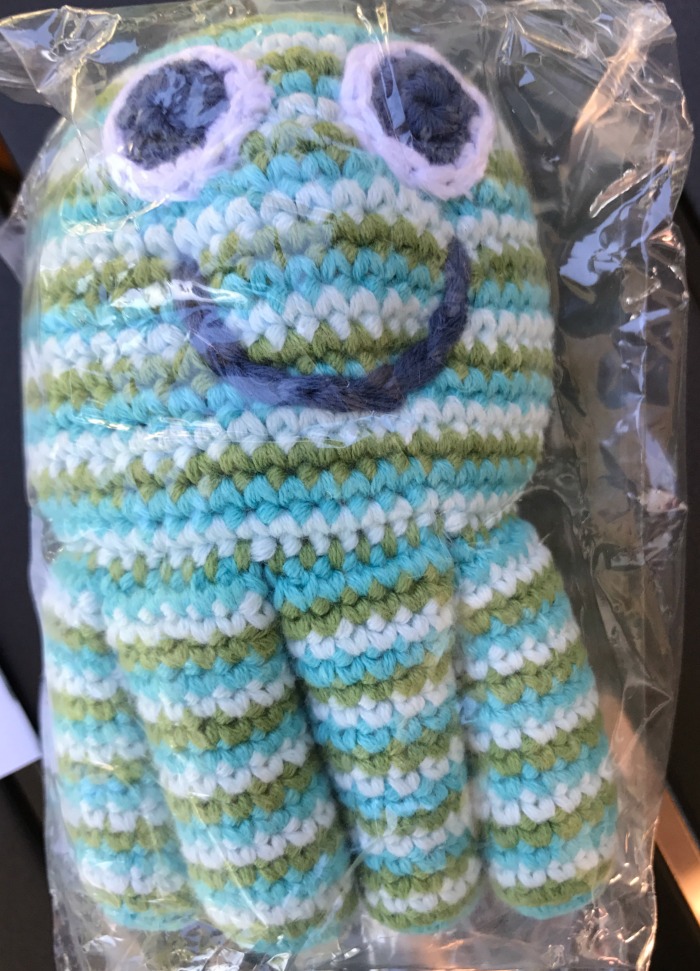 The fun and bright Octopus is perfect and easy for little hands to hold! It has eight long legs and rattles that your little one can grab and chew at the same time.
The fun lovable Octopus is available in an array of different designs and colors including Rainbow, Organic, Green, Pink, Pale Blue and Pale Pink.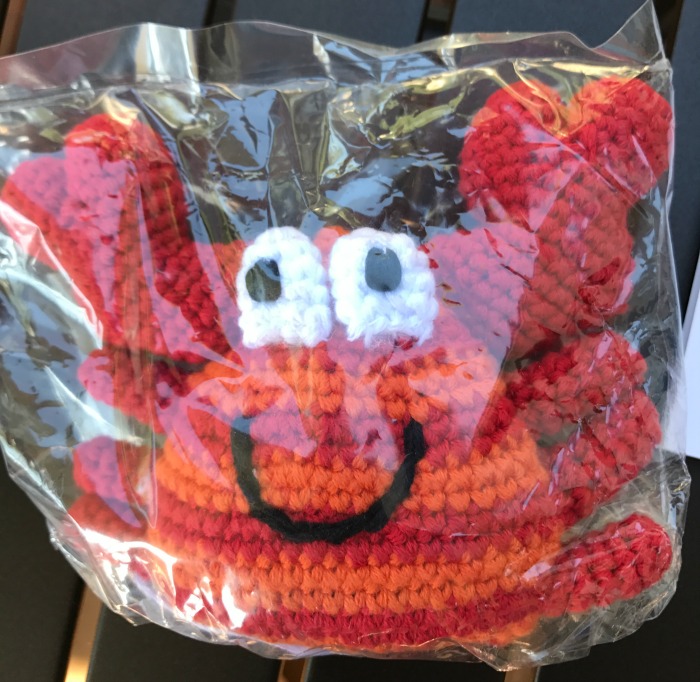 Your little one will love the adorable crab rattle! Give your beach buddy a little pinch of love with this adorable crab rattle! It is made with 100% cotton yarn and is suitable from birth.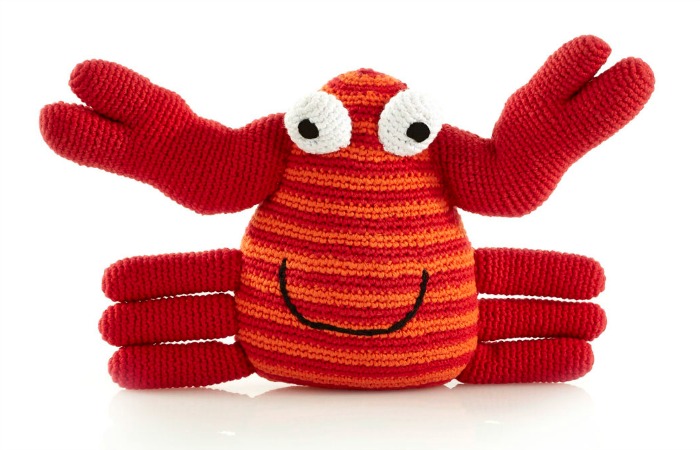 Imagine your child's delight with the fun, adorable, and lovable crab! Mr. Crab will soon become your little one's best friend!
The Pebble friends are not only for play in sun, but also in the water! Unlike other handmade knit and crochet toys that get lumpy when washed or wet, Pebble friends can be submerged and will maintain their adorable forms!
Where can you find these adorable Pebble Handmade Toys?
Head over to the Kahiniwalla website to view all the adorable FUN selections! You can also use their handy store locator tool to find a retailer near you.
Which Pebbles friend will catch your little one's eye?
Connect socially with Kahiniwalla